Foundation News
December 15, 2015
Guilford Foundation 40th Anniversary Fund Drive for the Future
As the Guilford Foundation celebrates its 40th anniversary, a pair of local philanthropists has pledged a major gift that will help fund the town's changing needs as they arise.
Guilford Foundation Vice President Roger Joyce and Director Dee Lundberg have each committed $20,000 toward the Guilford Foundation 40th Anniversary Fund Drive, a total of $40,000 that the Foundation hopes will be matched by donors in the community.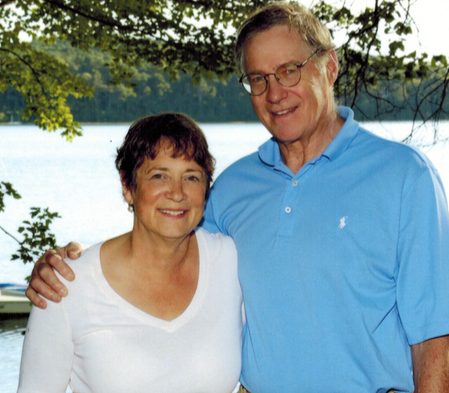 Since it was founded in 1975 to plant and maintain trees on the Guilford Green, the Foundation has grown to more than $1.9 million in assets and will distribute over $87,000 this year. It has a number of separate funds dedicated to causes such as education and the environment, but Joyce and Lundberg want to make sure the Foundation also has general-purpose funds to address emerging needs.
Lundberg, a longtime community volunteer, joined with Joyce, Vice Chairman of Bilco Manufacturing in New Haven, to commemorate the anniversary in an attention-grabbing way.
"We want to celebrate the 40th anniversary in a special way—we thought $40,000 between the two families was a good number," said Lundberg, whose husband Bruce is a Yale oncologist.
"We are sponsoring this fund for two reasons," added Joyce, who made the pledge with his wife, Connie.  "We want to recognize the vision of the founders (some of whom we knew personally) who created a place for local philanthropy. Also, after 40 years, the needs of Guilford and its residents have grown dramatically."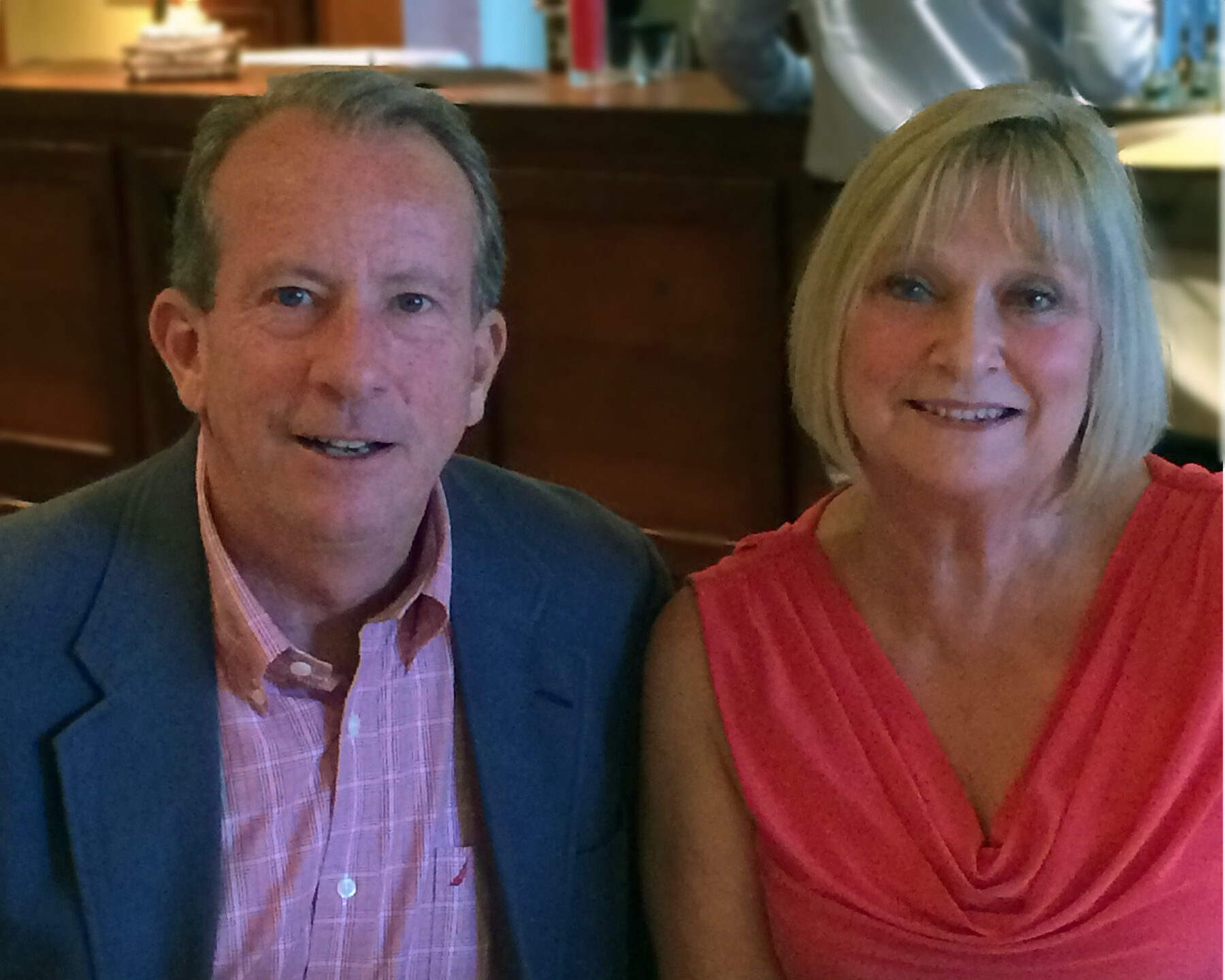 One example of the Foundation's changing focus is the housing initiative, announced last year, which helped reestablish Guilford Interfaith Housing as well as funding measures designed to increase the supply of affordable housing in Guilford. The Foundation has issued more than $11,000 in grants toward organizations addressing housing needs from emergency housing to pre-development costs to resource referrals and has been instrumental in raising awareness about the needs in town.
"The housing initiative has been a great beginning in raising consciousness about housing issues in town," said Lundberg, who sits on the Guilford Human Services Council. "A forthcoming needs assessment may point us in new directions, and I like the flexibility of responding to that."
Joyce, a Guilford native and longtime corporator who joined the Guilford Foundation Board last year, also serves as chairman of the Regional Leadership Council, a consortium of 25 of the largest area employers. He said his experience in economic development leads him to be interested in projects that will aid workforce development, as well as transportation systems that may lead to programs that would benefit Guilford residents.
The Lundbergs and Joyces hope that their gift will spur additional contributions to the Guilford Foundation as part of the 40th Anniversary Fund Drive. For more information, or to get involved, contact Liza Janssen Petra at lizapetra@gmail.com.