Grants
September 28, 2016
Guilford Foundation Awards $10,850 in Grants In June
The Guilford Foundation (TGF) is pleased to announce grant awards to five organizations serving Guilford. The awards ranged from $500 to $4,550 and support youth, case management for children and families, and the environment.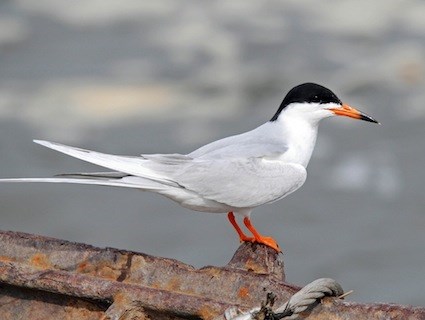 Menunkatuck Audubon Society is the local chapter of National Audubon Society, and works locally to preserve natural ecosystems. TGF provided a $4,550 grant to the Menunkatck Audubon Society to install two cameras on Faulkner's Island to stream live video of nesting Roseate and Common terns. Streaming could begin as early as May 2017.
TGF provided a $5,000 to the Clifford Beers Clinic grant for case management services to Guilford children and their families with psychiatric and behavioral disorders. Established in 1913, the Clifford Beers Clinic seeks to promote the emotional, psychological and physical well-being of children and families who are impacted by the effects of sexual abuse, domestic violence and other behavioral health issues.
The Guilford High School's Unity Club works to decrease bullying and promote tolerance, acceptance and inclusion in the High School. TGF granted $500 to purchase T-shirts to be distributed to the entire student body at a rally in the fall of 2016.
Finally, TGF provided the Guilford Garden Club with at $800 grant to help maintain the tree canopy in Guilford. The Guilford Garden Club works to stimulate the knowledge and love of gardening, and promotes the nurturing and preservation of the town's natural resources.
The Board was pleased to support these worthy programs that support Guilford and those who live, work and play here.