Scholarships
April 30, 2019
2019 Annual Dinner & Awards Celebration!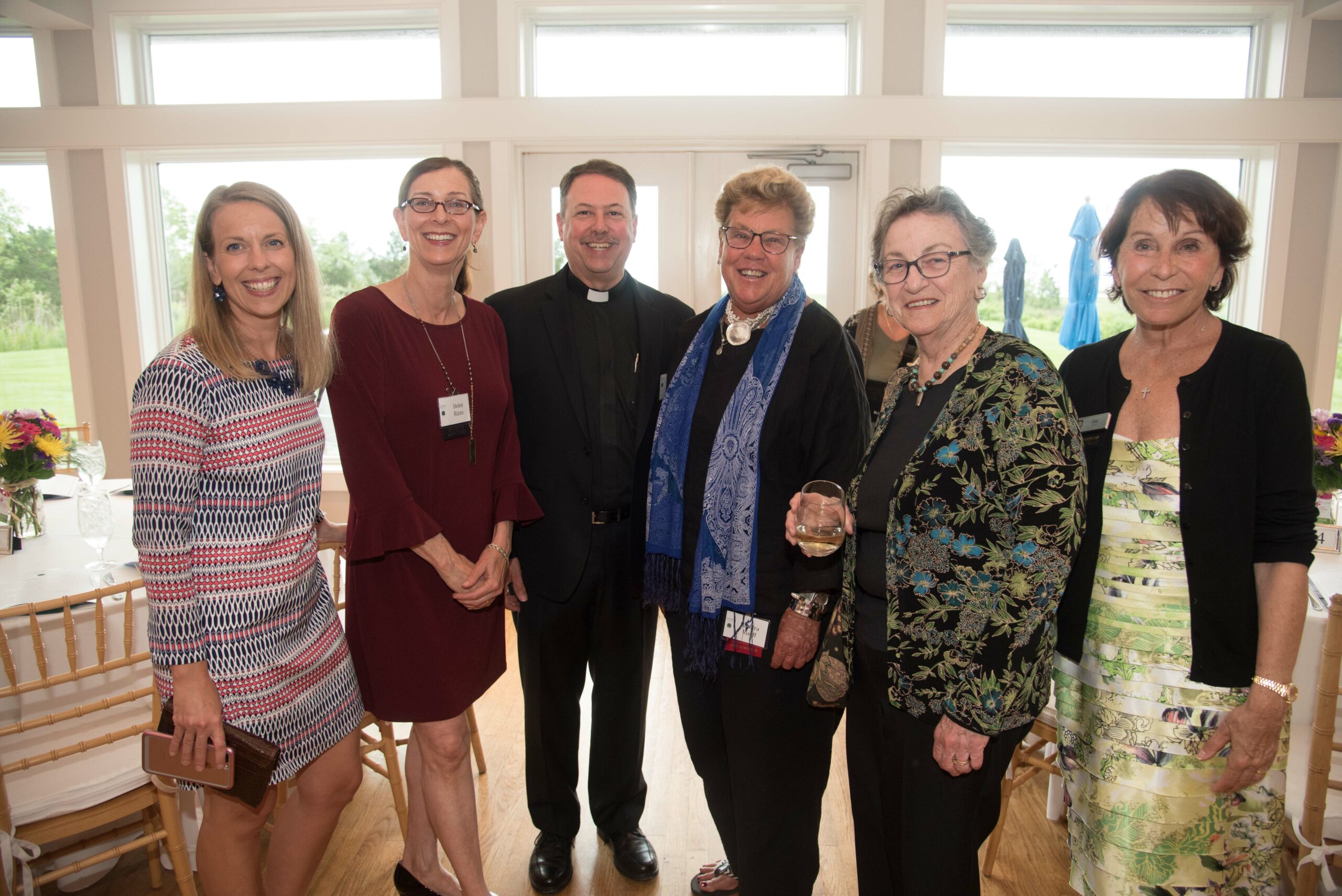 The Guilford Foundation invites you to our Annual Dinner & Awards Celebration on Thursday, May 30th, 2019 at the Guilford Yacht Club (397 Whitfield Street).
Admission starts at $75 per person. Live music by high school trio "Heart Strings." RSVP by May 20th.
The dinner is made possible through the generous support of our sponsors, including:
Guilford Savings Bank
GSB Wealth Management
Whittlesey
The Eder Family Foundation
The Guilford Courier
drinkcaffeine
Deborah Abildsoe & Irving Schloss
Sponsorships are also available! Contact jmullett@guilfordfoundation.org with questions or to register.