Grants
September 30, 2022
The Guilford Foundation Awards $90K to Help Neighbors in Need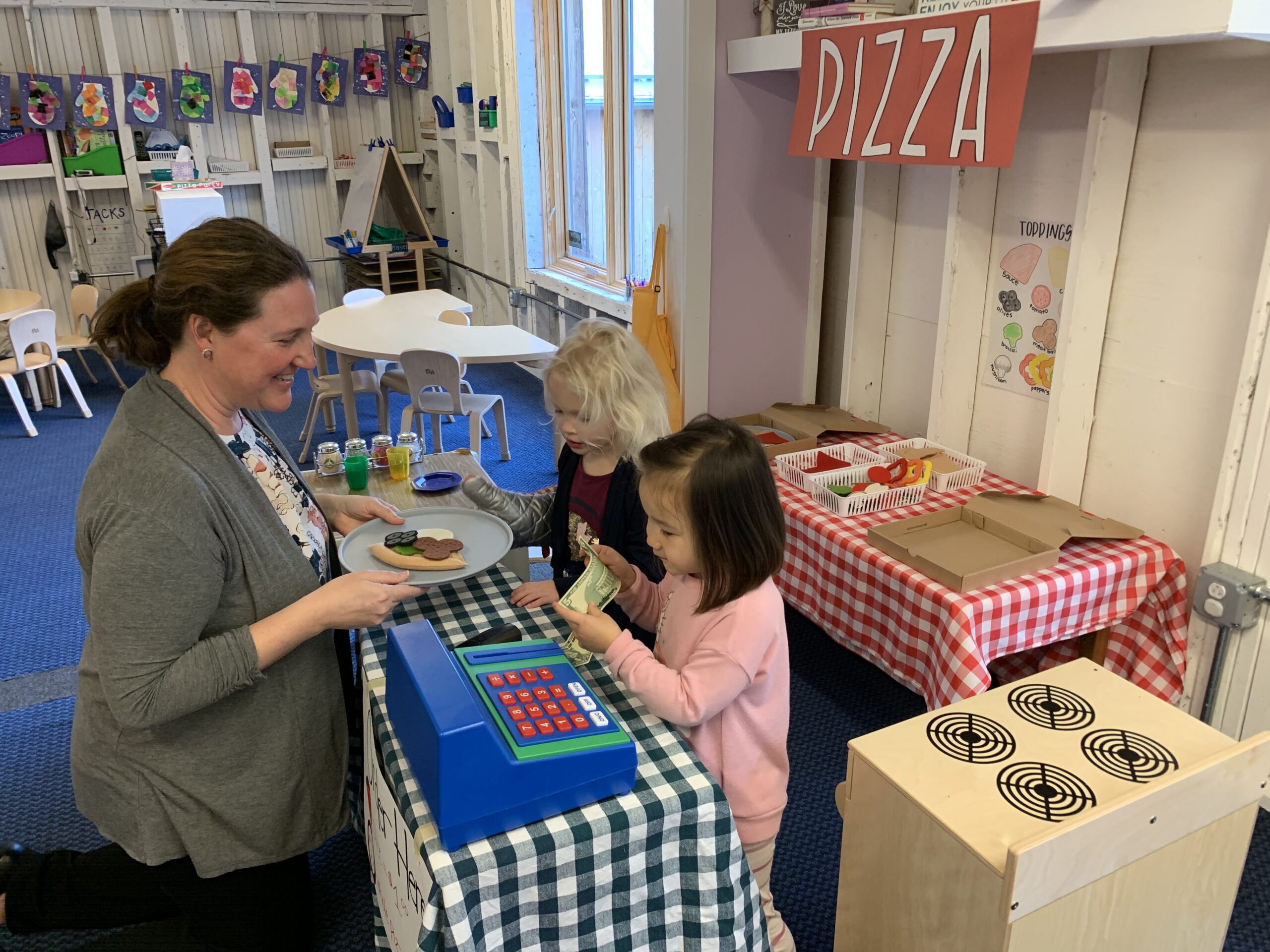 The Guilford Foundation is celebrating and supporting the work of local and regional non-profit organizations this year with more than $90,000 in grants. The awards will help Guilford residents and the community as a whole to thrive despite the many challenges of the last year.
For more than 45 years, The Guilford Foundation (TGF) has been supporting the local projects and efforts that make Guilford the beloved community it is. After a rigorous review process, 22 grants were partially or fully funded out of an applicant pool of 27, requesting over $200,000. A total of $84,150 was awarded and close to $10,000 was set aside for emergent funds throughout the year.
The competitive process of selecting grants is a months-long endeavor by The Guilford Foundation's Community Investment Committee, chaired by Alexander Sulpasso. The committee begins by setting priorities for the year. Then each application is read by every member of the committee, with two members assigned to do a deeper dive into each proposal.
"When we started this grants process on the backside of Covid, we realized we wanted to be a little more strategic in our decision making, but also dynamic to respond to emergent needs of the community," Sulpasso explains. The committee settled on priorities around basic needs (food, shelter and emergency assistance); community well-being (mental health and substance abuse); child and youth development; justice, equity, diversity and inclusion (JEDI); arts and culture; and economic recovery.
Sulpasso gets particularly excited talking about where those priorities intersect. The Guilford Center for Children, for example, received a $6,000 grant for tuition assistance. Sulpasso says the committee was moved by a letter of support in the application from parents who had received tuition assistance and, with their children well cared for, were able to keep their local business open throughout Covid.
The Guilford Center for Children's Early Education program serves children ages three to five on a sliding scale fee structure that is set by the state. The full-day program offers a nurturing and consistent environment for children to explore language arts, science, music and fine arts, and movement. Director Lisa Jones says that even with the sliding scale, families can sometimes still struggle to make ends meet. "We don't ever want to say you can't come here because of money. We can make it work, thanks to The Guilford Foundation," she says. Jones keeps a file of letters from grateful parents – single parents, working parents, alumni of the program now parents themselves – who love the caring, supportive, enriching environment of the Guilford Center for Children and who also may have experienced a difficult time in their lives and needed some help.
"We're all doing the best we can," she says, "and it's on us as a community to do the best we can to help families. The Guilford Foundation is clearly the embodiment of that philosophy."
Sulpasso, an executive at Guilford Savings Bank and a young father, feels that responsibility both to his community and to the donors who have contributed so generously to The Guilford Foundation. He loves when a grant can have a ripple effect. He points to the Women and Family Life Center, which TGF supports in several ways including a $12,000 grant, the largest of this year's awards, for its Guided Assistance Program (GAP) that provides personal support and referrals for women and families facing challenges.
One of the smaller grants, $2,500 for Lifelinx, helps cover costs for an entirely volunteer organization that provides transportation for those seeking help for substance abuse. They provided hundreds of rides for Guilford residents to support meetings, doctor appointments and rehab facilities.
"We are always seeking to partner with organizations and programs making ripples big and small in Guilford. Our true measure of success is the impact we have in our community and the lives we cantouch while filling our mission," Sulpasso says.