TGF to Develop Process to Distribute ARPA Funding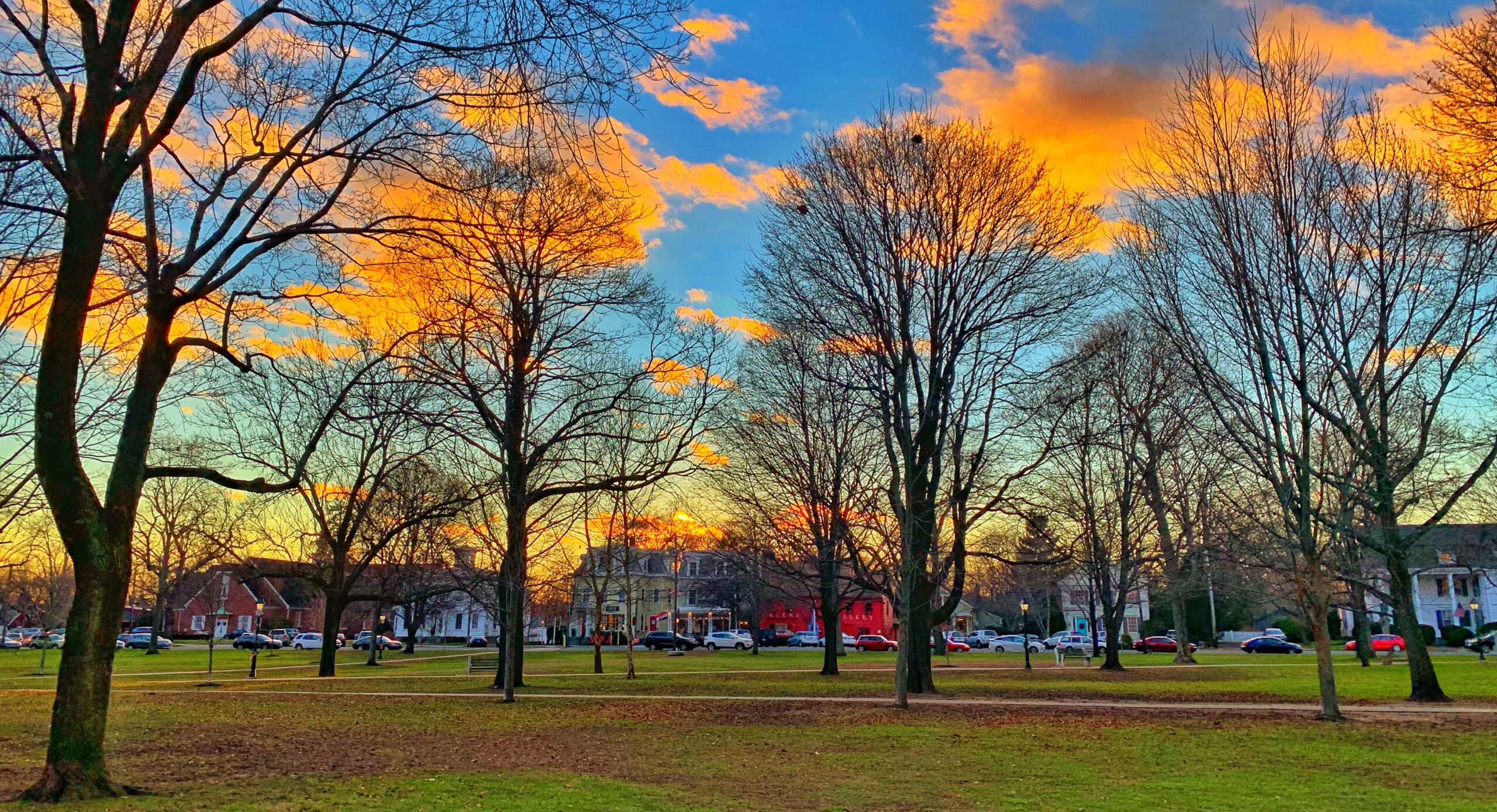 The Guilford Board of Selectmen (BOS) chose The Guilford Foundation (TGF) at the end of 2022 to disperse $500,000 in federal funding through the American Rescue Plan Act (ARPA) funds in partnership with the town. TGF is carefully crafting its distribution approach to align with the scope and magnitude of the program with the goal of launching the process in June 2023.
TGF's Community Investment Committee, led by Chair Alex Sulpasso, will manage the ARPA awards with the same rigor and transparency used for the Foundation's competitive grantmaking processes. The team will convene with local stakeholders to engage in dialogue about needs, resources, and priorities in the recovery to ensure the process generates the most significant impact for Guilford residents.
"This is a great opportunity to make key investments in area nonprofit programs and services necessary to help people recover from the pandemic," explained Sulpasso. "We take this partnership seriously and will leverage our strong relationships with community-serving organizations, understanding of the areas hit hardest by COVID, and extensive funding experience."
In explaining the BOS decision, First Selectman Matt Hoey cited the benefits of delegating the process to an outside organization.
"It takes the program's administration off the back of our staff, which includes design of the criteria for qualifications, the applications, reviews of the applications, that saves man-hours," Hoey added. "And in my mind's eye, The Guilford Foundation is one of the most trusted organizations of this type on the shoreline. Their reputation is impeccable, and they have significant experience in assessing the needs of the nonprofits serving Guilford."
ARPA funds are the realization of 2020 legislation designed to provide billions of dollars to communities nationwide as part of pandemic relief efforts. The federal monies are intended to address the negative impacts caused by the COVID public health emergency.
"We're a philanthropic organization focused on enriching the quality of life in Guilford by supporting high-impact community organizations and initiatives," Executive Director Liza Janssen Petra commented. "As the details emerge, we will proactively communicate our timeline and process for the disbursement of APRA funds. We will encourage all nonprofits negatively impacted by COVID offering services or programs utilized by residents to apply."