The Guilford Foundation Youth Advisory Group Distributes $21,136 in Grants to Area Nonprofits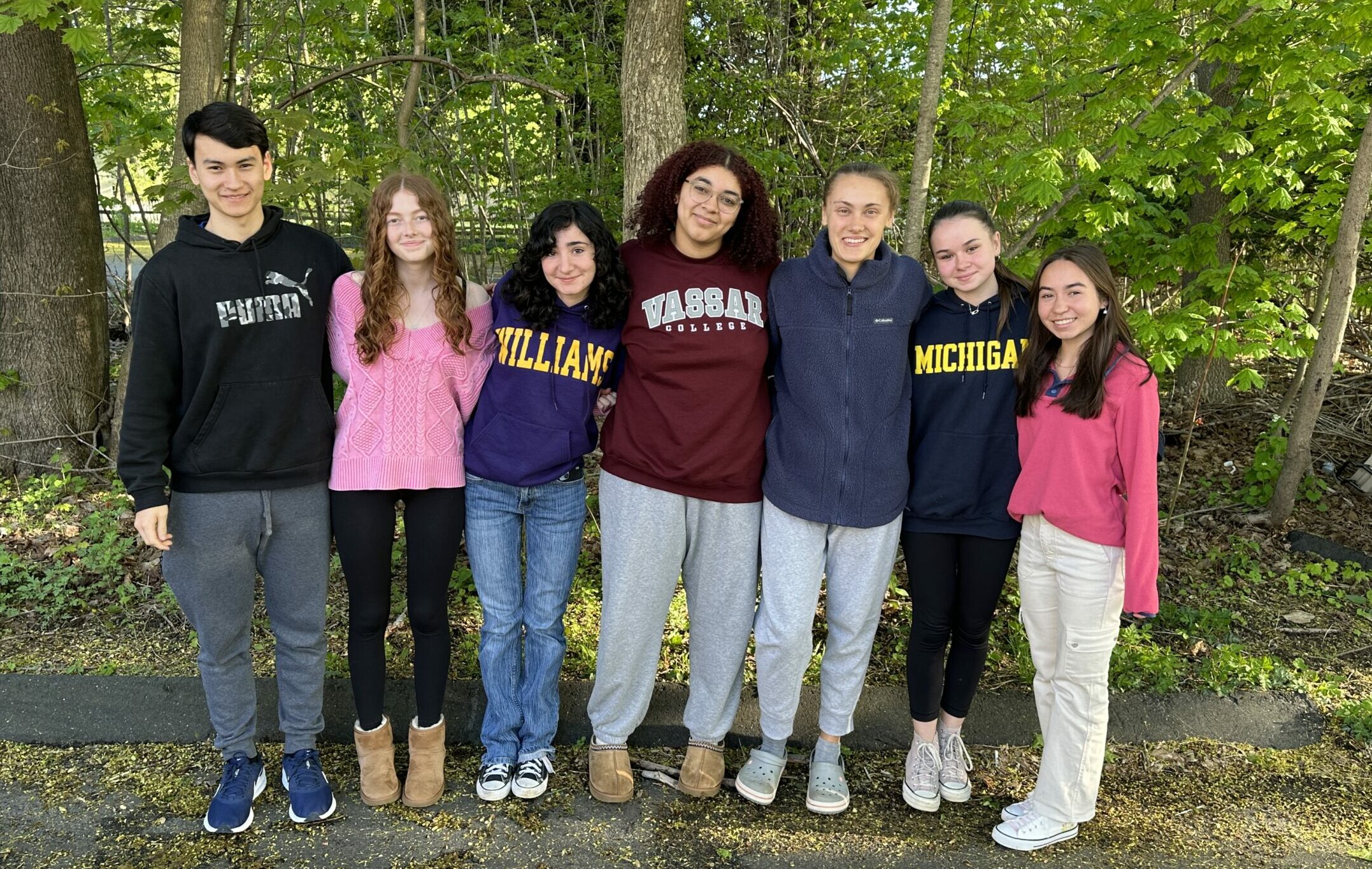 The Youth Advisory Group (YAG), the grantmaking body of The Guilford Foundation, distributed $21,136 to the community at the end of the 2022-2023 school year. Over $12,500 in community grants through the Guilford Interact Student Advisory Fund were given to area organizations providing critical services. The six grant recipients include:
• Guilford Social Services (Back to School Program)
• Women & Family Life Center (Guided Assistance Program)
• Guilford Center for Children (tuition assistance)
• Guilford Before & After School Care (financial support for families)
• Community Dining Room (Summer Meal Program)
• Guilford Parks & Recreation (School's Out Fun Box)
Our YAG members also recommended nearly $8,500 in funding from the Guilford Institute Fund (GIF) for Guilford High School-specific programs that fall outside the budget. GHS groups that received GIF grants include the Art Club, Symphony Orchestra, Project Graduation, Cheerleading, and the intern project for Guilford Keeping Society.
This impressive Youth Advisory Group started in 2011 as a collaboration between The Guilford Foundation and the GHS Interact Club to teach the fundamentals of philanthropy. The organization started from a match challenge to YAG to raise current funds for grant making and to build a dedicated endowment fund. The concept was a success, as this dedicated group of teenagers has invested over $130,000 into the community through grantmaking since YAG's inception and the growth of the permanent fund to over $60,000.
"The purpose of the Youth Advisory Group is for its members to act as a small-scale community foundation. The students do it all – soliciting, reviewing, and approving grants. They run the monthly meeting, organize fundraising, and present their grant recommendations to TGF's Board of Directors," explained Executive Director Liza Janssen Petra. "It is a phenomenal educational opportunity for the students. Not only do they get hands-on experience, but they are also building critical skills that will empower these future leaders to use philanthropy to make a difference in their community. "
Students interested in YAG should contact Liza Janssen Petra at lpetra@guilfordfoundation.org.