Housing Stability
July 9, 2008
Al & Gene Bishop Fund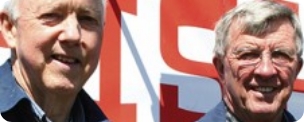 This is a restricted, field of interest fund. Field of interest funds are responsible for distributing grants to area non-profits within the specified focus areas.
The history of cousins Al and Gene Bishop dates back to the original settlers of Guilford in 1639. Most know Al and Gene as fourth generation stewards of the family business, Bishop's Orchards. A closer look tells us that both of these men represent all that is Guilford. They have spent their lives dedicated to the quality of life here. Both men haven diverse talents and skills that go far beyond farming. They have been involved in almost every aspect of Guilford life and continue to serve the community they love with a selfless spirit.
The Guilford Foundation has chosen to honor the dedication of these two life-long Guilford residents with the establishment of a fund. Their life experiences have led them to designate a fund in their honor to benefit the young people by providing opportunities for innovative and challenging hands-on experiences in the vocational and industrial arts.
Albert B. "Al" Bishop
Born in Guilford in 1931, Al Bishop has always made the community a first priority. He has been actively involved in the Eagle Hose Fire Company, First Congregational Church of Guilford, Connecticut Pomological Society, Guilford Community Fund, Connecticut Farm Bureau, UCONN Alumni Association and the University of New Haven Center for Family Business. Al and his wife were honorary Chairs of the Community Fund Drive and hosted many AFS students. Recently, Al served as a major "catalyst" for the Robotics Team at GHS and showcased his woodworking skills by handcrafting all the Robotics awards. Al left Guilford for two years in the Air Force but has spent the rest of his life in Guilford with wife Barbara, four children and 11 grandchildren.
Charles E. "Gene" Bishop
Born in Guilford in 1933, Gene Bishop has an impressive record of service to the Guilford community. He has served 12 years as a volunteer fireman, six years as a school mentor and with his wife, served as an AFS host family. He served two terms as Chair of the Community Fund Drive. Other boards and organizations have included 12 years on the Conservation Commission, 19 years on Zoning Board of Appeals, 25 years with Guilford Rotary Club, Trustee and 47 year member of St. Albans Masonic Lodge, Connecticut Pomological Society, and on the Vestry as a Warden at Christ Episcopal Church. Most recently, Gene served 10 years on the Board of Selectmen; devoting two years as First Selectman. He married his high school sweetheart, Jane, and has two children. Hey, Neighbor!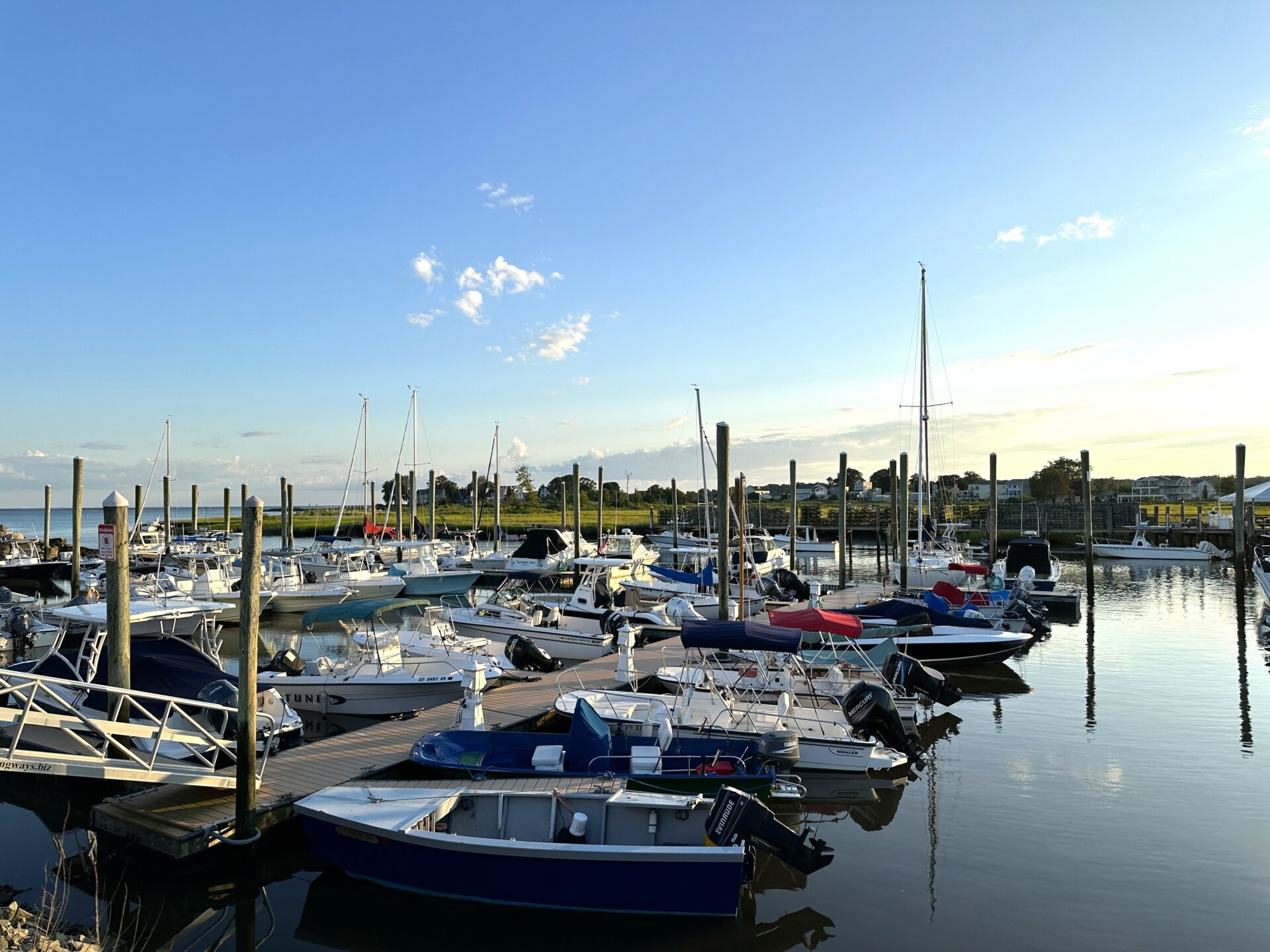 Feel free to reach out to us with this form. We'd love to hear from you!