Diversity, Equity & Inclusion
July 12, 2023
B. Joan Hickey & Dennis F. Hickey Scholarship Fund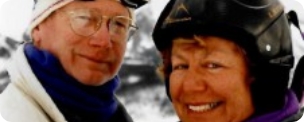 Joan and Dennis Hickey (1941 – 2016) are known in the community for their generosity and involvement. Together they were instrumental in helping Guilford Day Care (GDC), a Guilford Center for Children program, raise $50,000 to build and install a new playground.
Joan helped found Shoreline Arts Trail and was the founding director of the Center for Creative Youth (CCY) at Wesleyan University (1976-1996), which gave students their own performance spaces, stages, studios, and galleries.
Dennis, who had an impressive career in the military, devoted 45 years to building their family business, Sonitrol Securities of Bridgeport, with Joan and their son, Jeffrey. He also gave his time to many local organizations, serving on the Elm Shakespeare Gala Committee and the Board of the Mulberry Point Association, where he was treasurer.
The Hickey family established the permanent scholarship fund in 2022 to provide an award for a Guilford High School student pursuing higher education who is ideally interested in teaching. Hey, Neighbor!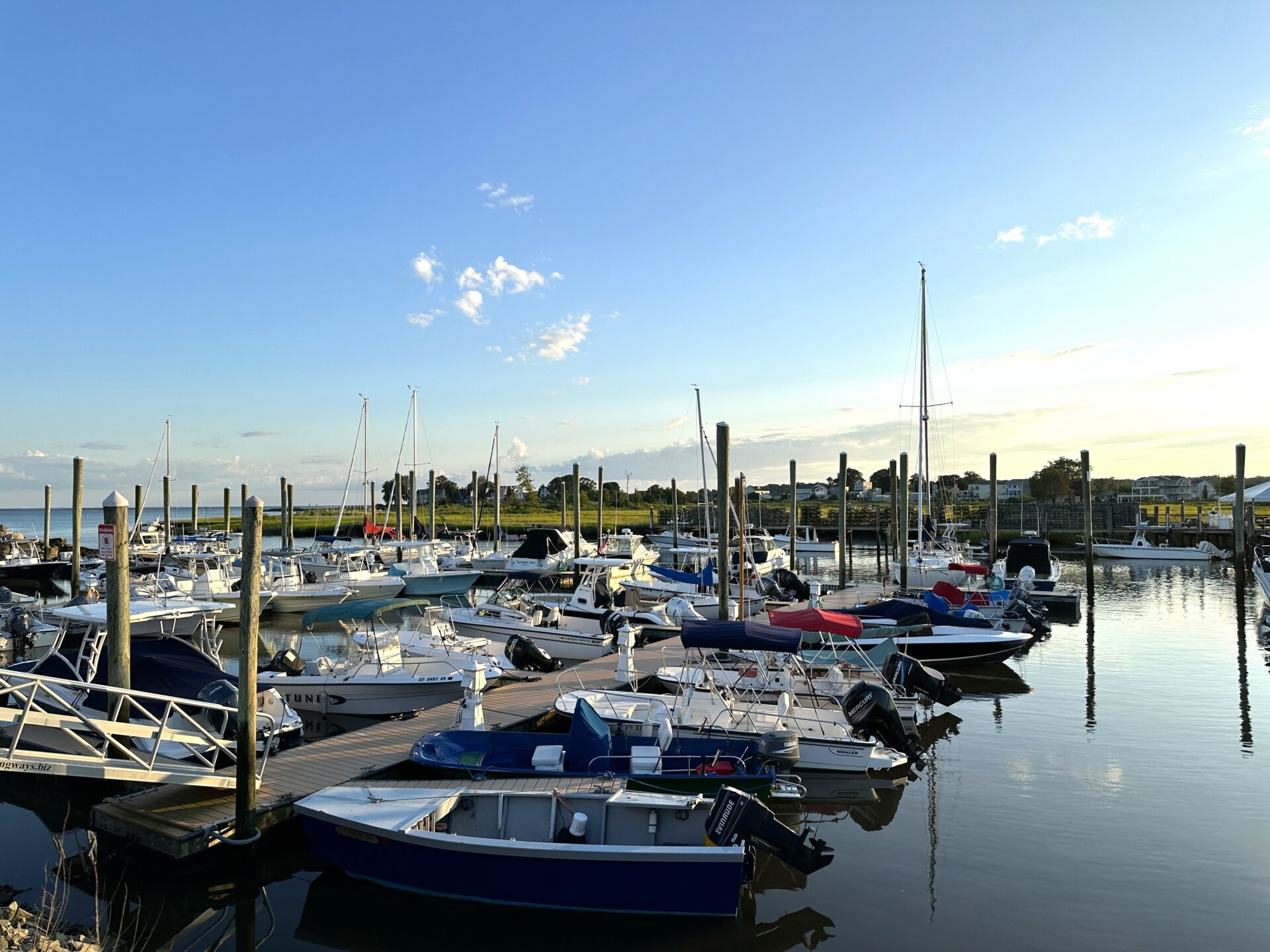 Feel free to reach out to us with this form. We'd love to hear from you!