Health & Human Services
July 12, 2023
Barbara Pine Memorial Fund for the Benefit of Guilford A Better Chance, Inc.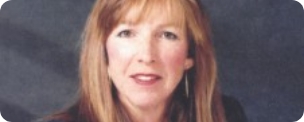 This permanent legacy fund was established in 2018 to honor the life of Barbara Ann Pine and her dedication to the Guilford A Better Chance, Inc. program (Guilford ABC). Barbara passed away on June 28th , 2017.
Barbara joined the Board of Directors of Guilford ABC in 2009. Guilford ABC is a program that brings academically talented girls of color from educationally challenged communities to live in Guilford and attend Guilford High School in preparation for college. Barbara wore many different hats on the Guilford ABC board, including responsibility for overseeing major renovations to the house on Church Street where the scholars live. Later, she served two terms as president from 2014 to 2017, and was working toward a smooth transition to new leadership until days before her death.
Barbara's dedication will endure permanently through this fund in her name that supports The Guilford ABC Educational Fund. Her obituary notes that a common refrain has been that Barbara was "a bright caring light in the world." This permanent fund to support young scholars certainly supports that statement. Hey, Neighbor!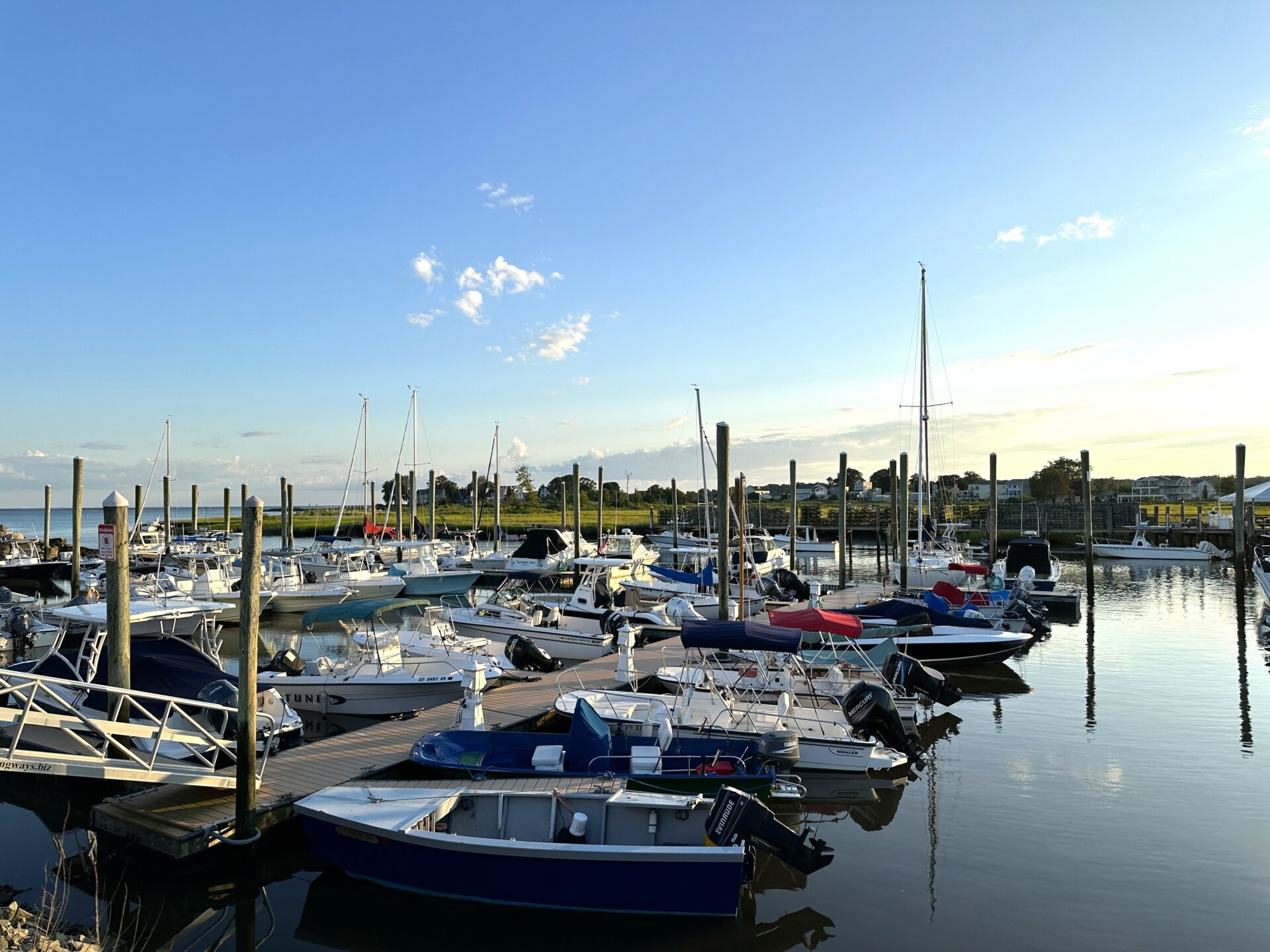 Feel free to reach out to us with this form. We'd love to hear from you!