Education & Youth
July 12, 2023
Bill & Kate Lee Family Fund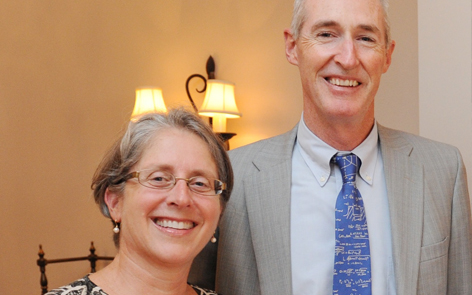 Bill & Kate Lee Family Fund to Support the Guilford Community Fund
In 2013, Bill and Kate established a permanent legacy fund at The Guilford Foundation to support the annual fund drive of the Community Fund. This designated fund will ensure that resources exist to support their annual fund drive—forever.
The Lees have a long commitment to supporting causes in Guilford and beyond, and one of the causes nearest to their heart is the work of the Guilford Community Fund. The Community Fund raises and distributes over $120,000 each year to non-profit organizations best qualified to serve Guilford residents in need. These funds are critical to the ability of these organizations to address needs in Guilford, from services for intellectual disabilities to outdoor education to housing to women in transition to mental health services to Meals on Wheels and the Food Bank.
"One of the challenges facing the Guilford Community Fund is fluctuation in annual levels of donations supporting the ever growing needs of their member agencies," said the Lees. "Working with The Guilford Foundation to establish an endowment to benefit the Guilford Community Fund was a great step toward providing a stable, ongoing source of revenue for the Guilford Community Fund. Combining the two organizations strengths is a real win-win-win for both organizations as well as donors. One donation can now permanently benefit numerous Guilford agencies."
In addition to creating the legacy fund, the Lees challenged the community to support this effort by matching any gift made to the fund—up to $25,000. Said Bill and Kate, "Guilford is our community and we are thrilled to be able to spur others to help so many of our fellow residents who are in need." Hey, Neighbor!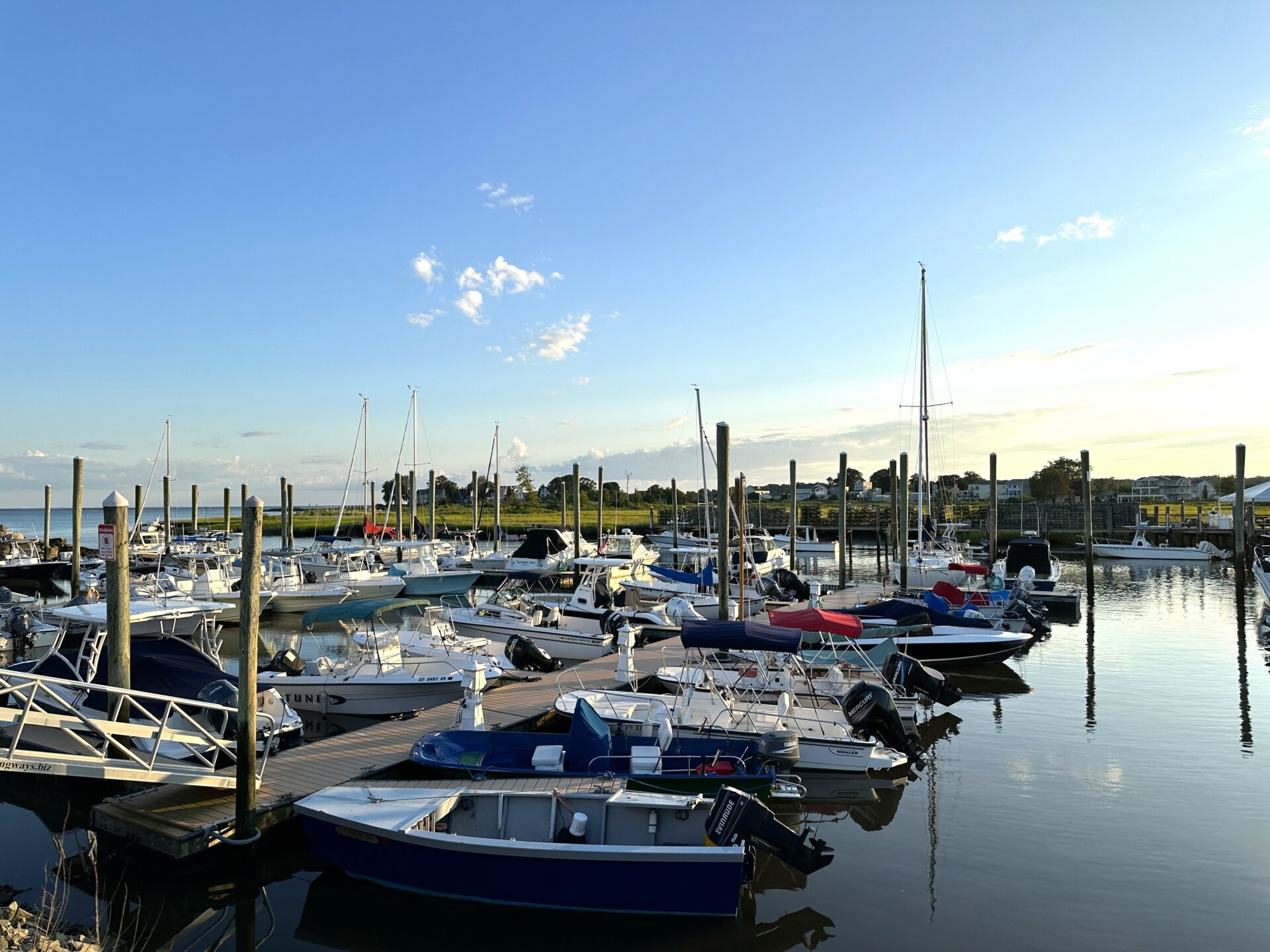 Feel free to reach out to us with this form. We'd love to hear from you!