Arts & Culture
July 12, 2023
Campaigne Kestner Architects Fund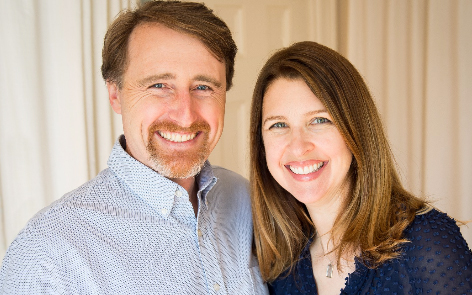 In celebration of 15 years of doing business in Guilford, Russell Campaigne and Mary Jo Kestner of Campaigne Kestner Architects established the Campaigne Kestner Architects Fund in 2016. Started with an initial donation of $15,000, this fund is intended to support projects that relate to the couple's architectural background. The couple appreciate working and raising their two boys in Guilford and see this fund as a way to give back.
"It needs to be associated with the built environment," said Campaigne. Kestner adds, "Capital improvements are something that not very many funds address, and something that nonprofits struggle with is how to care for their facilities. So it's an unmet need for a lot of groups."
Kestner was on The Guilford Foundation's Board of Directors from 2010-2016. Her most significant work has been on the Foundation's housing initiative, which identified Guilford's lack of diverse housing stock as an issue of focus for the past year. Hey, Neighbor!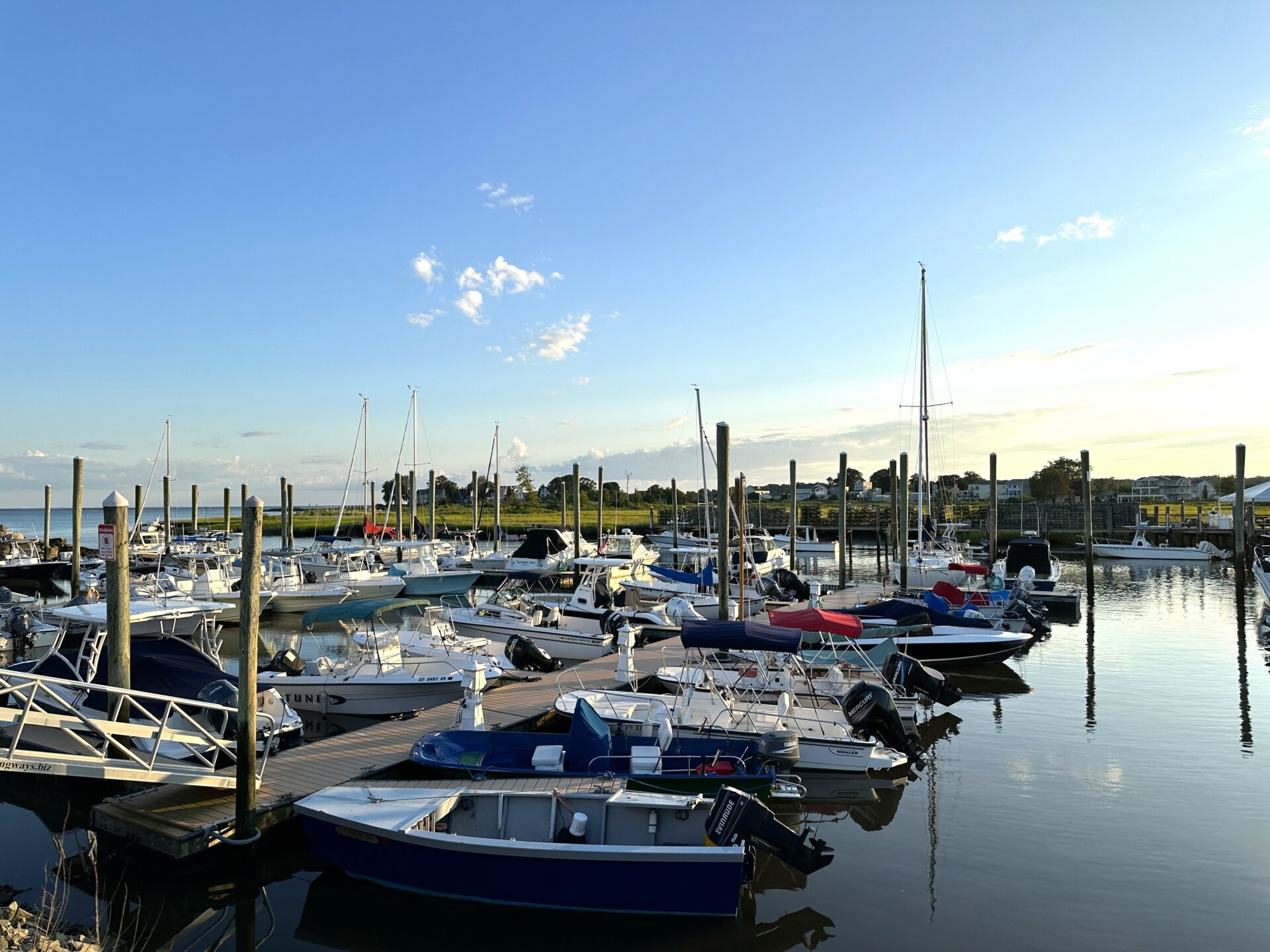 Feel free to reach out to us with this form. We'd love to hear from you!