Community Improvement & Vitality
July 12, 2023
Chris & Carl Balestracci Jr. Community Fencing Fund

Chris and Carl Balestracci started fencing at the same time in 1976. Chris was a freshman at Guilford High School with no fencing experience, and he came home to ask his dad to be the faculty advisor for the team because they didn't have a coach. Carl was the Coach/Faculty advisor for the next 12 years until 1988. He also served as President of the CT Fencing Association for several years. During his tenure, the GHS team won several State Team Championships and they had many individual Champions as well.
Chris Balestracci graduated from Guilford High School in 1980. While a student, he won GHS first individual boys foil championship in 1978 and also competed in the Junior Olympics and Summer National Competitions. After high school, he went on to Pennsylvania State University. While there he qualified as a member of the 1981 United States Under 20 Junior World Championships team and placed 38th in the world. While at Penn State, he was Captain his Junior year and led the team to a 2nd place NCAA finish. He ended his Penn State career with a dual meet record of 97-14 (.874 win average) and is currently ranked 4 on Penn States all time career win list.
After graduating from Penn State, Chris came back to Guilford and served as head coach and assistant with other head coaches off and on from 1989-2019. Chris was inducted into the Guilford High School Athletics Hall of Fame in 2003.
While helping lead the team to many Individual and State Championships, including State Championships the final four years before his retirement, he will be most remembered by the fencers for his unabashed positive attitude: "If you believe it, you can achieve it."
To honor their incredible contributions to Guilford Fencing, in 2019, the Fencing Booster Club established the Chris & Carl Balestracci, Jr. Community Fencing Fund at the Guilford Foundation. This fund is a Donor Advised fund that is intended to promote and support the sport of fencing in Guilford and other communities. Hey, Neighbor!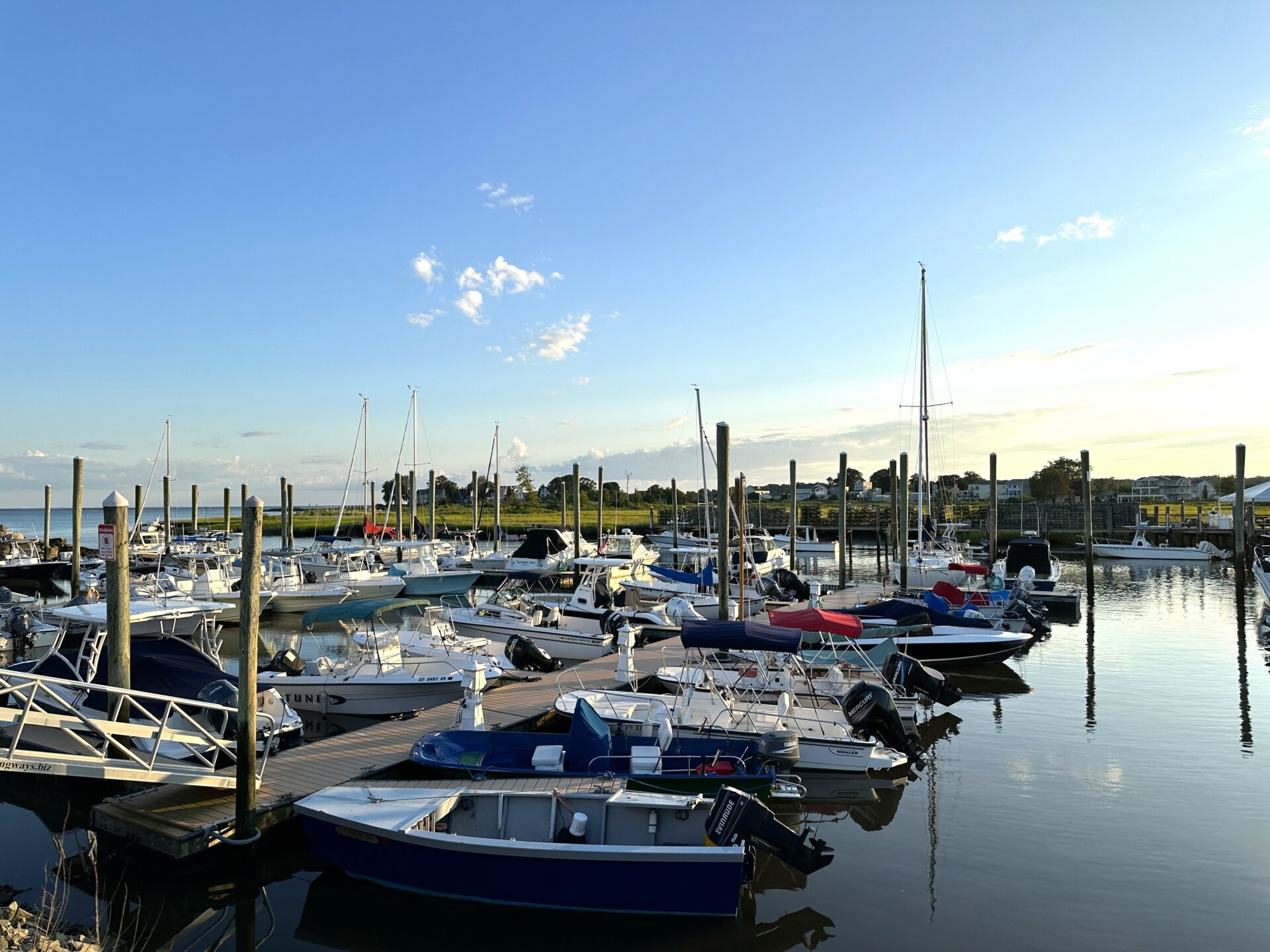 Feel free to reach out to us with this form. We'd love to hear from you!