Corky Fisher Educational Fund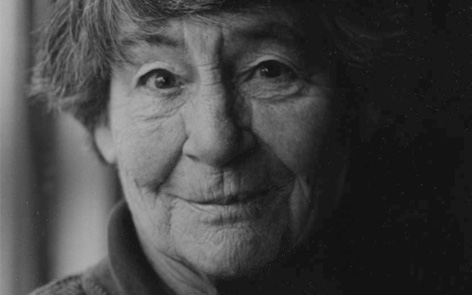 Barbara "Corky" Fisher (1928-2009) grew up in Johnstown, Pennsylvania, and moved to Guilford in 1950 with her husband David, a longtime resident of Sachem's Head. She was active in many civic organizations including the Board of Education and the ABC program, which she helped establish in Guilford. She served on the Board of Education from 1972 to 1983, including five years as chair, and also served as chair of the Guilford Library board. She was a consistent supporter of The Guilford Foundation in memory of her good friend and source of civic inspiration, Dr. Elizabeth Adams.
Her children established the Corky Fisher Educational Fund in 2012 to honor their mother and to ensure that the issues she cared about are funded, forever. This is a field of interest fund that supports the development of Guilford's youth. Hey, Neighbor!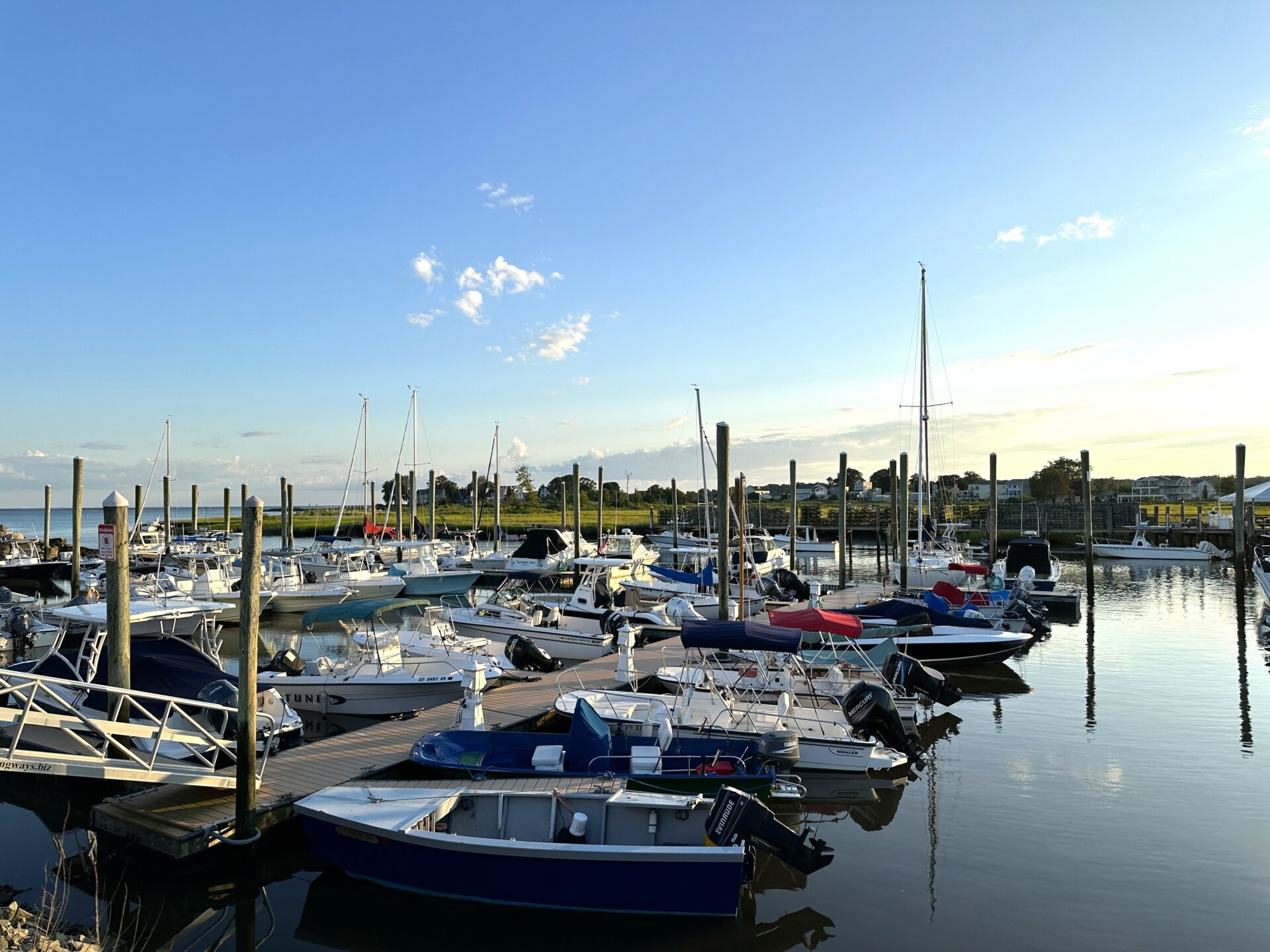 Feel free to reach out to us with this form. We'd love to hear from you!