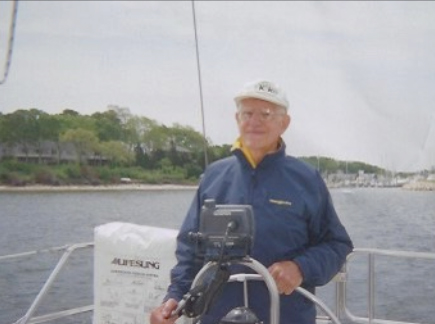 David Knapp, longtime Guilford resident, established the David W. Knapp Fund with The Guilford Foundation in 2016. It is held in an unrestricted endowment fund, directed towards existing and future needs of the town. The foundation is grateful for the creation of unrestricted funds, because it allows the Foundation to respond to needs and opportunities as they arise over time. The Guilford community benefits from these unrestricted funds because they can enable a more nimble response to developing situations, and can foster new approaches.
David Knapp, based in his 1763 home in the center of town for 28 years, has been an engaged citizen of Guilford, involved with his church, contributing help to the affordable housing initiative, the food bank and other local efforts, and devoted to hiking and the outdoors as well as sailing on Long Island Sound. For the last 3 years he has welcomed an Iraqui refugee family into his home.
These unrestricted funds will continue to enhance the quality of life in Guilford far into the future. Hey, Neighbor!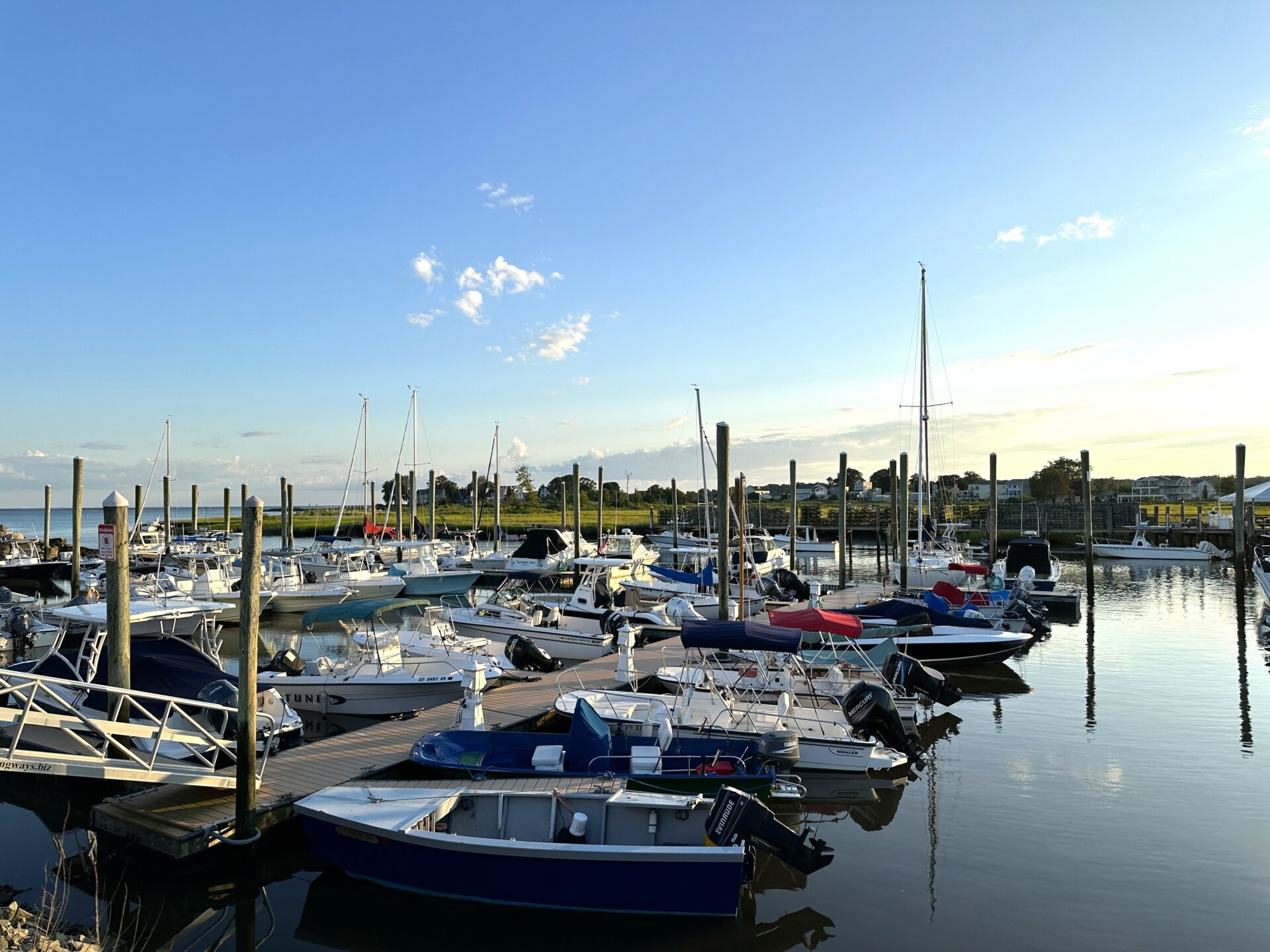 Feel free to reach out to us with this form. We'd love to hear from you!