Education & Youth
July 12, 1989
Elisabeth C. Adams Fund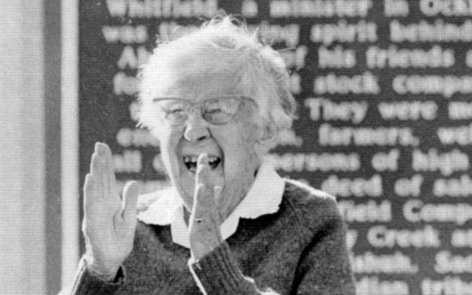 This is a restricted, field of interest fund. that is directed to projects providing Guilford youth with a set of positive values to prepare them for adulthood.
Dr. Elisabeth Adams was a beloved living legend in 20th century Guilford history. Say her name to anyone who lived in Guilford between 1950 and 1994 and you will see a smile and hear a fond tale. She arrived at age 45; trading in her lucrative Manhattan career for small town Guilford. For many years she served Guilford in several official capacities including health director, police and fire department physician, and medical examiner. Guilford Town Historian Joel E. Helander recounts, "There were more good deeds performed out of her office-home, more trust in the human lot, more private and public benefaction, more ministry and faith and healing, than could ever be recorded." Guilford educator and first selectman Carl A. Balestracci concurs, "She cared for everyone. She never seemed to sleep. She never seemed to be on vacation. She was everywhere and everything to everyone who needed help."
"Her patients and her friends were like family to her. She loved Guilford. Stories abound about her driving, her intolerance of smoking, her abrupt end to phone conversations, and her late night calls, but few knew her generosity of spirit and of purse," comments Joan Shrewsbury. Dr. Adams gave food to needy families and often refused to accept payment for her medical services. It was also noted that in emergencies, she would drive right through the middle of the green; scarcely visible above the steering wheel of her Volkswagen beetle. Nonetheless, she frequently preceded the emergency squads at the scene.
Dr. Adams adopted Adams Middle School which was named in her honor. For almost 25 years she wrote personal notes each marking period to every student who made the honor roll in addition to her regular attendance at concerts, plays, and soccer games. Not only did she exhibit passion for the wonders of nature (stars, seashells, snowflakes, and skunk cabbage) but also delighted in sharing verses, sayings, quotations, interesting bits of information and little yarn "bookworms" that she has crocheted. More stories about the remarkable woman are available in Skunk Cabbage, a memorial book in the Guilford Free Library. Hey, Neighbor!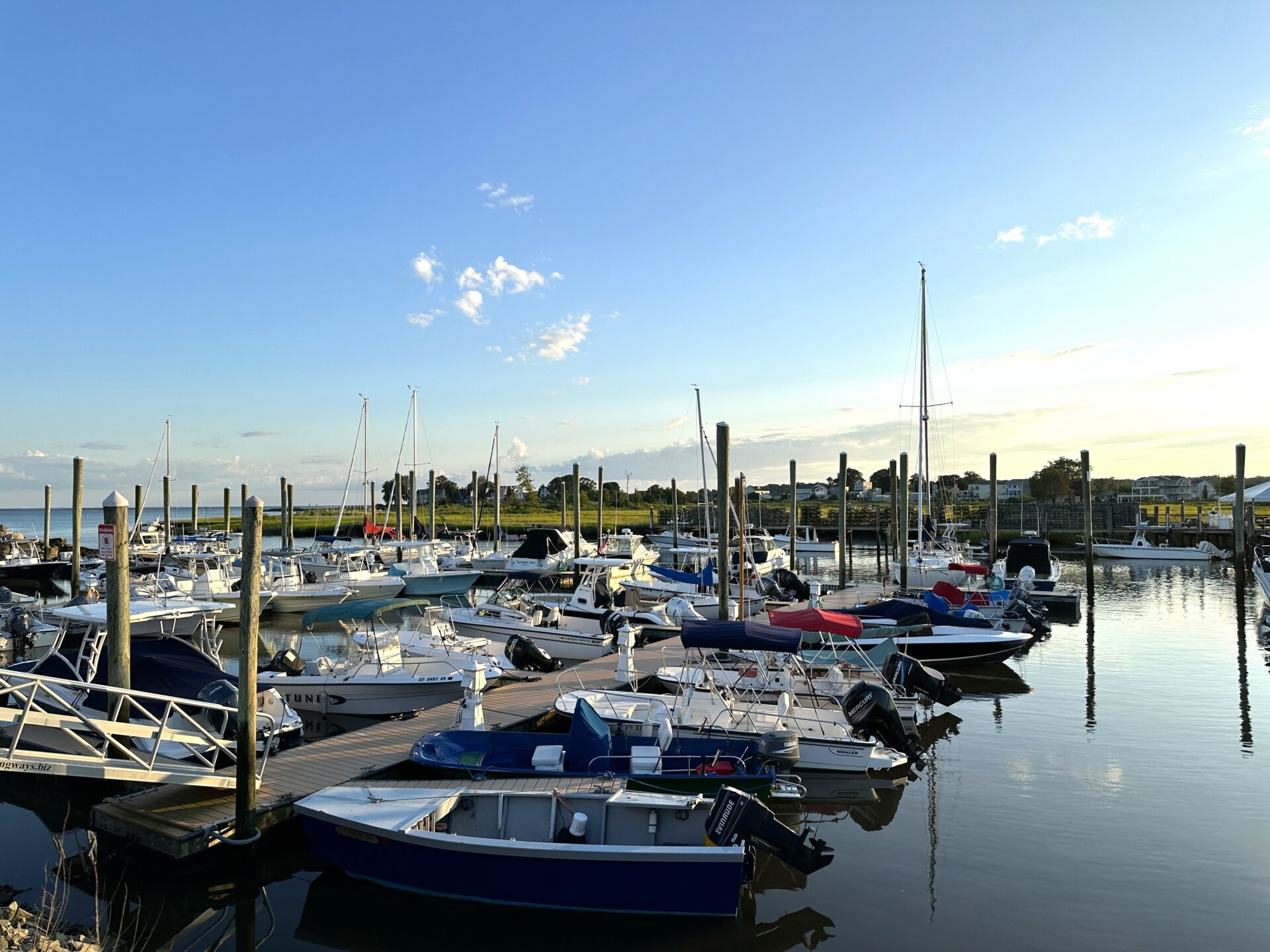 Feel free to reach out to us with this form. We'd love to hear from you!