Elizabeth M. "Lizzie Schwanfelder" Scholarship Fund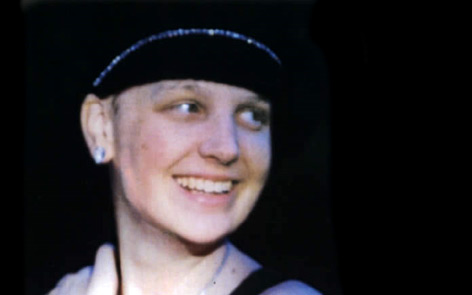 This is a restricted, scholarship fund. These funds support Guilford students pursuing higher education.
Elizabeth Mary Schwanfelder, affectionately nicknamed Lizzie, was an eighteen-year old Guilford resident who earned numerous accomplishments, gathered many close friends, and inspired her entire high school class in the months before she died of cancer in 1993. Her ties with the community were many for one so young. Academics, athletics, and music filled her life.
She played varsity soccer and tennis at Guilford High School and was a member of the National Honor Society. Lizzie derived great pleasure as principal clarinetist in the school orchestra and member of the Neighborhood Music School's woodwind section. Active in peer ministry at St. George Catholic Church and president of the Safe Rides Board in the town of Guilford, she served her town well. Her quick wit and ready smile touched the lives of many. Lizzie lived her entire life in Guilford. She was an upstanding citizen, a devoted family member, a crackerjack student, and a dear friend to many.
As a tribute to Lizzie, her Guilford High School class of '93 spearheaded the Elizabeth M. Schwanfelder Scholarship Fund that quickly became an endowment of The Guilford Foundation. The goal of the scholarship is to inspire and reward graduating GHS students who show the same qualities embodied by Lizzie. Hey, Neighbor!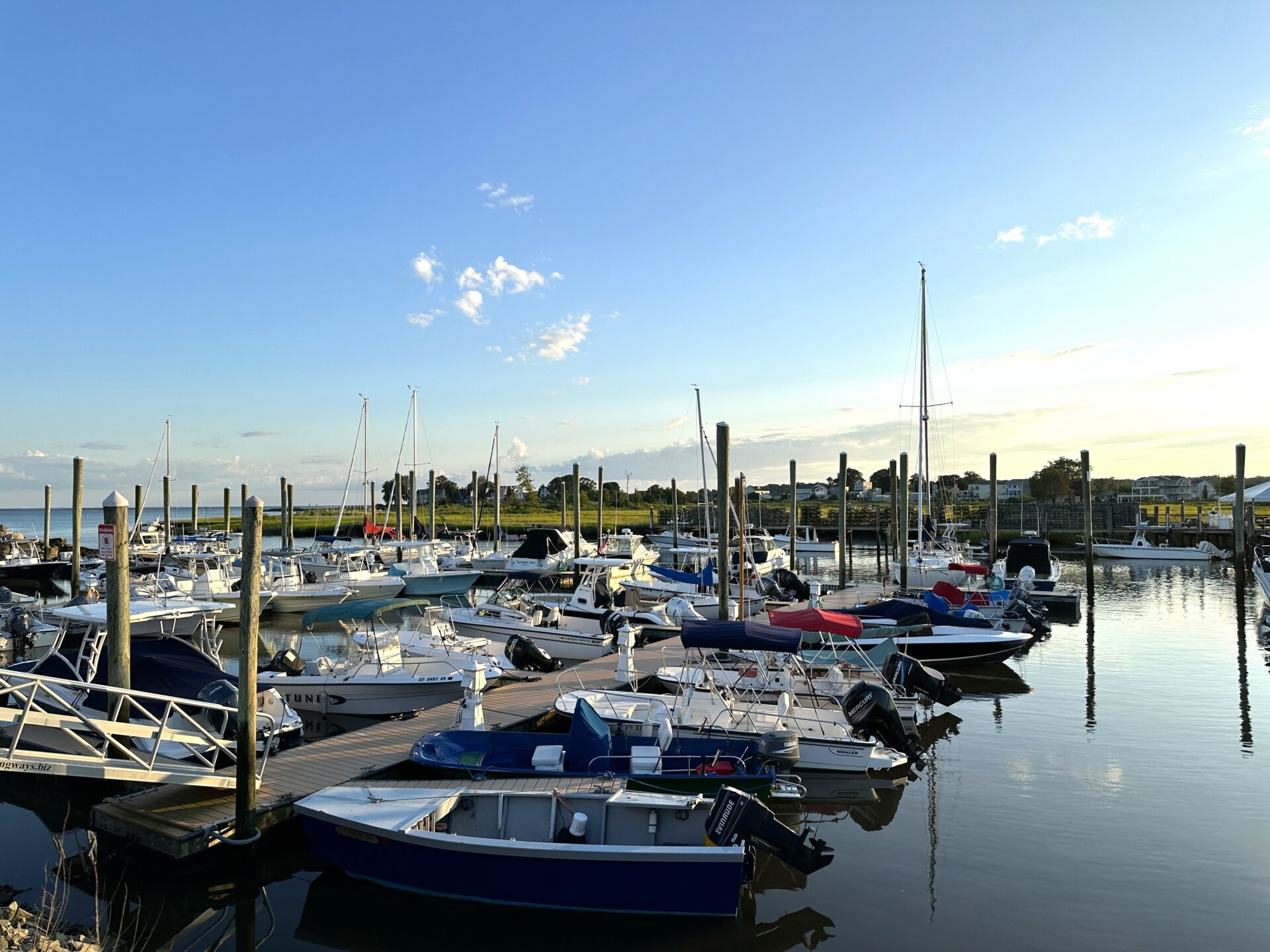 Feel free to reach out to us with this form. We'd love to hear from you!