Elizabeth Stevens Tree Fund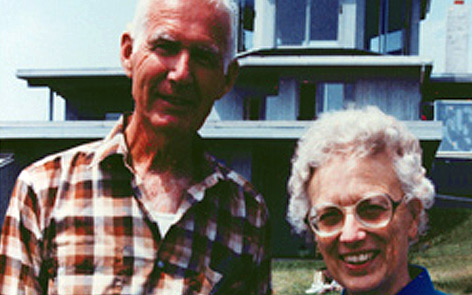 This is a restricted, field of interest fund. Field of interest funds are responsible for distributing grants to area non-profits within the specified focus areas.
A tree fund named for Elizabeth (Betty) Berger Stevens seems an appropriate tribute to the woman responsible for the very roots of The Guilford Foundation. At the beginning it was all about trees: In 1972 Betty and her mother Emma Berger lamented that so many of the stately trees around the green had succumbed to storms, age, or disease and had never been replaced. Betty brought together eight leading citizens who formed The Guilford Foundation-Betty served as the first president. Soon, 14 ornamental Bradford pear trees were planted on Whitfield Street with donations from individuals, businesses, and organizations.
Betty's contribution to Guilford went far beyond trees. If any activity involved "the culture, the welfare, the quality of the community of Guilford, her name was likely to be upon its active membership roll…Rarely has a single individual contributed to the community and to its people as effectively and as quietly as did Elizabeth Berger Stevens," wrote Phil Dudley in The Shoreline Times. Her ability to serve, lead, and make a difference was especially noteworthy in her work with the Guilford Free Library, Guilford Board of Education, and the Visiting Nurse Association.
In 1980, The Foundation established a special tree maintenance fund that Betty generously supported. Upon Betty's death in 1994, The Foundation changed the name of the fund to the Elizabeth B. Stevens Pear Tree Fund as "a fitting tribute to the memory of a longtime friend." In 2006, The Foundation updated the name of the fund to reflect the replacement of the pear trees with a new generation of trees. Individuals who share Betty's love of the Guilford green and the trees around it continue to support this fund. Hey, Neighbor!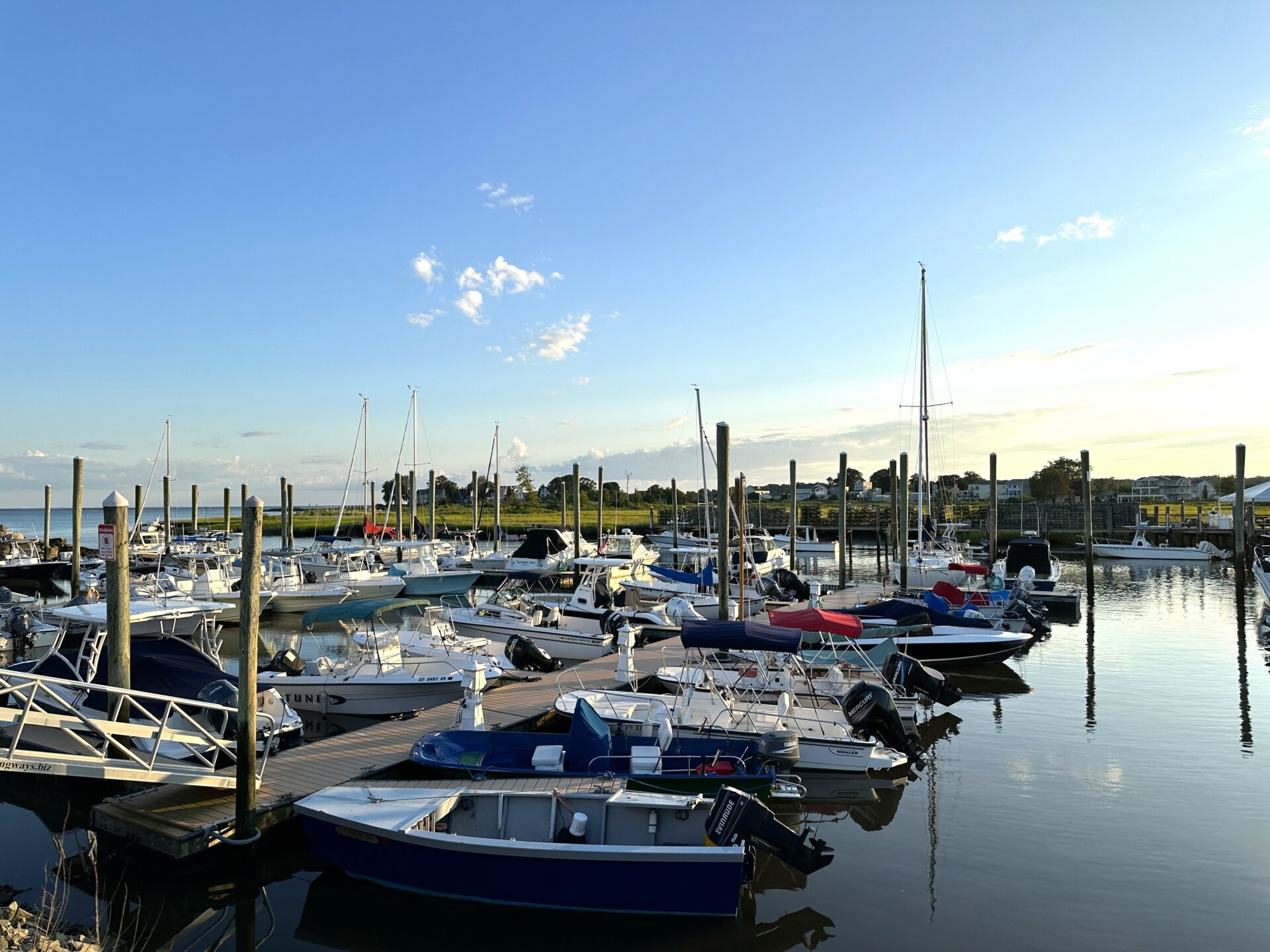 Feel free to reach out to us with this form. We'd love to hear from you!