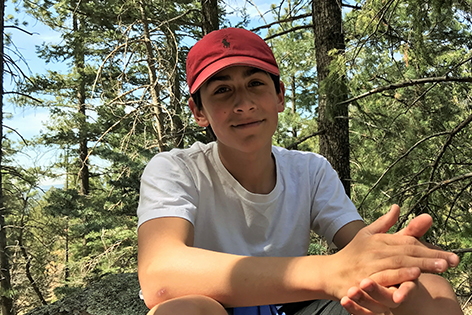 Kristen and Mike Song established the Ethan Miller Song Fund in 2018. This donor advised fund serves as a lasting memorial to Ethan Song, who passed away tragically on January 31, 2018.
The Guilford community, and the extended friends and family of the Songs, came together to support the family in the aftermath of what Mike Song, Ethan's father, calls, "the one greatest tragedy." In addition to an incredibly generous response to the creation of a memorial fund, the #SongStrong community created an ongoing "Ethan Song Act of Kindness" initiative, which encourages individuals to perform acts of kindness on a daily basis. Furthermore, the group has organized a number of community events—from a Bowl-A-Thon to a 5K Road Race to a "Spike Ball" tournament—to continue to raise funds and awareness.
The Ethan Miller Song Fund at the Guilford Foundation provides an opportunity for the Songs to honor Ethan, through donor-advised grants to organizations that work to promote the rescue and welfare of animals, bettering the lives of children, and gun safety education. This fund will exist in perpetuity through The Guilford Foundation to ensure Ethan's legacy of love and kindness lives on forever. Hey, Neighbor!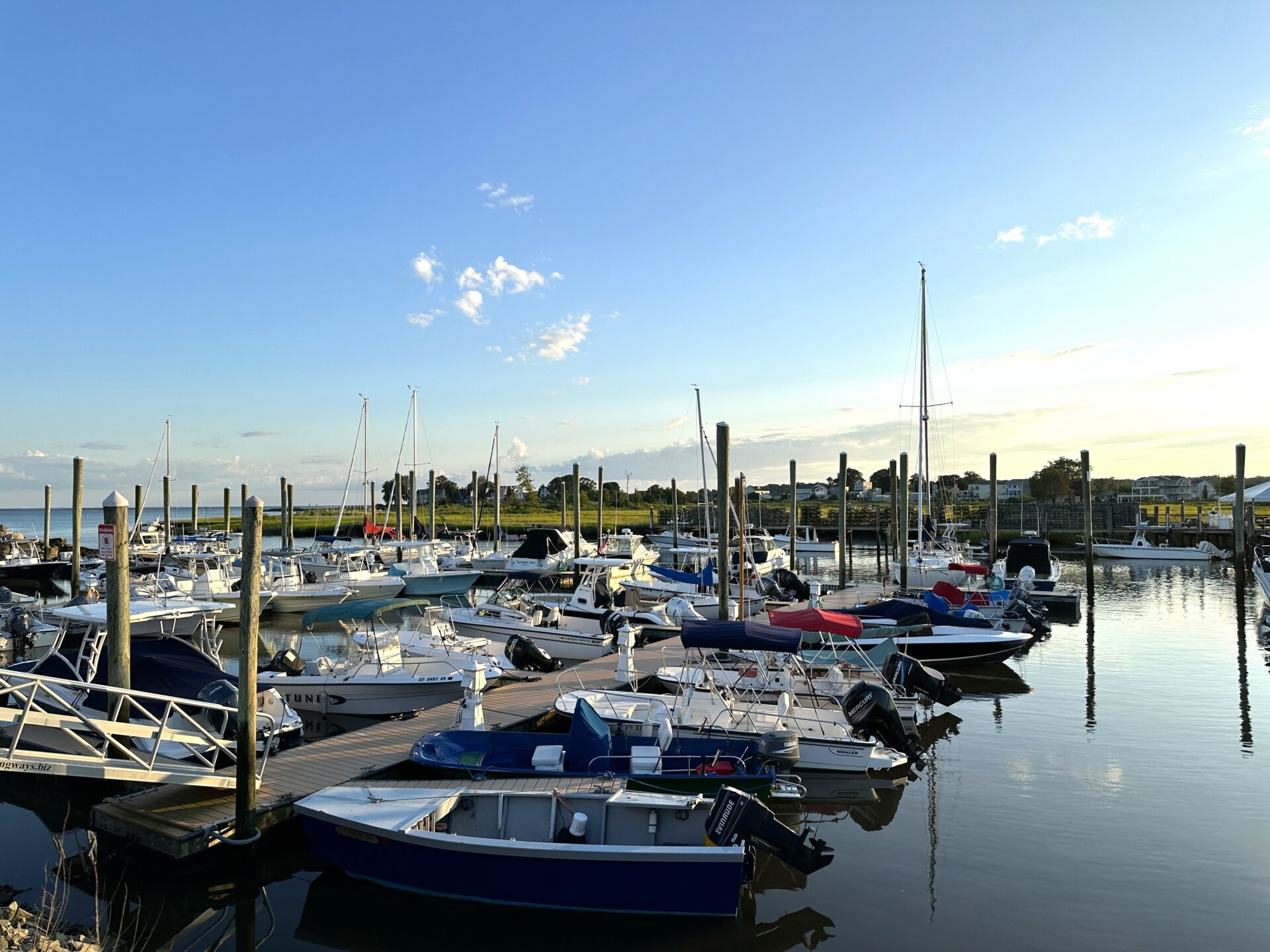 Feel free to reach out to us with this form. We'd love to hear from you!