Fappiano Family Fund for Special Needs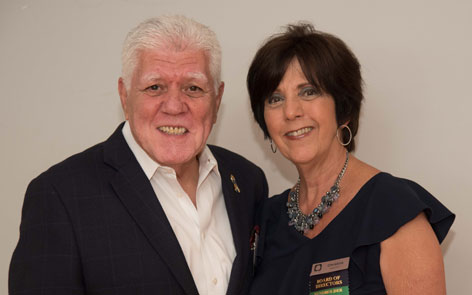 Christine and Tony Fappiano established this donor advised fund in 2018 to support individuals with special needs relating to cognitive disabilities, including autism, Down Syndrome, and other disabilities, who require assistance in living a full and vibrant life.
The Fappianos are dedicated to the Guilford community, both as residents and as small business owners. When they are not serving on the Board of a local nonprofit or Town Commission, they operate together Shoreline Real Estate Company. Tony and Christine also enjoy time with their children and grandchildren.
While the Fappianos have supported many local organizations over the years, they find particular joy in supporting those residents with special needs. As real estate experts, they are also particularly interested in helping individuals find appropriate housing. To that end, this fund will prioritize housing related assistance. Hey, Neighbor!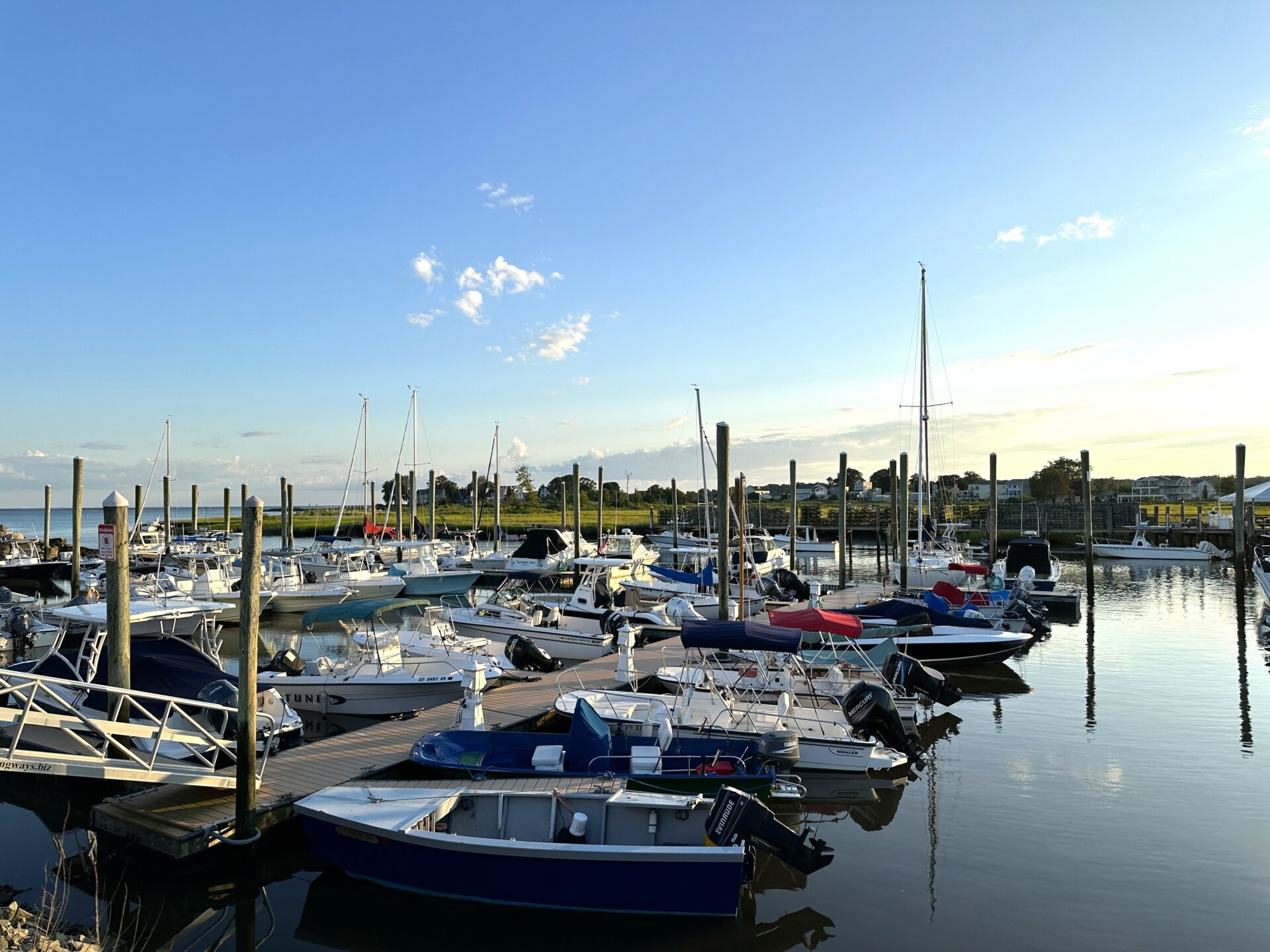 Feel free to reach out to us with this form. We'd love to hear from you!