Guilford Bell Curve Charitable Fund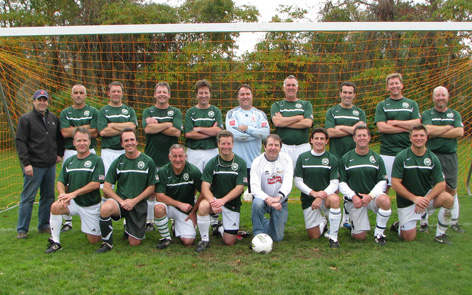 A group of 25 teammates from the Guilford Bell Curve Soccer Club came together in 2012 to establish one of The Guilford Foundation's first donor advised funds.
The Guilford Bell Curve Charitable Fund (the Fund) is the brainchild of like-minded individuals who were looking for a way to give back to their community in a way that combined sport, merriment and charity. It started several years ago with the creation of the Guilford Bell Curve Soccer Club (the Club). The Club is an over 40 men's team made up of a select group of 25 players that competes in the Connecticut Shoreline Soccer League.
Each member of the Club is encouraged to make an initial donation to the Fund when he joins the team. Also, throughout the year the Club hosts parties and events to raise money for the Fund as well as for more specific causes, such as The Ronald McDonald House. Team member spouses, significant others and their children are also actively involved in fundraising efforts.
The bottom line is the Bell Curve players stay healthy by playing the beautiful game of soccer, socialize at the Club's parties and team events, and raise cash for the Fund to be used to help the community and fellow citizens in need. The Guilford Bell Curve Charitable Fund provides a permanent source of funding to support their efforts. Hey, Neighbor!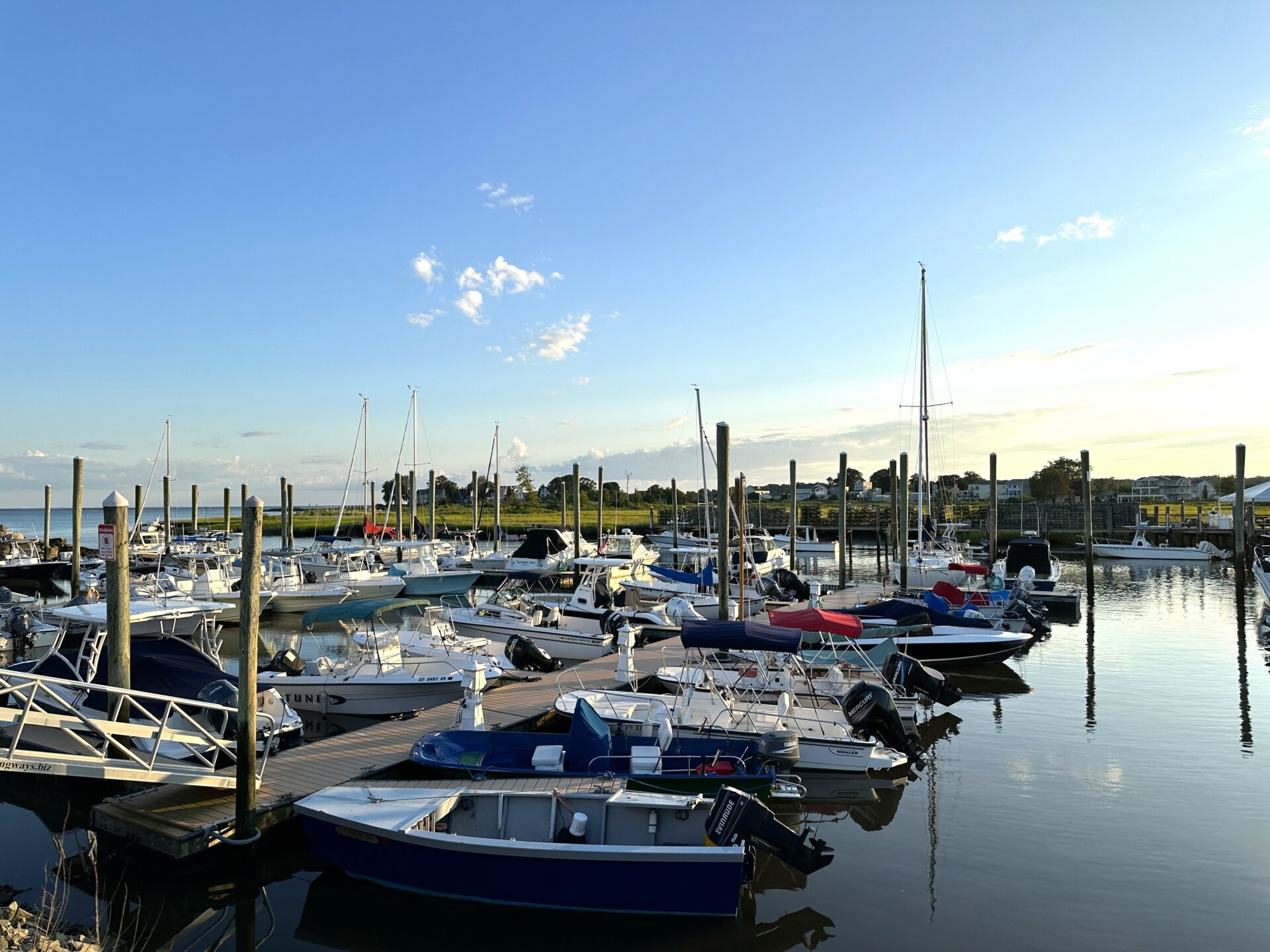 Feel free to reach out to us with this form. We'd love to hear from you!