Guilford Interfaith Housing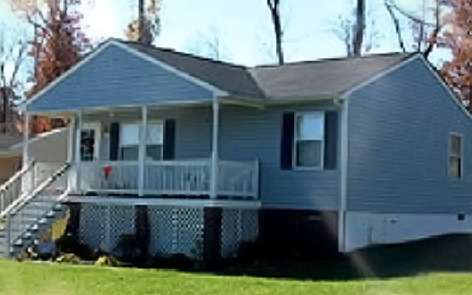 This is a restricted, field of interest fund. Field of interest funds are responsible for distributing grants to area non-profits within the specified focus areas.
The Guilford Interfaith Housing Corporation was founded in 1987 to address a concern that housing prices had risen to a level that was making it nearly impossible for low and moderate income families to live in our town. In response, residents John Crawford, Laura Page, Jean Thomsen, and Vincent Volpe collaborated with area churches to procure homes for qualified families. When the organization merged with the Mutual Housing Corporation in 1999, the group created this Guilford Foundation fund with $20,000 to assist with local housing needs.
This fund can be used to help low and moderate income individuals and families from Guilford to obtain or retain housing. Income and occasionally principle can be used for grants to not-for-profit organizations that also are assisting low and moderate income individuals through rental assistance and/or security deposit loans or grants. Hey, Neighbor!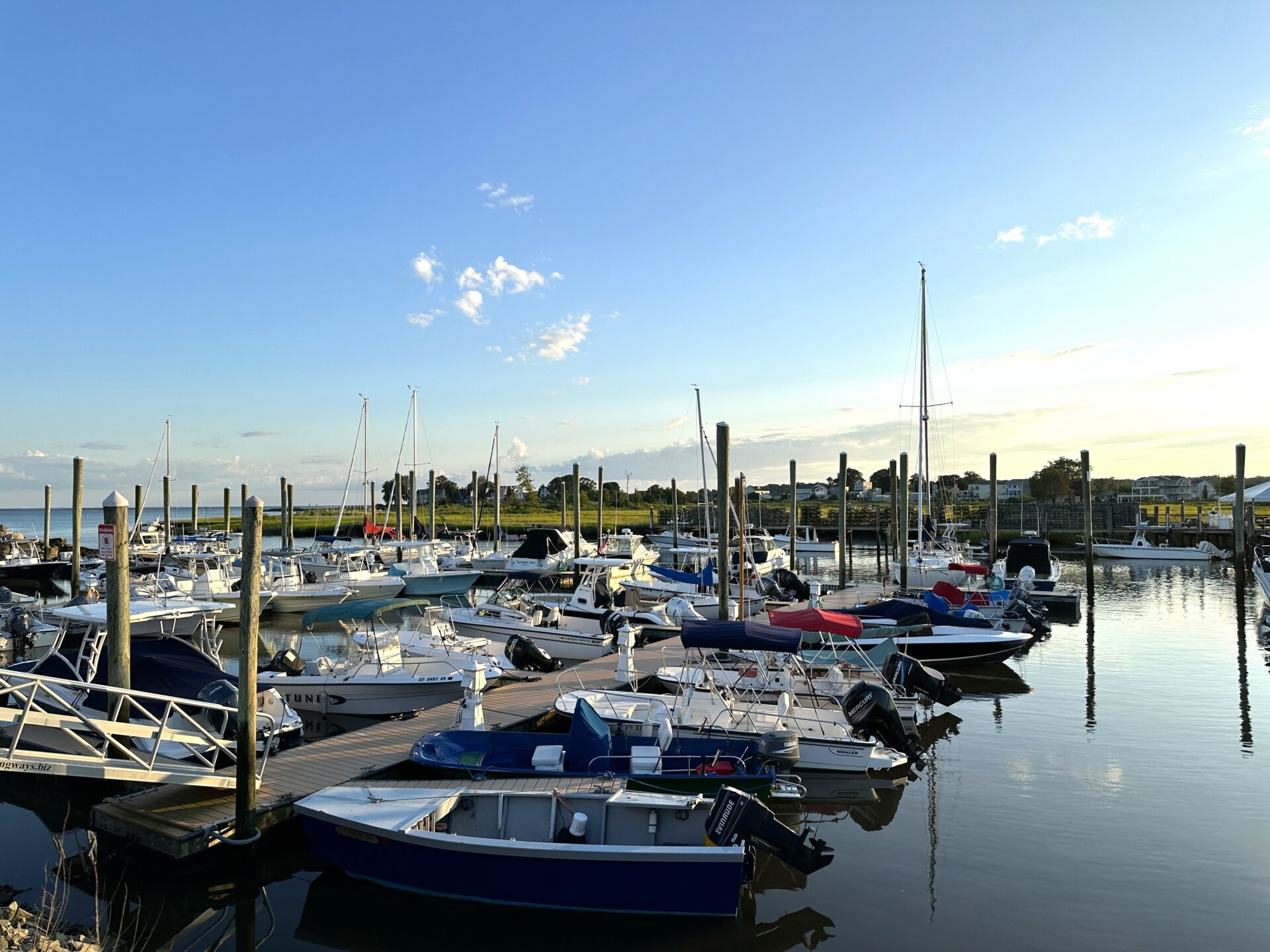 Feel free to reach out to us with this form. We'd love to hear from you!