Education & Youth
October 4, 2023
Guilford Youth Mentoring Education Fund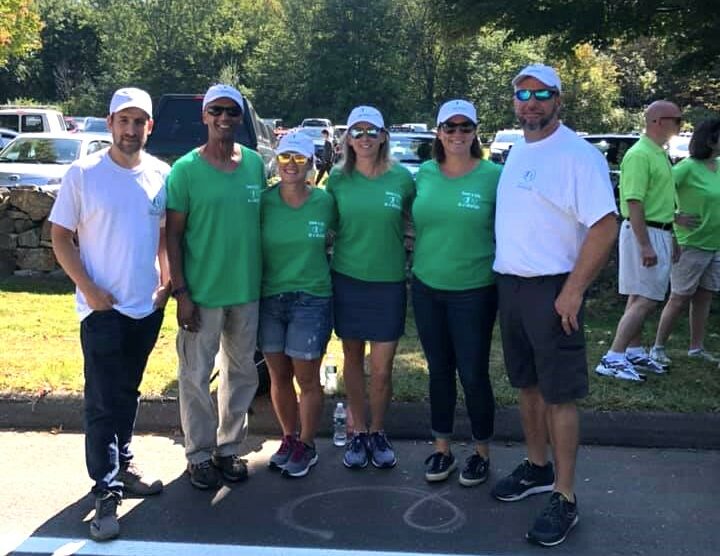 This is a restricted scholarship fund that supports high school students who participated in the Guilford Youth Mentoring Program.
Guilford Youth Mentoring (GYM) supports and encourages students in the crucial transition from childhood to adulthood by providing one-on-one mentors who are available to follow them over the course of their Guilford Public School experience. Volunteers have contributed tens of thousands of hours toward helping our students feel that they are seen and that they matter. Many of the mentor/mentee pairs start meeting in elementary school and continue together through high school graduation and beyond.
GYM's goal has always been to support our youth by helping them pursue the dreams that they never thought they could reach. The Guilford Youth Mentoring Education Fund provides the means to help a graduating senior who has participated in our mentoring program for at least three years attend college or a post-high school training program. Aside from tuition, the scholarship can be used for books or other expenses. Hey, Neighbor!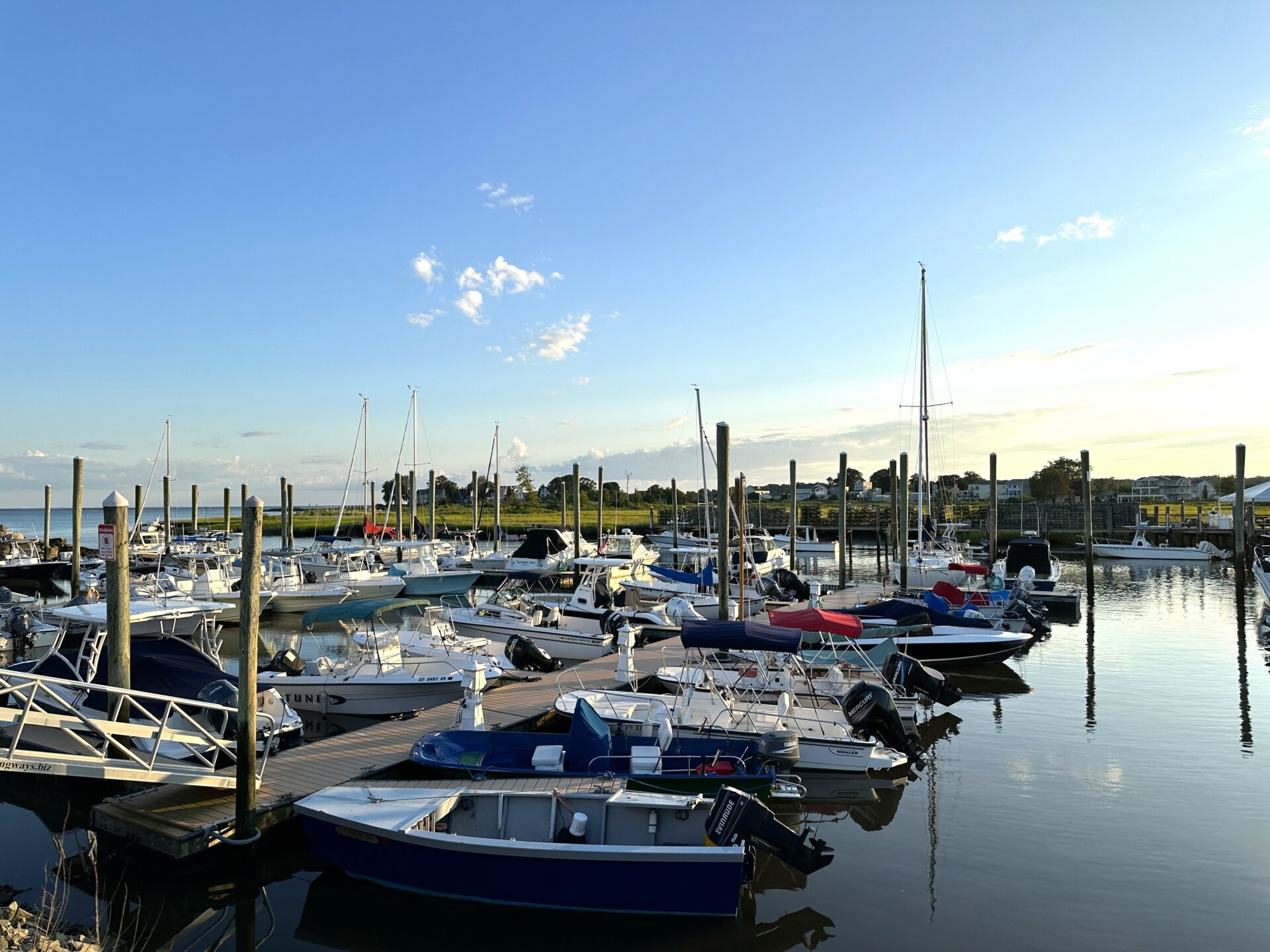 Feel free to reach out to us with this form. We'd love to hear from you!