Gustave & Carol L. Sirot Fund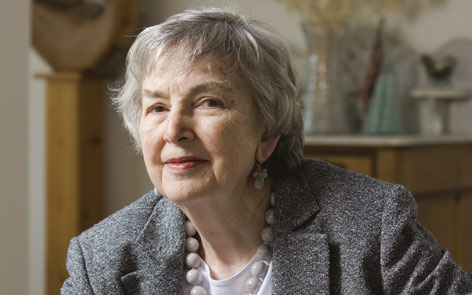 Carol Sirot established the Guilford Foundation's very first donor advised fund in 2012 in her name and the name of her late husband, Gustave.
Carol's intent with this fund is to support support initiatives, projects and nonprofit organizations that serve to improve the quality of life in Guilford, with special consideration to helping women who are disabled, abused, have chronic health issues, are hearing impaired, or need help staying in their homes. Up to four times a year, Carol has the opportunity to make a recommendation on a grant to a qualified organization that meets these criteria.
When creating this fund, Carol remarked on her philanthropy in this way: she stated, "By helping other people I have discovered that I am helping myself." Hey, Neighbor!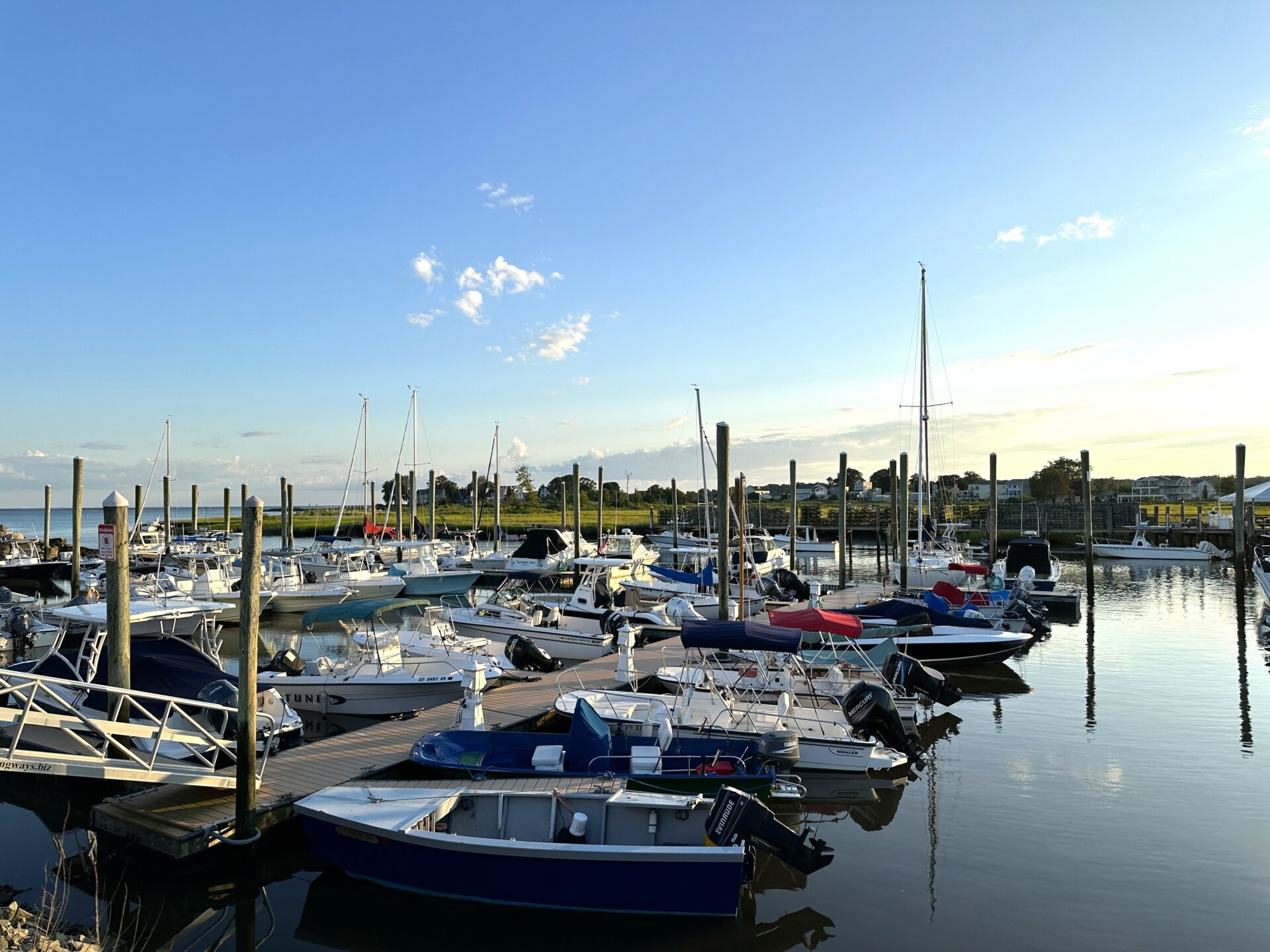 Feel free to reach out to us with this form. We'd love to hear from you!