Helen E. Downing Outdoor Education Fund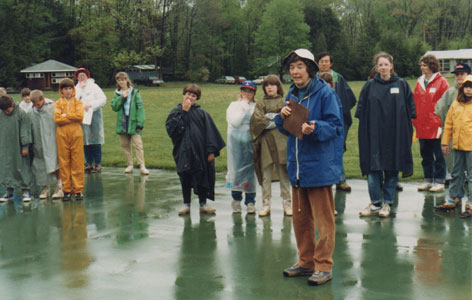 This is a restricted, field of interest fund. Field of interest funds are responsible for distributing grants to area non-profits within the specified focus areas.
Dr. Steve E. Downing established this fund in 2011 in honor of his wife, Helen, to promote an appreciation and understanding of the natural environment among Guilford school children. Helen E. Downing was a dynamic educator who found creative ways to combine her love of teaching with her passion for the outdoors. At her memorial service, her son Jeffrey stated: "Mom obviously loved the outdoors, it became her passion and profession. To her, this planet is a living breathing entity to be celebrated, enjoyed and respected."
Among other accomplishments, Helen created and served as the first chair of the outdoor education department of the Guilford school system—a department that, due to budget constraints, was later abolished. She was also a dedicated volunteer, serving for many years as a docent at Yale's Peabody Museum and continuing to teach as a volunteer in both the Guilford and the New Haven school systems. In addition, she was active in the Guilford Land Trust, the Westwoods Trail Committee, and also served on the Board of Directors of The Guilford Foundation.
The purpose of this fund is to provide opportunities for Guilford students to learn about and come to better appreciate the great world all around. This gift ensures that Helen E. Downing's love of education and the outdoors lives on in perpetuity through the students that will be touched through this gift. Hey, Neighbor!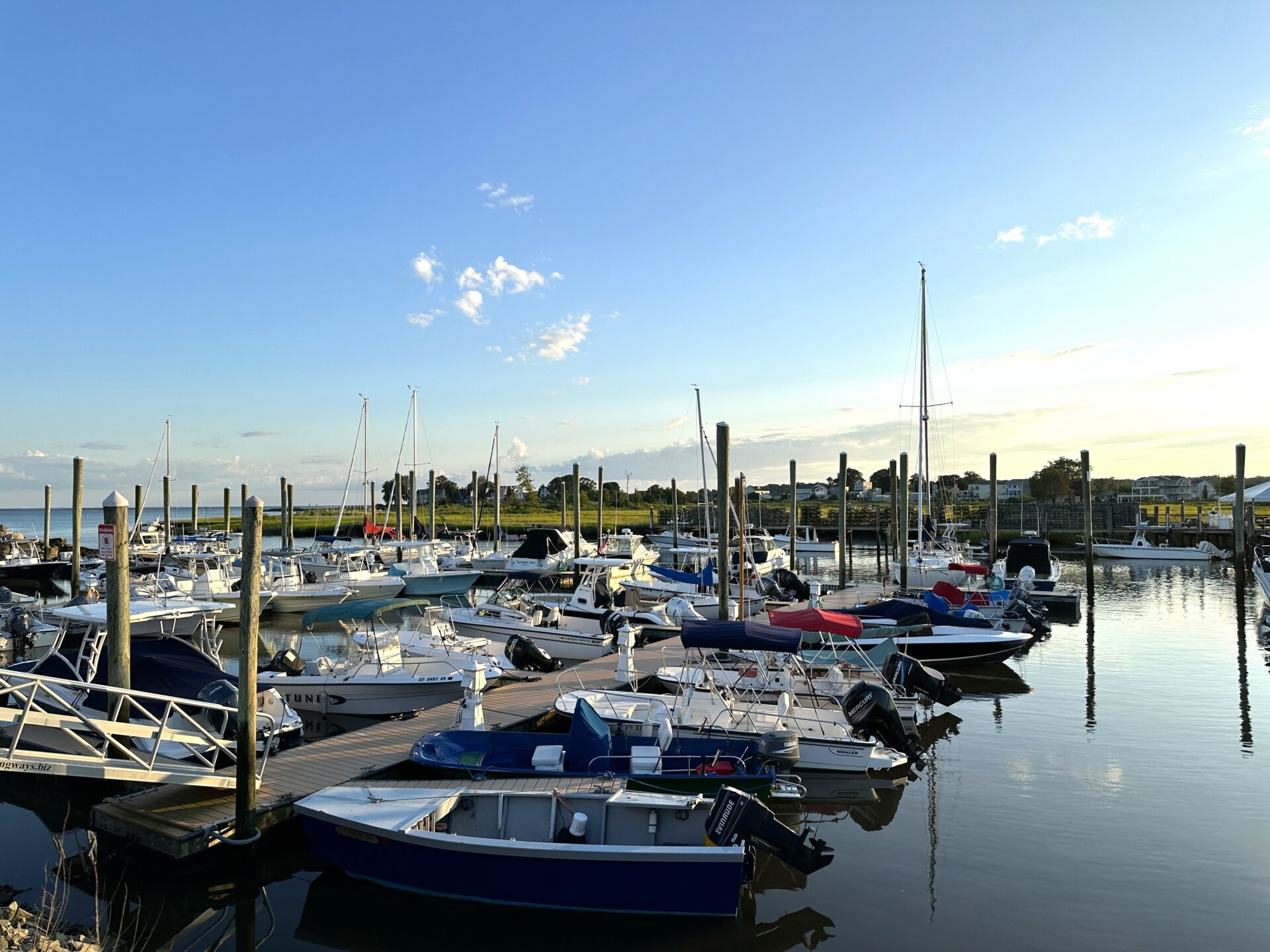 Feel free to reach out to us with this form. We'd love to hear from you!