Education & Youth
July 14, 2018
Jaffe Scholarship Fund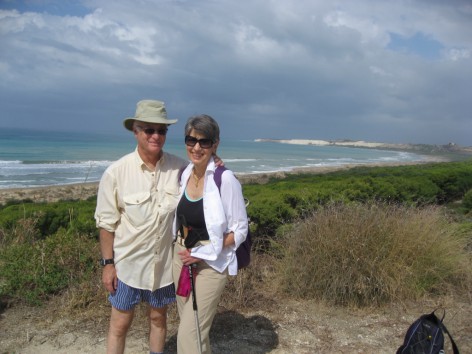 Longtime Guilford residents Amy and David Jaffe established this permanent scholarship fund in 2018.
The purpose of the Jaffe Scholarship Fund is to provide an award to a graduating Guilford High School senior who is the first of their family to purse post-secondary education.
The award is intended to support non-tuition related school expenses, such as books, technology, and supplies.
This unique scholarship will be awarded to the student for each of the four years the student attends college, pursuant to maintaining good academic standing.
The first scholarship award was presented in 2019. Hey, Neighbor!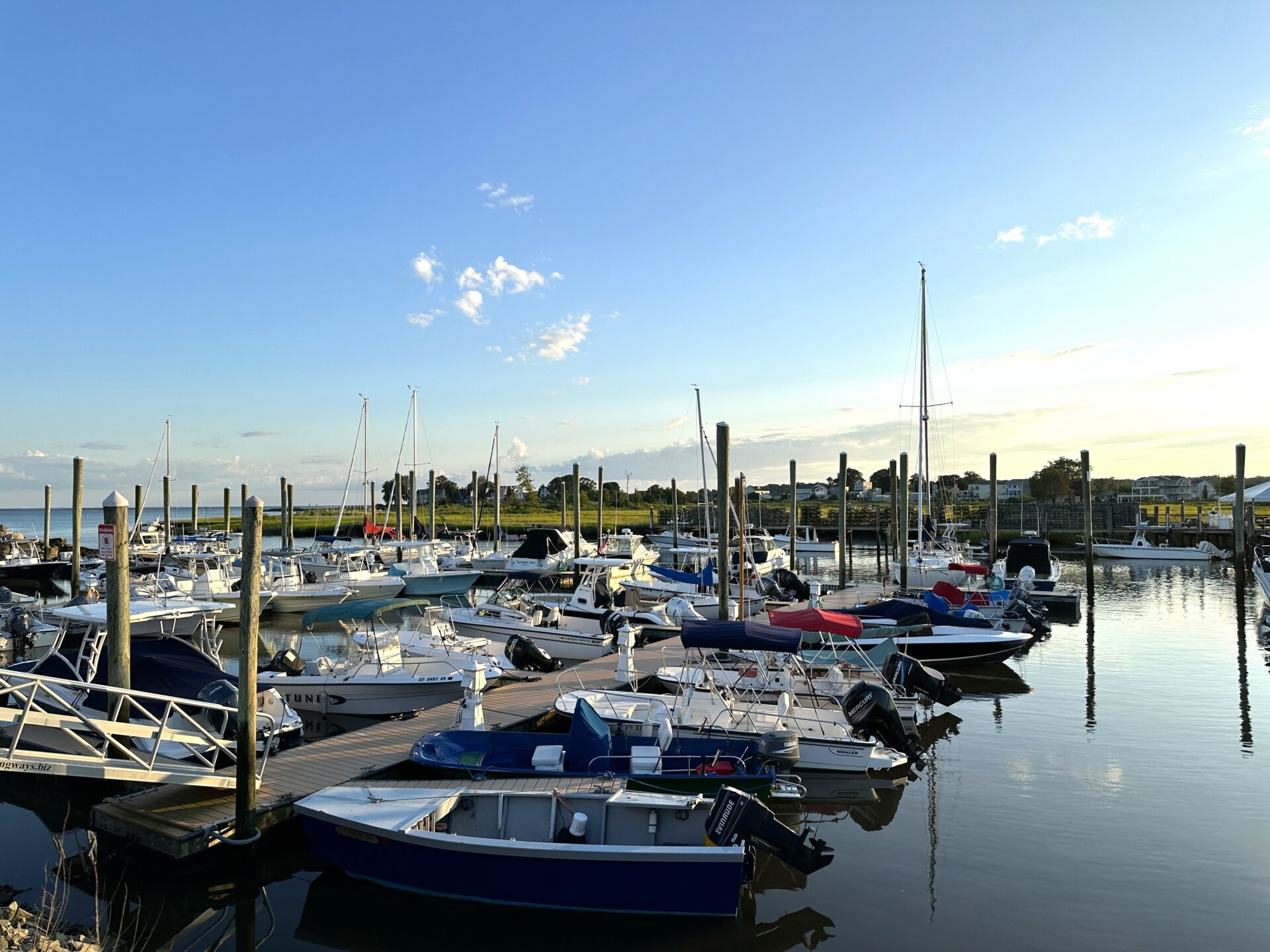 Feel free to reach out to us with this form. We'd love to hear from you!