Janet Poss Women & Girls Fund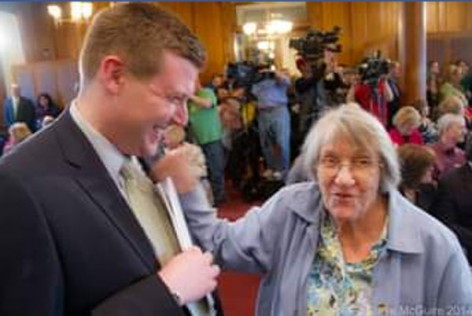 One of Guilford's most dynamic, influential citizens and politicians, Janet Poss (1922 – 2019), was a remarkable woman known for her strong character, integrity, and deep commitment to her work and community.
Over her storied years, she served as Selectman, State Representative, President of the local League of Women Voters, Chair of Guilford's Youth Services Board, President of the Shoreline Unitarian Universalist Society, founding member of Guilford A Better Chance, Executive Director of Guilford Interfaith Housing, and Democratic delegate, to name a few.
After Janet passed away, many people and organizations wanted to honor her legacy. Meghan Scanlon, former Women & Family Life Center (WFLC) Director, and Jennifer Cruet, Women Recreating Retirement Founder, led the effort to establish a permanent fund in her name to enable future generations to feel the long-reaching effects of her spirit and advocacy.
In 2019, the Janet Poss Women & Girls Fund was created to support organizations and initiatives that empower local women and girls to lead more productive and healthy lives. The goal is to help women and girls who have demonstrated civic commitment.
The fund will support any organization serving the Guilford population that promotes and enhances the well-being of women and girls, ranging from leadership programs to help women get into politics, to initiatives against homelessness or affecting women's health. Hey, Neighbor!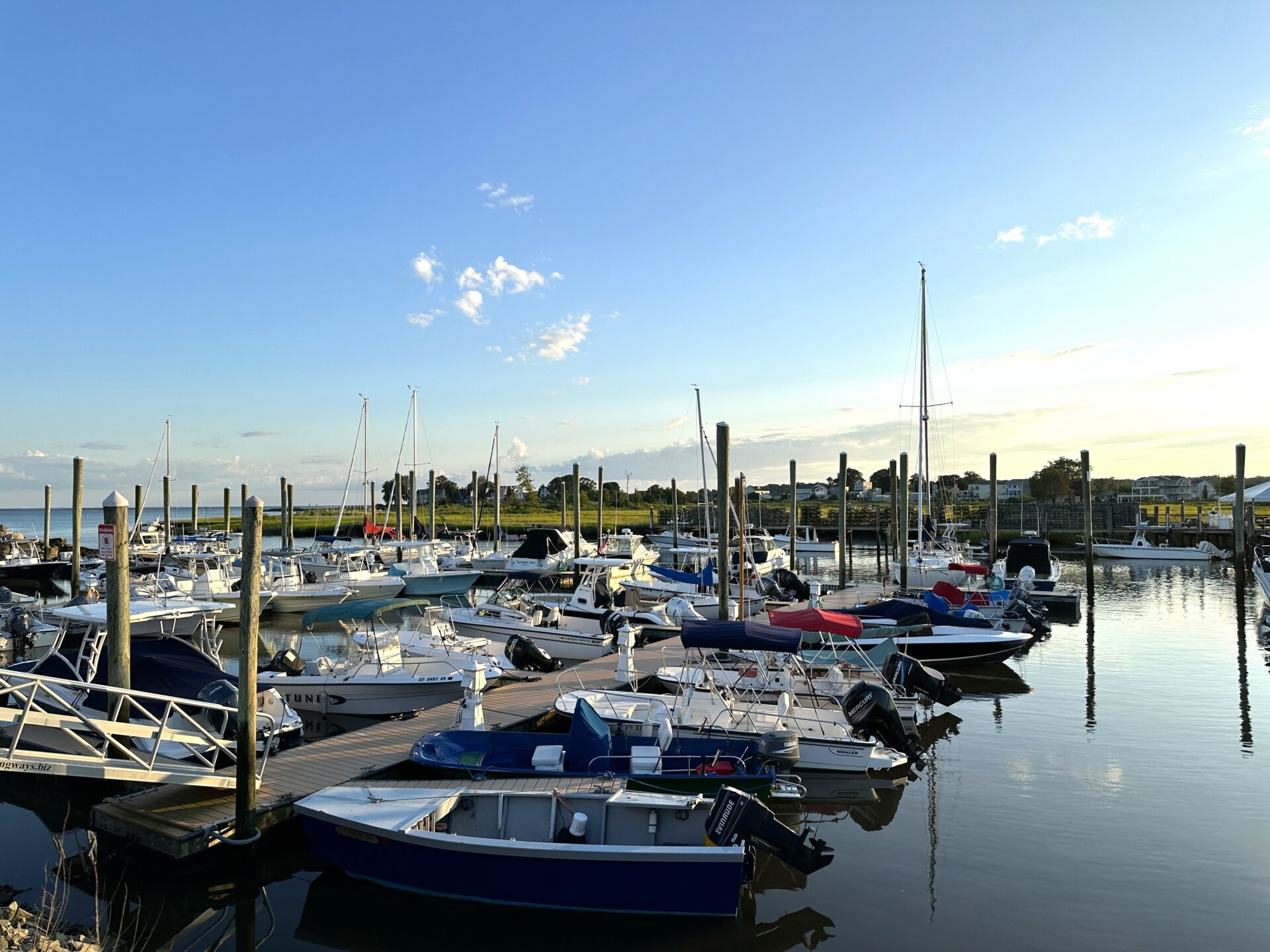 Feel free to reach out to us with this form. We'd love to hear from you!