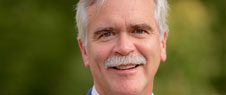 Acquiring an important piece of open space, providing environmental education, or maintaining trails and building a viewing platform are among the community investments envisioned by William (Bill) Bloss, who recently established the Jared Eliot Fund on behalf of an anonymous donor.
The donor-advised fund was started with a $200,000 contribution. It will focus on environmental issues, the preservation of open space and improving educational services in Guilford. Bloss, who directed the funds to The Guilford Foundation, is an active community volunteer and trial lawyer. The fund derives its name from Bloss's Guilford homestead, the Jared Eliot House, built in 1723, once the home of Jared Eliot, a colonial theologian, doctor, entrepreneur and intellectual.
Bloss created the fund with very few constraints, which leaves it available to support the beneficiaries in a variety of ways. As it is a donor-advised fund, Bloss can make recommendations to The Guilford Foundation Board of Directors on how the fund should be granted. He will be looking for advice from individuals who are more closely aligned with the issues that the Jared Eliot Fund benefits.
The Guilford Foundation is honored that Bloss selected them to help him meet his philanthropic vision. Hey, Neighbor!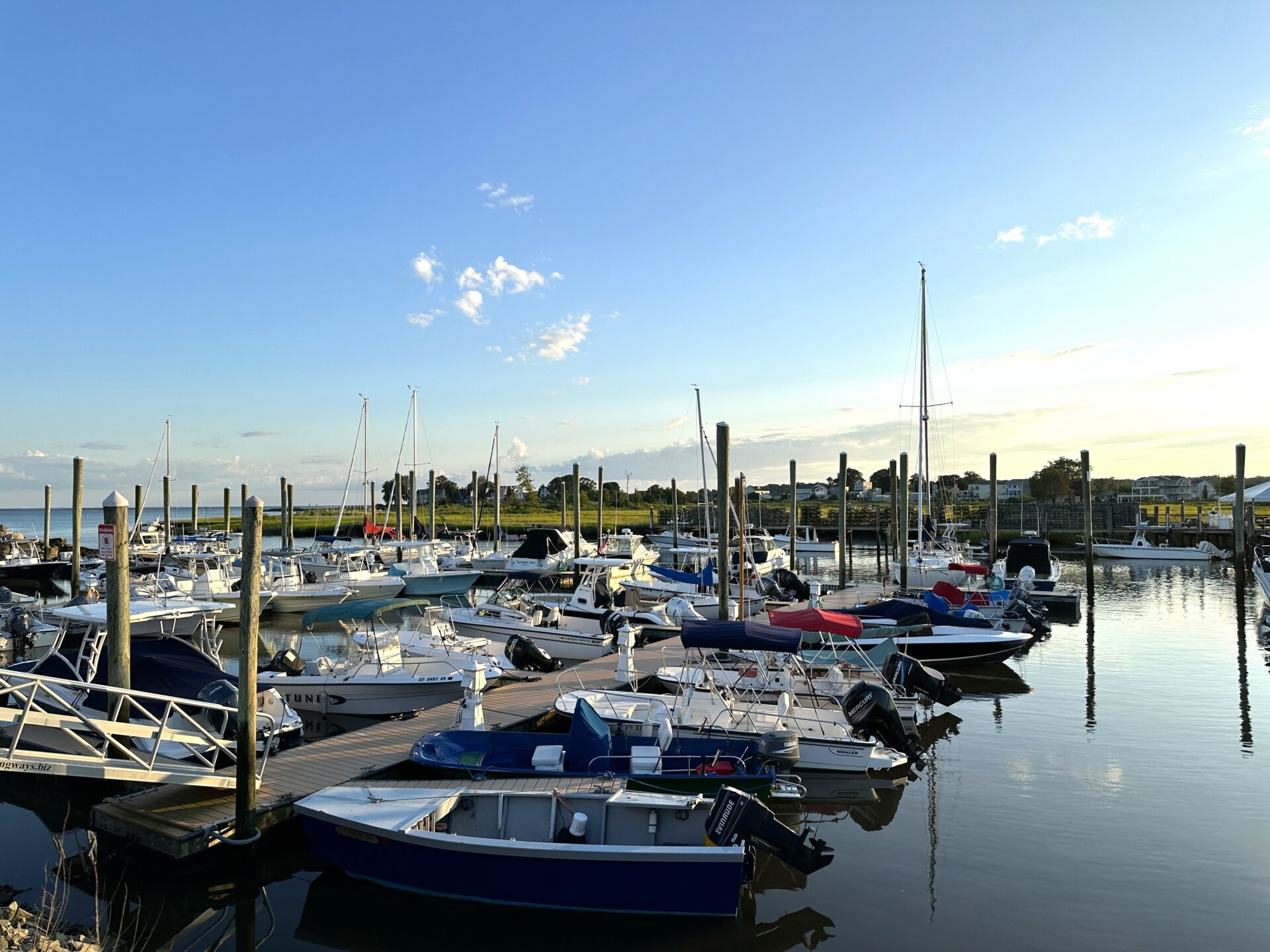 Feel free to reach out to us with this form. We'd love to hear from you!