Joan & Barry Richter Fund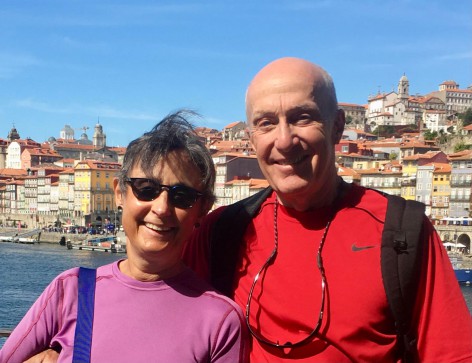 Long-time resident, the Richters established an unrestricted to give the Foundation flexibility to respond to the evolving needs of Guilford and its residents.
Physicians Joan and Barry Richter are four-decade residents of the Connecticut shoreline. They are fortunate to call the Old Quarry in Guilford their home base.
Joan is a retired diagnostic radiologist specializing in breast imaging. She held clinical and teaching positions at Yale New Haven Hospital and Hospital of Saint Raphael, where she was highly respected for her clinical acumen.
Barry is a retired Mohs surgeon and dermatologist specializing in the surgical removal of skin cancers. He was the first Mohs surgeon in Connecticut, bringing the technique to Yale, where he had clinical and teaching responsibilities before transitioning to his successful Guilford-based private practice.
Joan and Barry are avid hikers, bicyclists, and sound swimmers. Barry enjoys boat building and Joan studies piano. Their favorite shoreline missions are land preservation through the Branford and Guilford Land Trusts. And they are strong backers of the Guilford Park and Recreation Department.
The Richters established the fund to address the existing and future needs of Guilford and its citizens. Barry commented, "Our community needs to expect the unexpected: changing weather patterns, tidal land encroachment, and pandemic illness, among others. We chose to start an unrestricted fund to help The Guilford Foundation face new challenges as they develop." Hey, Neighbor!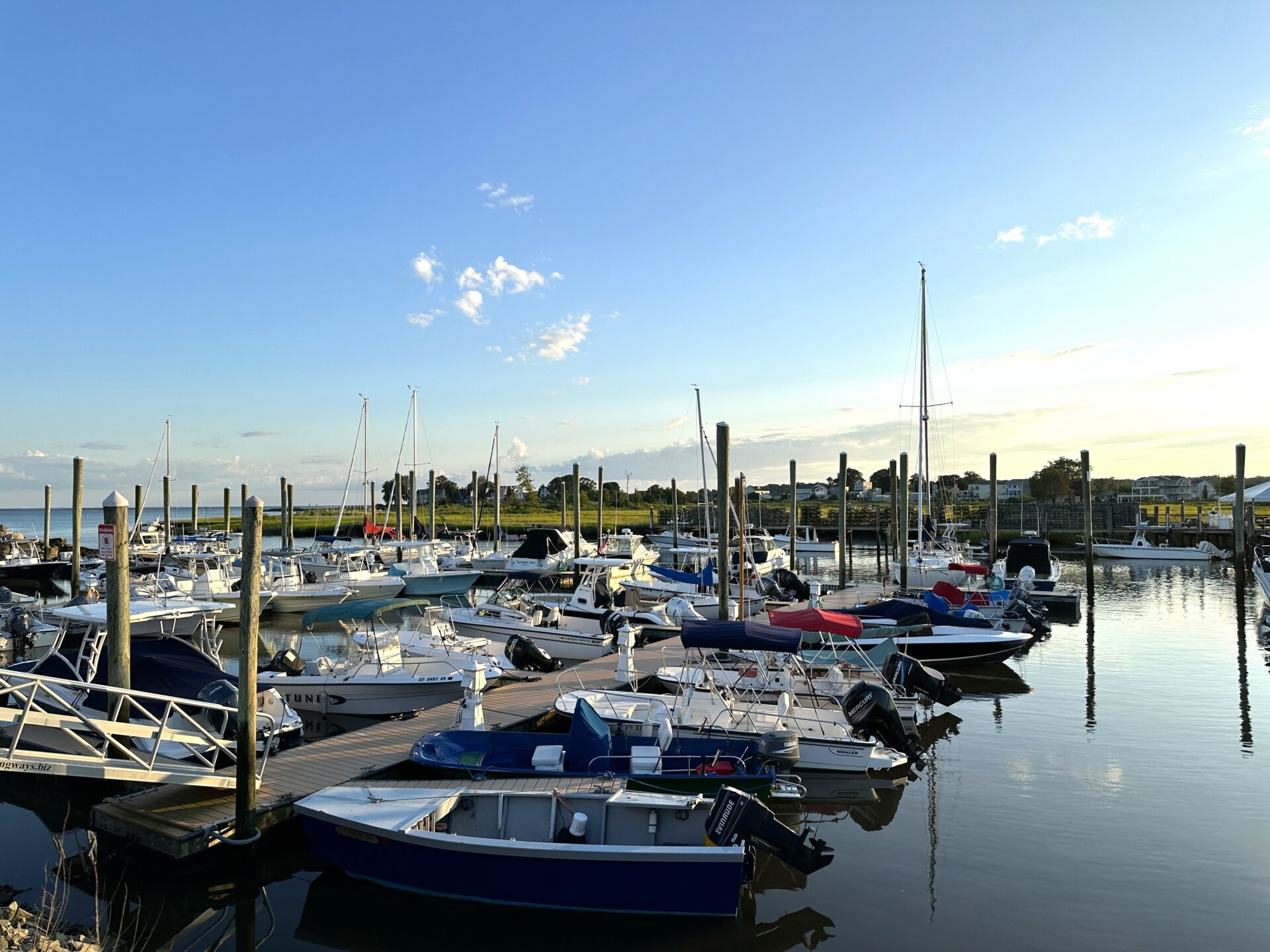 Feel free to reach out to us with this form. We'd love to hear from you!