Diversity, Equity & Inclusion
July 14, 2017
Joe and Nancy Arnold Fund to support the Guilford ABC Program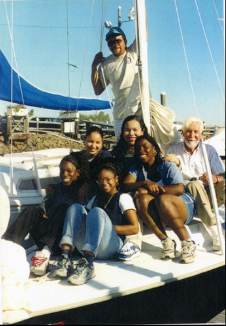 This desginated fund supports the Guilford A Better Chance, a program that provides women from under-represented communities the opportunity to attend a high quality public high school and preparatory college-track program.
The Joe and Nancy Arnold Fund has been established with The Guilford Foundation this year to honor Joe Arnold and his commitment to the Guilford ABC (A Better Chance) program. The distributions of this designated fund go exclusively to the support of the ABC program, which was near to Joe's heart.
Former Selectwoman Janet Poss has vividly described Joe's dedication to the ABC program: "How did we get our lovely house? Of course, Joe did it. He went to the Guilford Savings Bank and secured their trust and the loan that followed. Joe made them believers as he did countless others who gave of their time and money through the years. Who started us on our way as the first ABC board president? Joe Arnold, of course. His wife Nancy served on the first selection committee. We wouldn't be here without Joe. Thank you, Joe."
It is this level of passion that sparks many of our donors.
When asked at the end of his life what accomplishment he was most proud of, Joe said, "The Guilford ABC program." This fund established with the Guilford Foundation means that Joe's commitment to the ABC program will continue for future generations. Hey, Neighbor!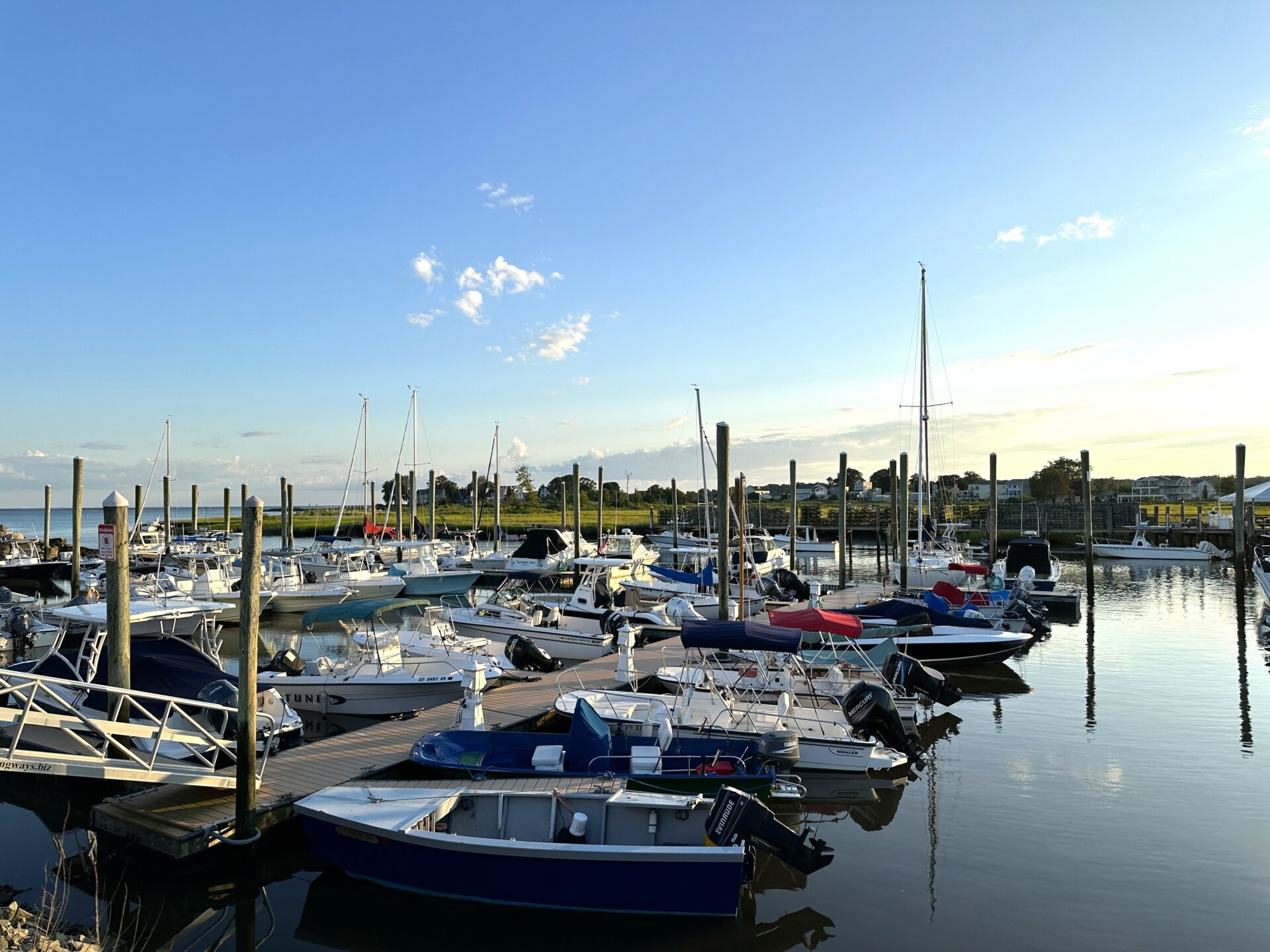 Feel free to reach out to us with this form. We'd love to hear from you!