Education & Youth
November 1, 2023
Joe & Cindy Goldberg Family Children's Opportunity Fund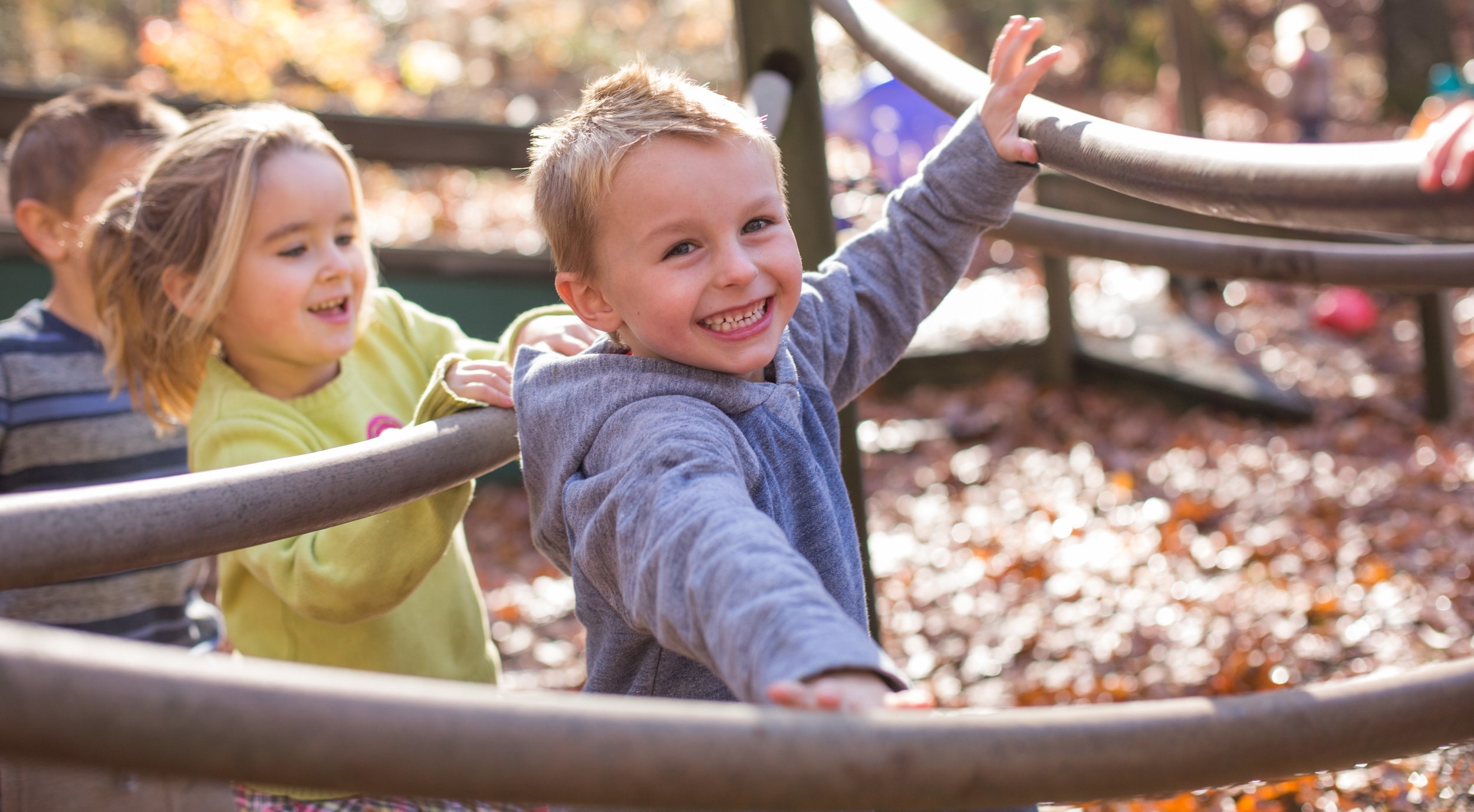 Joe & Cindy Goldberg established a field of interest fund dedicated to empowering youth and creating a brighter future for our community.
As a former TGF Board Member, Joe Goldberg understands the power of an endowment and local giving. He and his wife Cindy are long-time Shoreline residents who have established a legacy of giving. Thanks to their generous donation to The Guilford Foundation, this fund will used for Guilford youth programs and initiatives focused on education, after-school care, arts and culture, recreation, health and wellness, mental health, and social services programs.
Joe Goldberg commented, "As a family, we are passionate about supporting children in Guilford because we believe that all children deserve the opportunity to succeed. Our daughters Amy and Melissa grew up in this community, and we witnessed the impact that positive role models and educational opportunities can have on a child's life."
Joe and Cindy chose The Guilford Foundation to ensure our community's children are supported now and for future generations to come. Hey, Neighbor!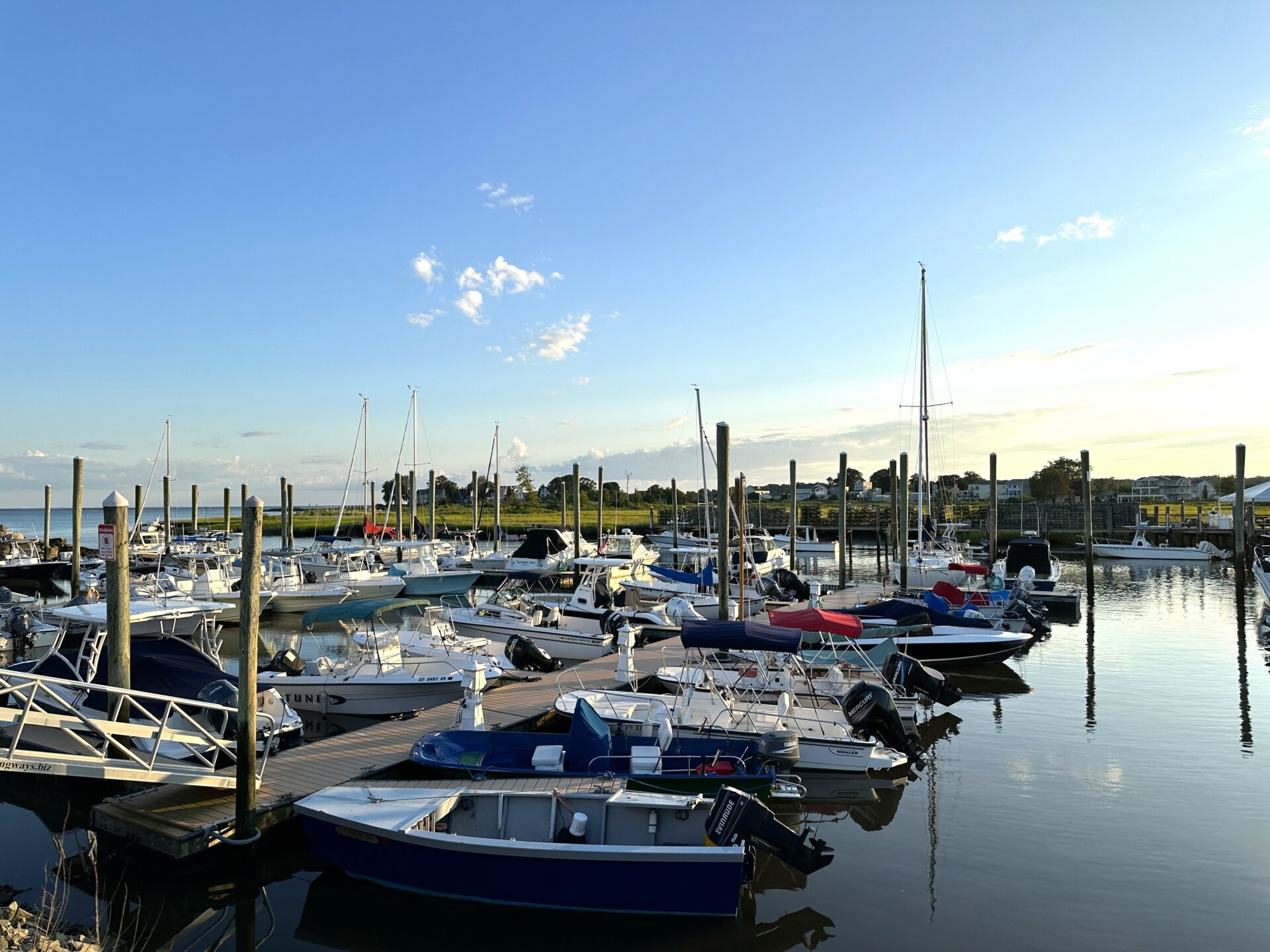 Feel free to reach out to us with this form. We'd love to hear from you!