Karen & Terry Bergantino Education Fund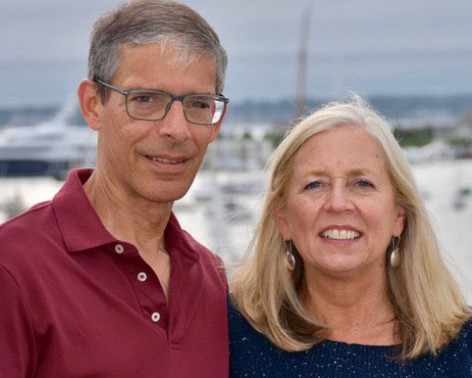 Karen and Terry Bergantino established this designated scholarship fund in 2021 to provide an award for a Guilford High School student or Guilford resident pursuing higher education at a community college/technical or trade school and in need of financial assistance.
Karen and Terry, longtime Guilford residents who are active in several civic organizations, established two annual $1,000 scholarships with the goal of supporting a student attending a trade school/community college/certificate program. In addition to supporting Guilford High School graduates, the couple also hopes the fund can support an adult who may be going back to school.
The first award was given in 2021 to a Guilford High School graduate enrolling in the Holberton School in New Haven with a focus on computer science.
"We want to support those who are finishing high school or those making a life change and wish to learn a new skill", Terry said. "Financial costs can prevent furthering education, hopefully we can provide that opportunity," Karen added. Hey, Neighbor!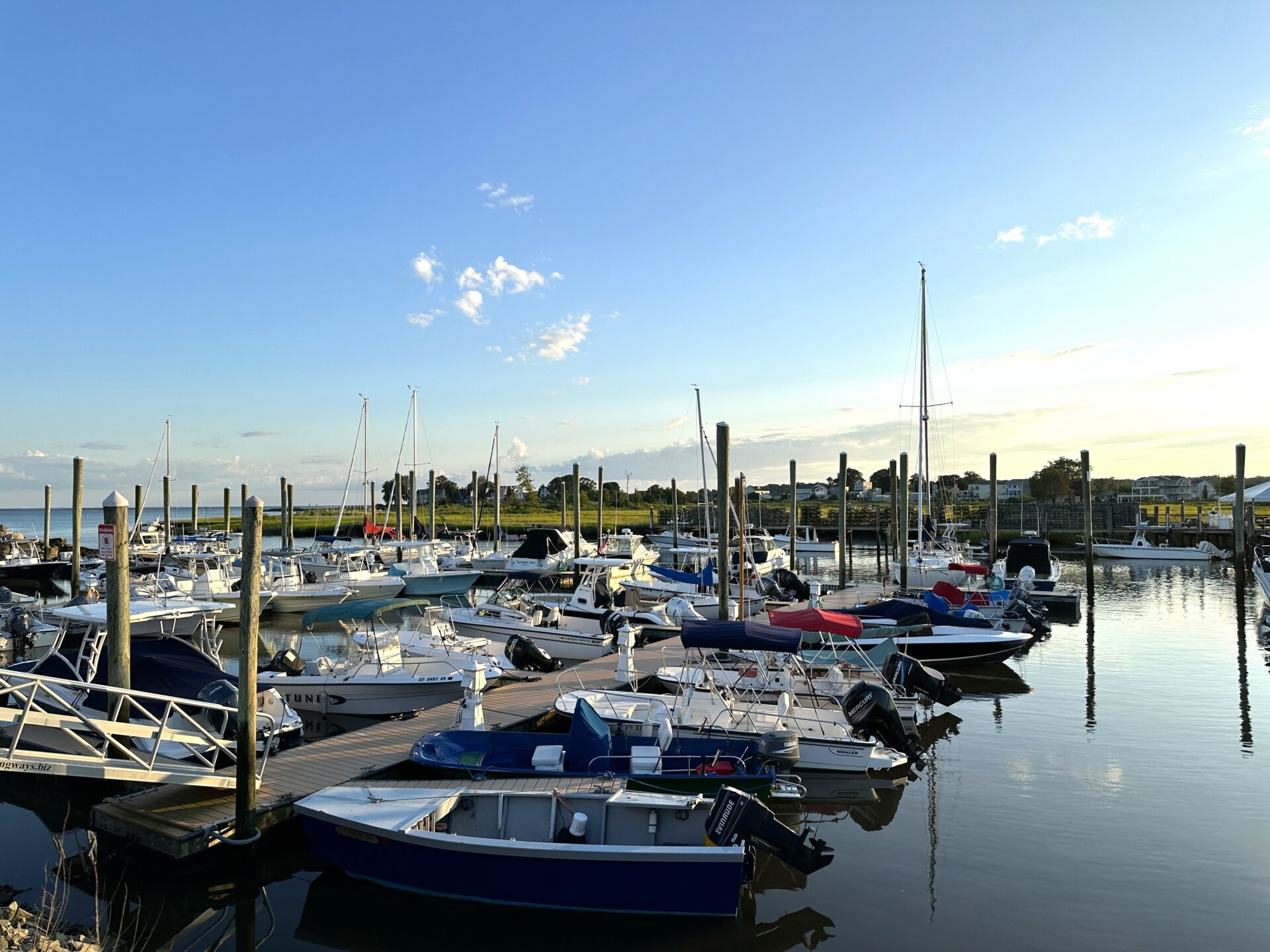 Feel free to reach out to us with this form. We'd love to hear from you!