Kyle E. Smith Scholarship Fund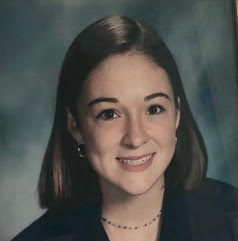 In 2018, Shawn and Jerry Smith established a legacy fund at The Guilford Foundation to ensure the permanence of the Kyle E. Smith Scholarship Fund.
This scholarship was created in memory of their daughter, Kyle, who passed away unexpectedly in 1998 at the age of 17. She was a junior at Guilford High School at the time, and was involved in theatre arts as well as the music department. She was also active in the community through her work to found the START (Sober Teens Acting Responsibly Together) program and as a staff member at Jacobs Beach's day camp for children.
While the Smiths have been presenting this award to graduating seniors at Guilford High School for many years, they decided to establish a permanent fund at The Guilford Foundation in 2018 to ensure that an award could be given out annually, forever. The purpose of this fund is to provide a scholarship to a graduating Guilford High School student who has demonstrated a passion for theatre and music.
"Golden head, slowly and carefully peeking over the fluffy clouds, partially hidden, appearing shy and insecure, still rises to be enjoyed by all, replenishing everyone with happiness."

– Kyle Smith, 1998 English assignment Hey, Neighbor!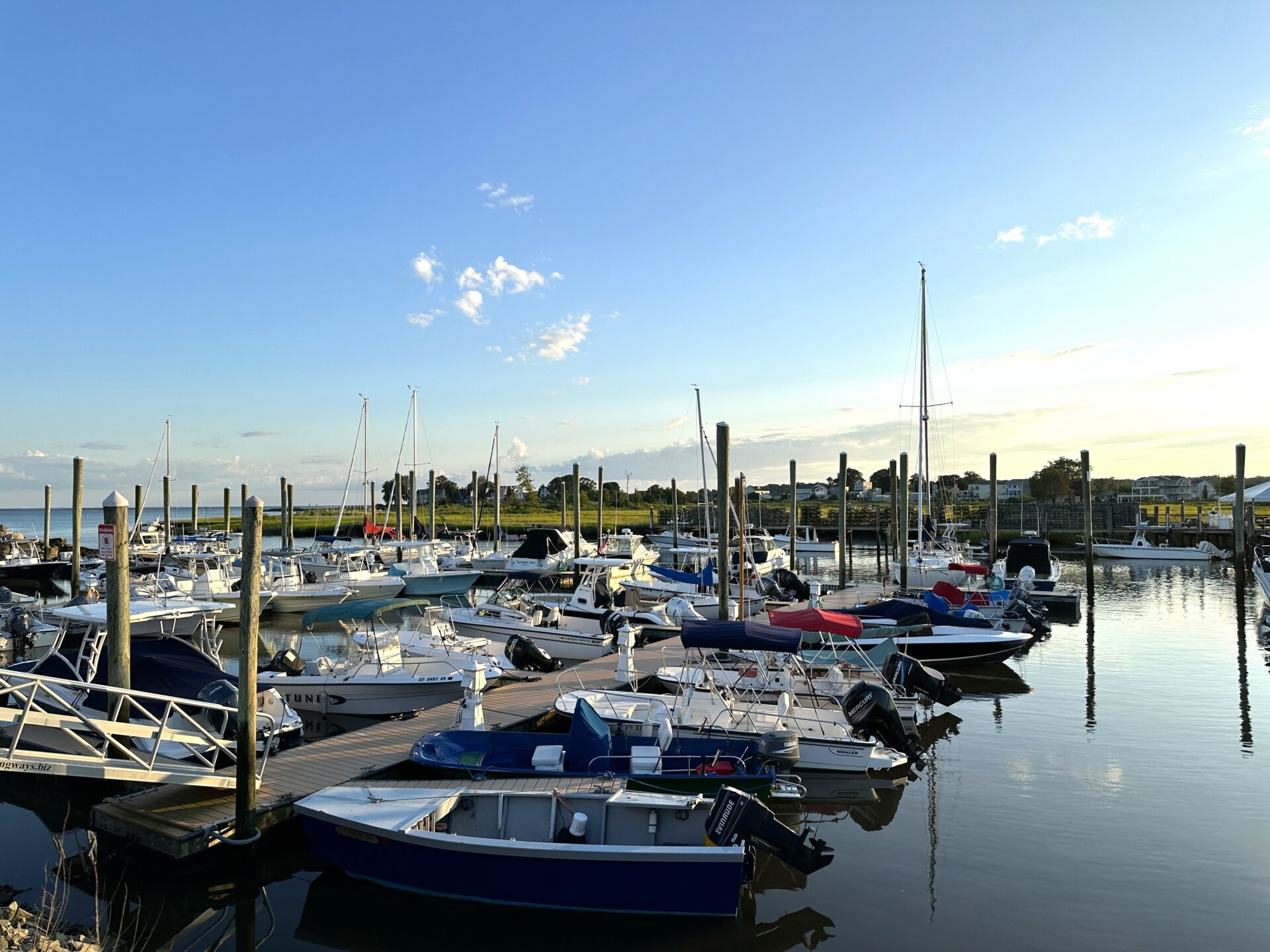 Feel free to reach out to us with this form. We'd love to hear from you!