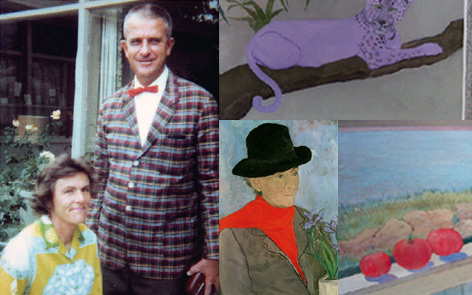 This is a restricted, designated fund. Designated funds perpetually support non-profit organizations of the donor's choice.
Liz Jones was an accomplished painter who specialized in still life and portraiture. "My Mother had a loving, generous, and kind spirit that shines through in her paintings," says her daughter Terry. "Her whimsical animal paintings and sketches are celebrations of her creative and humorous imagination."
Husband Hugh McK. Jones was an architect who created homes that were geared toward modern living while in harmony with the preservation of a historic community. He was active in civic affairs and in politics at the local and state level; serving in the state legislature as well as participating in municipal and regional planning. Always concerned about the quality of life in Guilford, Hugh was a founding member of both The Guilford Foundation and The Guilford Preservation Alliance. Always looking to maintain whatever open land might be available, he was also an active participant of the Guilford Land Conservation Trust.
In 1979, Hugh created the Liz Jones Fund for Art to support art in the Guilford Free Library as a memorial to his beloved wife who had died the previous year. All donations made to the Guilford Free Library in memory of Liz were consolidated in this fund. Hugh requested that any income be paid annually to the library "for purchase of works of art, as directed by the Library Board."
For more than 25 years, the Liz Jones Fund for Art has sustained an extraordinary commitment to purchasing books related to art, architecture, and artists at the Guilford Free Library. "We have been able to purchase special and unique titles that other libraries do not buy," reports Sandy Ruoff, library director. Anyone who visits the art section of the library will be delighted at the richness of the collection. Many of the more expensive and unusual volumes contain a bookplate acknowledging The Liz Jones Fund for Art. Hey, Neighbor!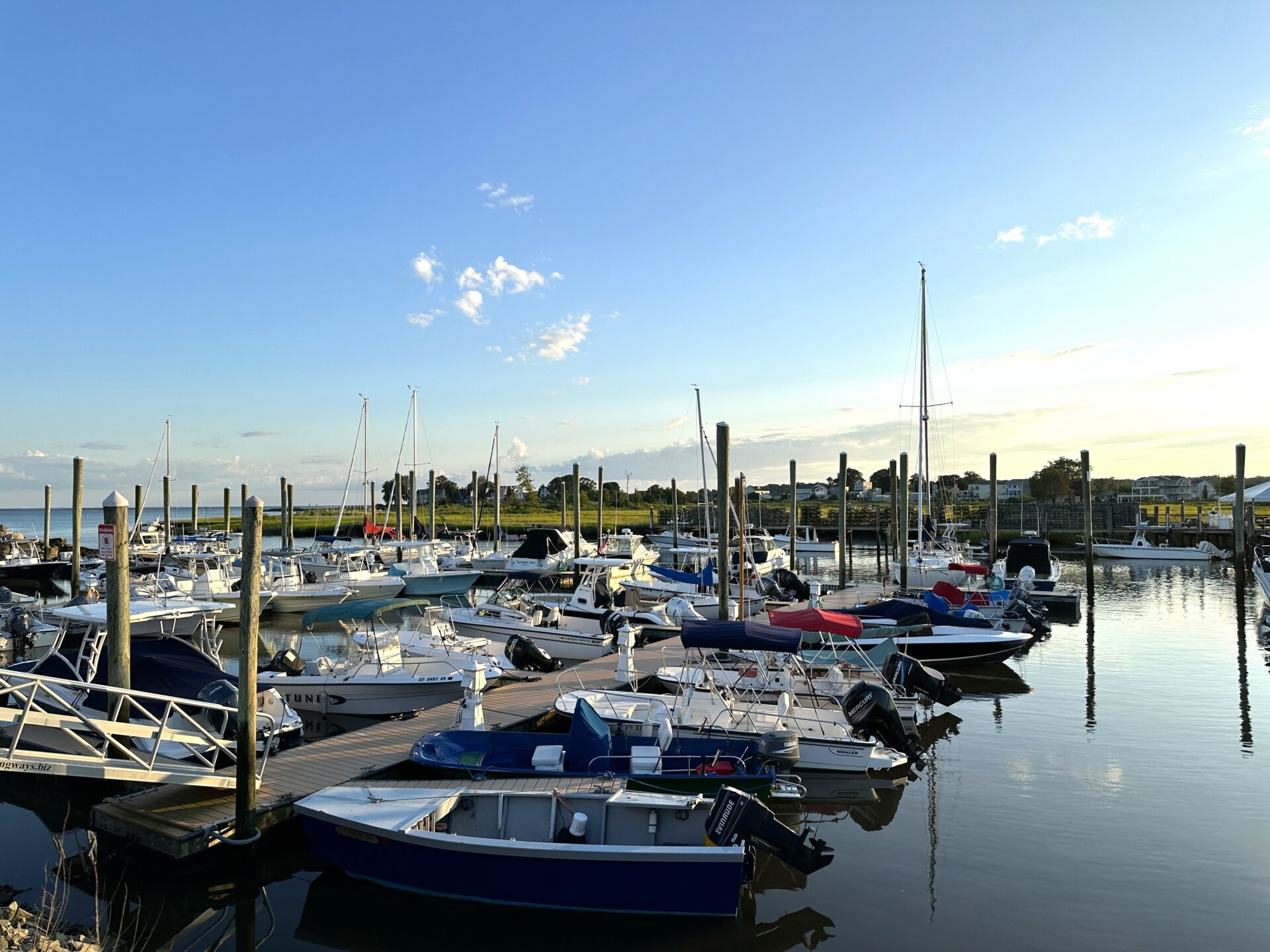 Feel free to reach out to us with this form. We'd love to hear from you!