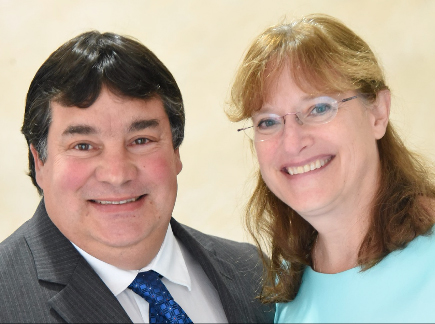 Jim and Liz Mancini established the Mancini Family Fund at The Guilford Foundation in 2016 to ensure that resources will always be available to help those in our community with basic needs. The fund is unrestricted, meaning it can be used to address any community issue, but the Mancinis have expressed preference for organizations that support our neighbors who are struggling. "Our wishes are that grants from our fund go toward basic needs, such as families with disability or someone having trouble paying the rent," says Jim Mancini, who served as the Chair of the Board of Directors from 2015 to 2017.
The Mancini Fund was started as an "Acorn Fund," a Foundation initiative that allows interested donors five years to reach the $10,000 minimum required for establishing a permanent endowment fund. It will continue to grow with donations made by the Mancini family and any other members of the community who wish to support it.
As a Guilford native, Mancini feels fortunate to have grown up in a town where people take care of each other. "I think it's nice that the community will get together to help one another," he said. "What I like about the fund is that it'll continue to be perpetual, even when we're gone, helping to make Guilford a better place to live." Hey, Neighbor!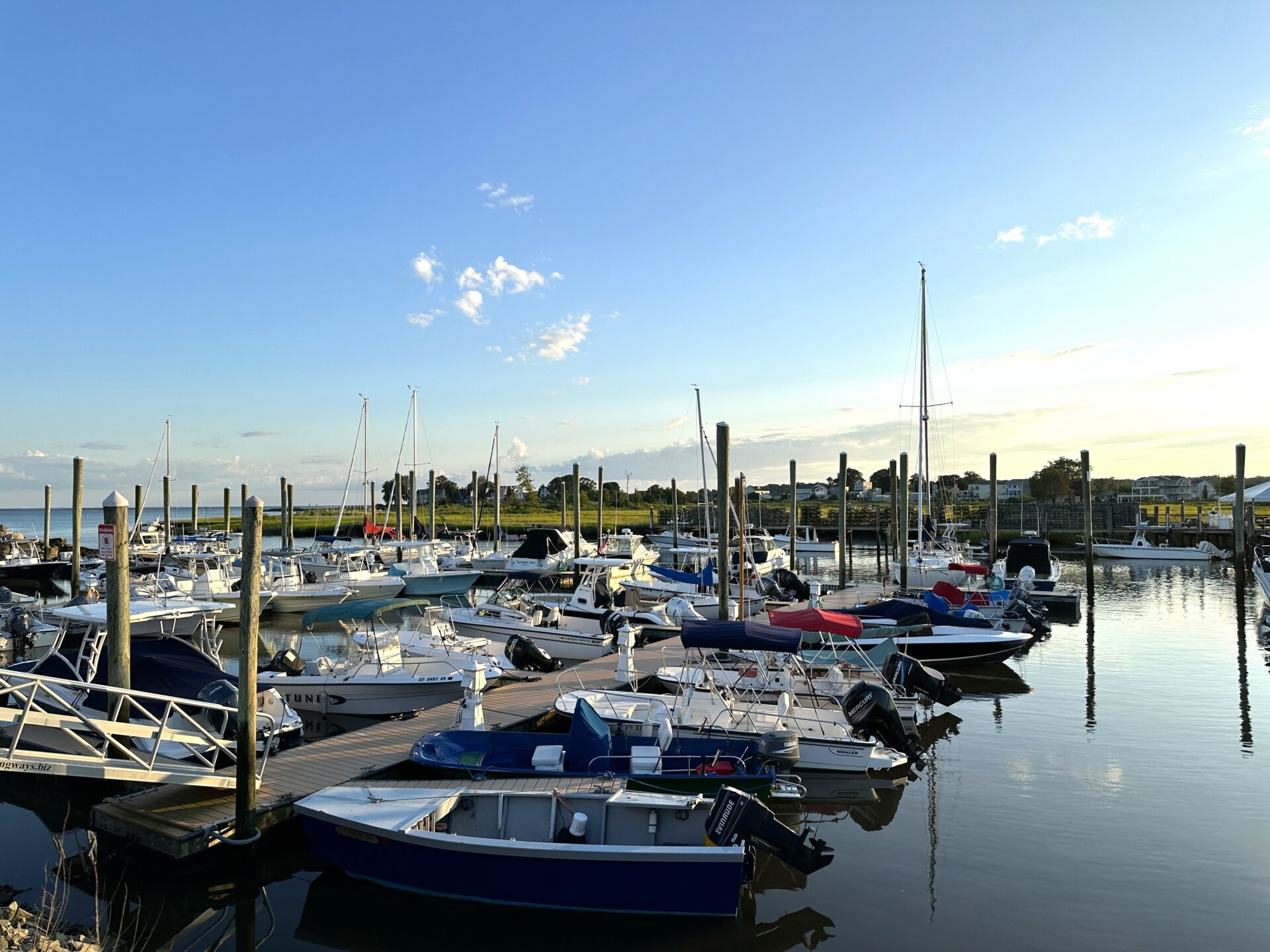 Feel free to reach out to us with this form. We'd love to hear from you!