Environment & Sustainability
July 14, 2012
Michael B. and Maryann Bracken Family Fund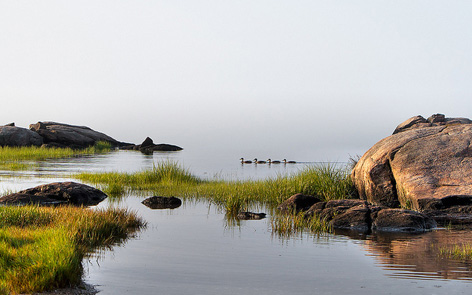 Michael and Maryann Bracken are long time residents of Guilford and established a fund to support their deep appreciation for the shoreline.
Michael, a renowned global leader in evidence-based medicine, is the Bliss Professor of Epidemiology, Professor of Neurology and of Obstetrics, Gynecology, and Reproductive Sciences, and is Co-Director for the Center for Perinatal, Pediatric and Environmental Epidemiology—all at Yale University. Maryann is a former Executive Director of the Women & Family Life Center and currently teaches yoga. She is also a member of the Guilford Rotary Club and is extraordinarily active in the Guilford Community.
The Brackens enjoy living near the water, and each year they take their sailboat up the coast to Maine. Their love of the shore inspired them to create a field of interest fund in 2012 that "protects, restores and preserves the Guilford shoreline, and its flora and fauna, where salt water touches the shore." Hey, Neighbor!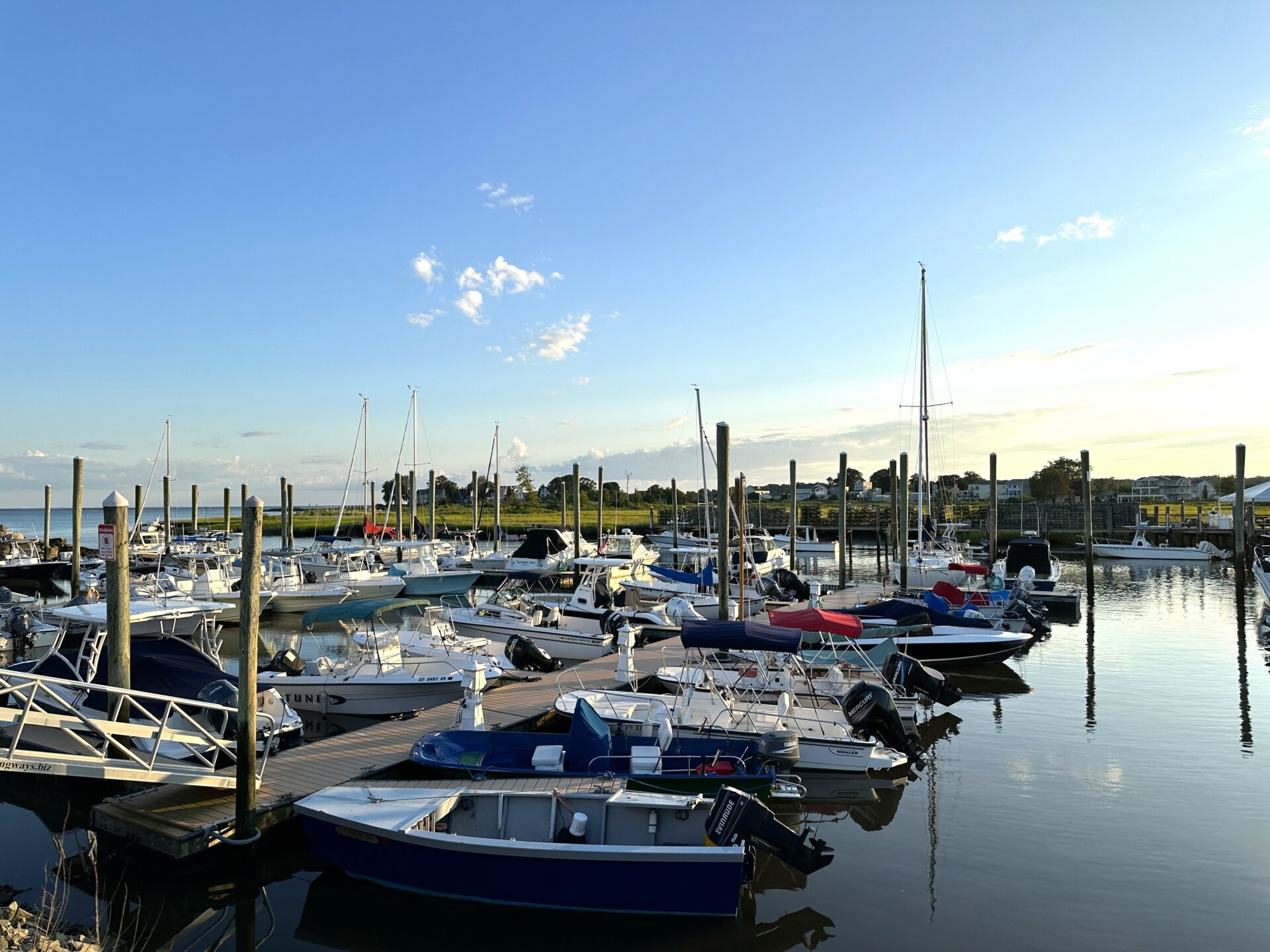 Feel free to reach out to us with this form. We'd love to hear from you!