Community Improvement & Vitality
March 14, 1988
Norma & Arthur Hall Fund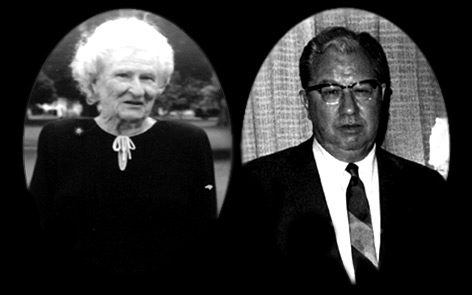 This designated fund honors dedicated Guilford citizens Norma and Arthur Hall by giving to the VNA and to the TGF General Fund.
The Halls moved to Guilford in 1937 and lived in the same house for the entirety of their married life. Art was President of the Brock-Hall Dairy Co. In addition, he was the developer of the Old Quarry and Wingate communities in Guilford using the concept of a residential park. Both Art and Norma were active in numerous charitable and civic organizations. Art served as chairman of the 1970s addition to the Guilford Free Library. Norma's activities included the American Red Cross, Guilford Handcraft Center where she served as treasurer, Guilford Free Library, and the Visiting Nurse Association (VNA).
This fund was established by a friend to honor Norma and Art. Because Norma was especially passionate about the VNA where she has served as a board member, 50% of the income from this fund was designated for VNA projects. The remaining 50% was designated for the general fund of The Guilford Foundation to reflect the Halls' enthusiastic support for all things Guilford. Both Art and Norma are now deceased but their fund sustains their memory and their interests.
The VNA is a nonprofit, community-based home care and hospice provider. Its mission is to provide professional and compassionate healthcare at home and in the community. VNA brings care and support to people of all ages who are confronting disease, disability, or death in the comfort, privacy, and safety of their own homes. In addition, VNA offers health-oriented education and prevention programs. Hey, Neighbor!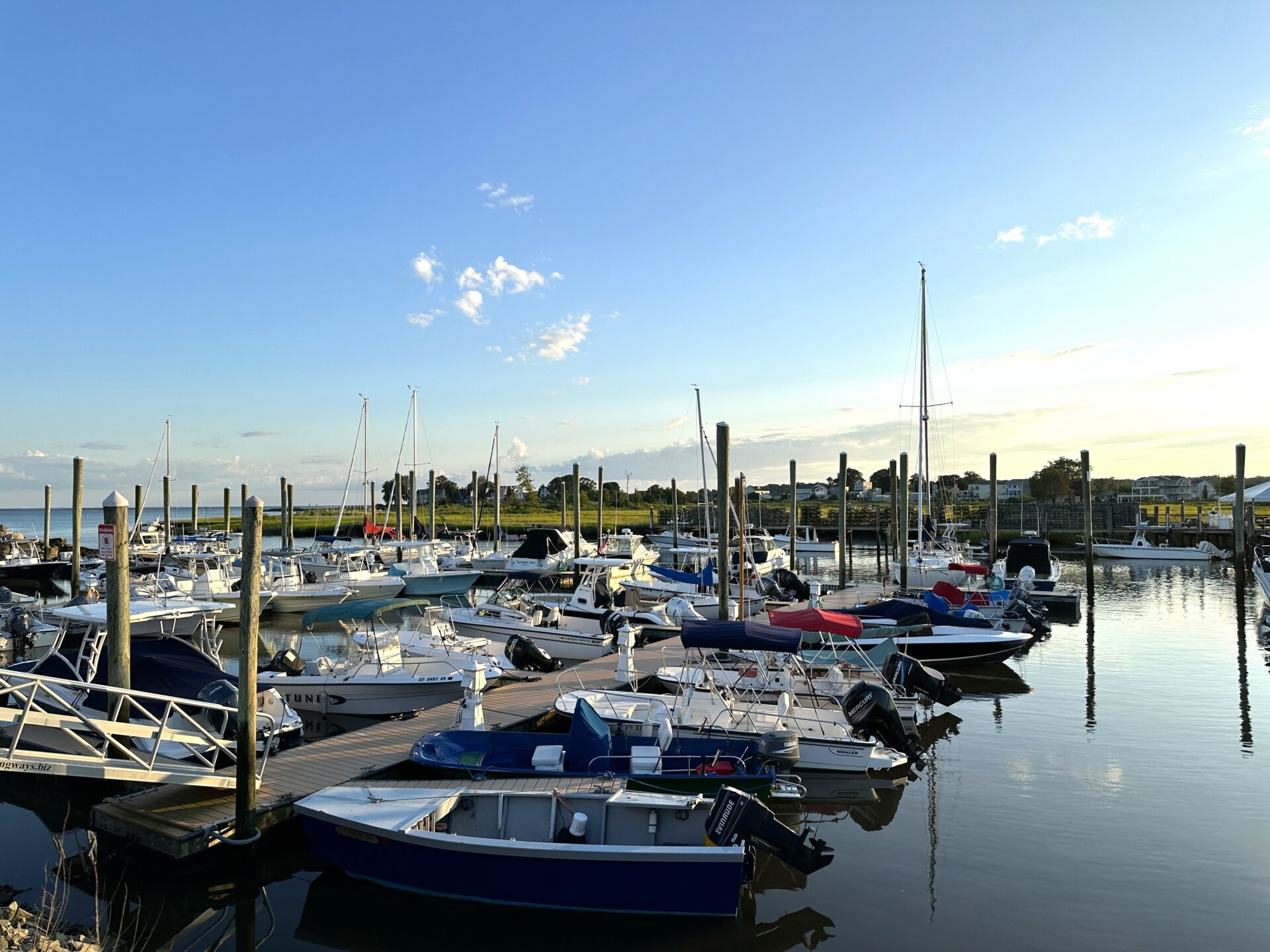 Feel free to reach out to us with this form. We'd love to hear from you!