Arts & Culture
July 14, 2016
Patricia W. Jaeger Fund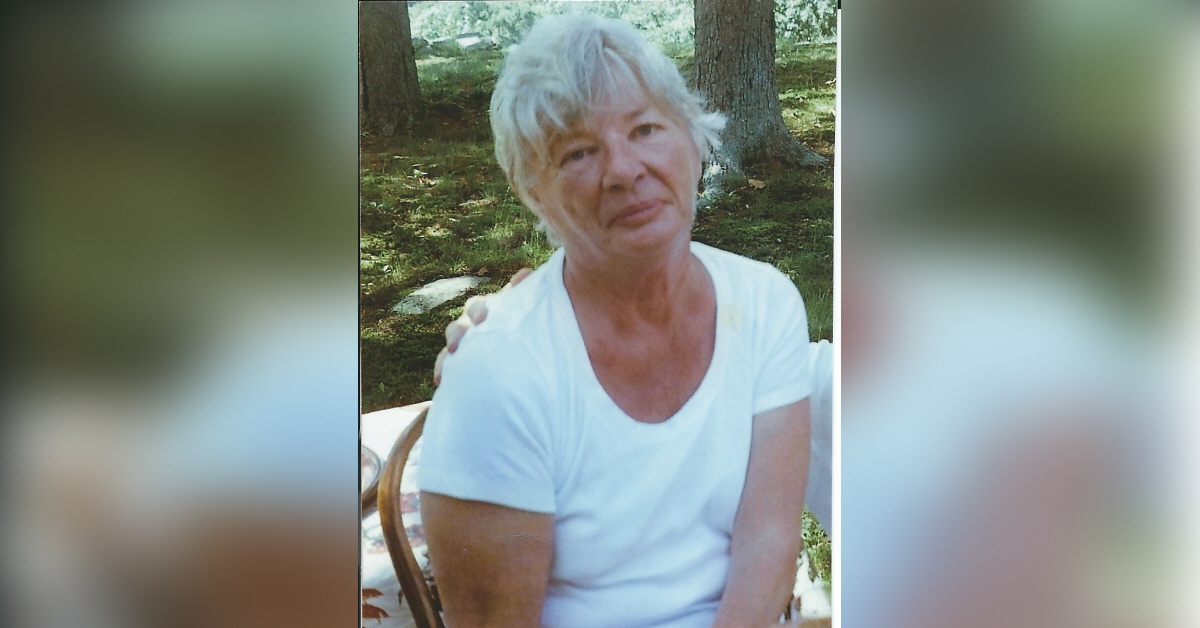 Pat and Bob Jaeger established this designated fund in 2016 to provide permanent resources to support the operations of The Guilford Foundation and music programming at the library.
Upon Pat's death in 2017, Bob requested that the fund be named the Patricia W. Jaeger Fund in her honor. Since then, the fund has been enlarged, and its mandate broadened to include other organizations and causes dear to Pat and to Bob. As of 2022, distributions from the fund are divided equally among these organizations: The Guilford Foundation (to support operating expenses) and the Guilford Free Library (to support live classical music programming).
As a unit, the Jaegers gave (and Bob continues to give) much to the community through volunteer work, leadership, and financial support. Pat's interest in the natural world led her to work with various environmental organizations, including the Connecticut Chapter of The Nature Conservancy and The Guilford Land Conservation Trust. She was also a critical force in the early days of the Women & Family Life Center.
While Pat held many unique jobs over the years (her resume includes work as a flight attendant, in advertising, in sales, and as a draft counselor), her obituary notes that her life was not defined by her career twists and turns. "It was defined by a wide-ranging passion for life and for living things: adults, children, dogs, cats, trees, tomato plants, the works. She was wickedly smart, with a mischievous sense of humor and zero tolerance for pretension or pomposity. She was a voracious reader blessed with a vivid imagination and a very strong will. She brought warmth, light, and life into every gathering."
The Guilford Foundation is honored to be the beneficiary of Pat's legacy and philanthropic spirit. Hey, Neighbor!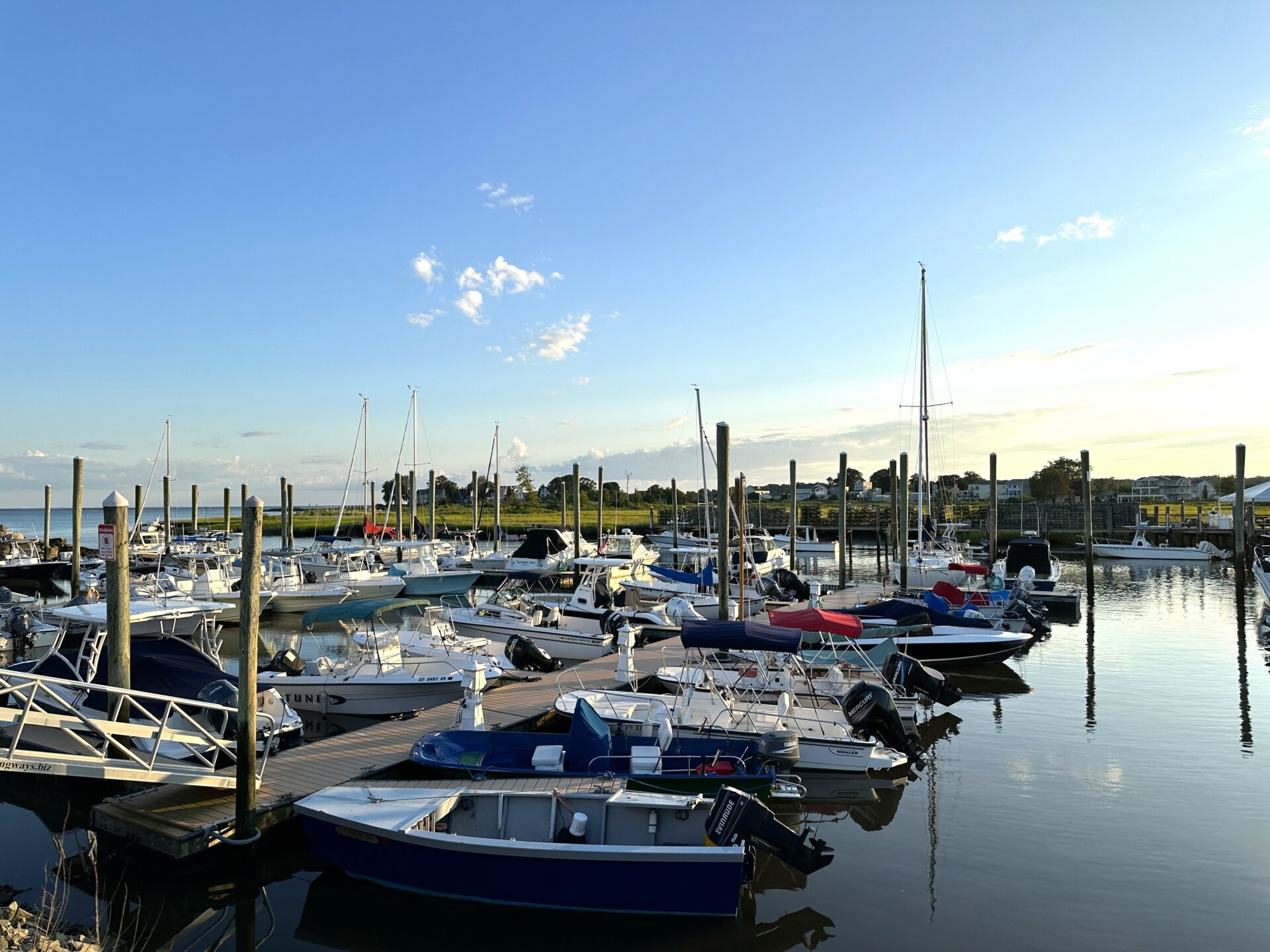 Feel free to reach out to us with this form. We'd love to hear from you!