Education & Youth
July 14, 2019
Paul Dostie "KARE", (Kindness Always Rewards Everyone) Fund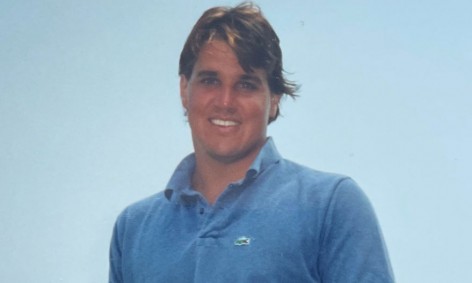 This permanent donor advised fund memorializes Paul Dostie by supporting families fighting serious illness as well as youth initiatives.
Paul was humble, kind, generous, fun, witty, and hardworking. He loved his family, friends, community, and life itself! He was a man of strong faith and a believer in humanity.
In October 2019, Paul and his family learned that he had glioblastoma, a non-curable brain cancer. As he did with everything in life, Paul took on the challenge with his positive spirit to "fight the fight" against this terrible disease. On May 25th, 2021, after a courageous battle, Paul left this earthly life; yet the impact he made on everyone he met in his 59 years lives on.
According to Paul's sister Linda, "Paul was all about mentoring, giving and helping others." To ensure his legacy persists, the family decided to partner with The Guilford Foundation to establish the Paul Dostie "KARE", (Kindness Always Rewards Everyone) Fund to support those issues Paul cared so deeply about.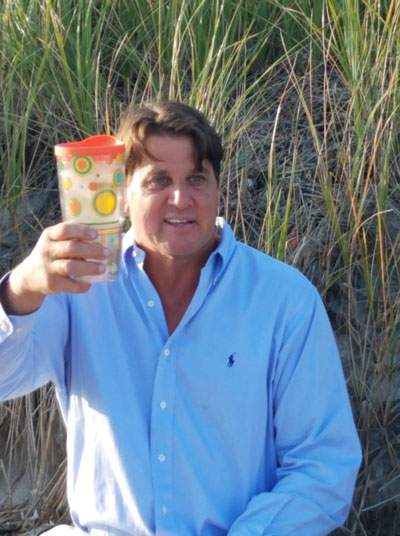 The Paul Dostie KARE Fund at The Guilford Foundation will provide scholarships/funding to assist Guilford students interested in pursuing a career in the trades; provide financial support to families fighting serious and life-threatening illnesses; and will also support other charities consistent with Paul's areas of interests.
Paul's family will hold tax-deductible fundraising activities throughout the calendar year and will be communicated via the PaulDostieKAREFund.org website.
"Complications from the disease may have taken life away from Paul Dostie," says Linda, "but his legacy helping others will continue!" Hey, Neighbor!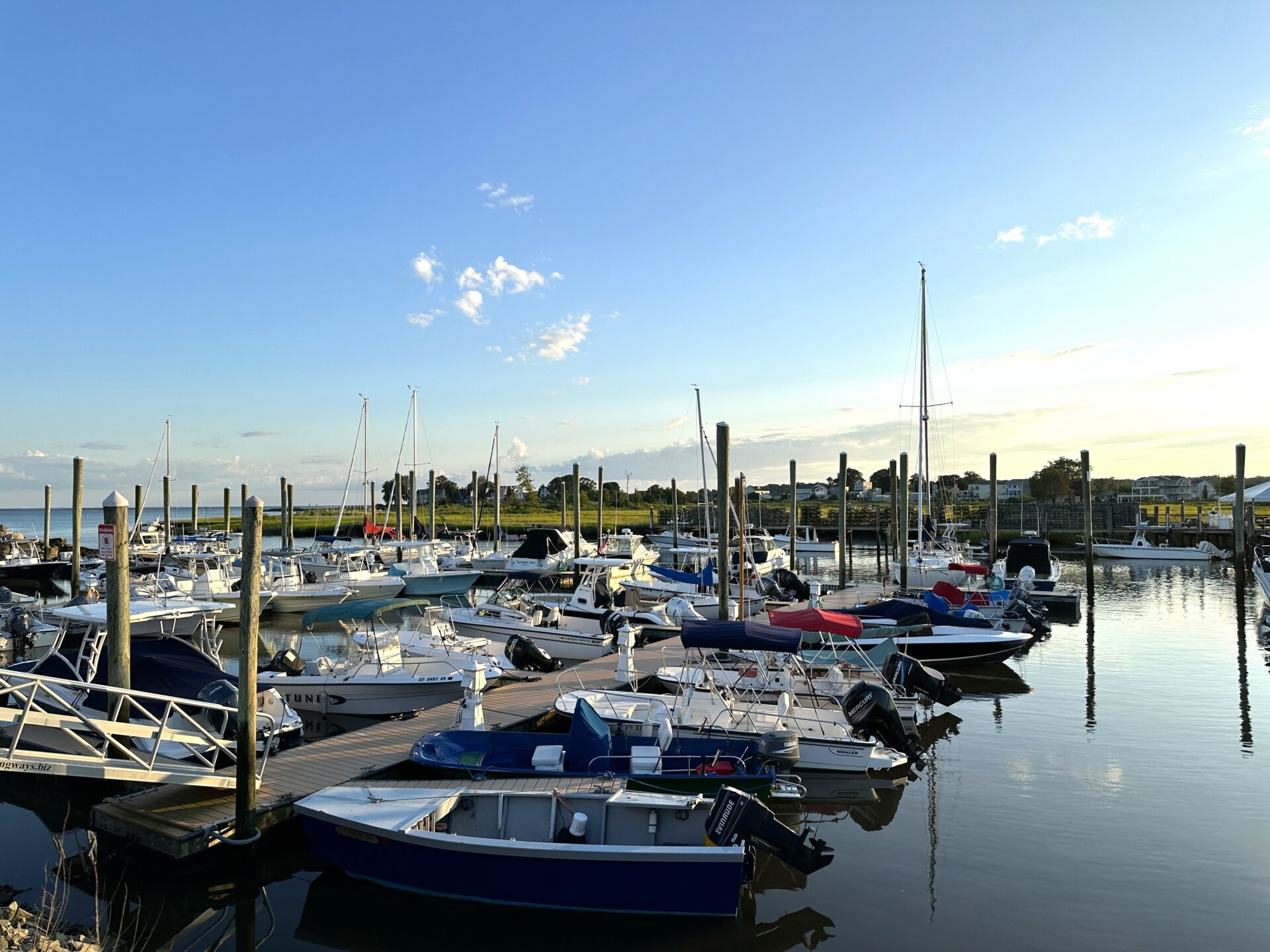 Feel free to reach out to us with this form. We'd love to hear from you!