Education & Youth
July 14, 2015
Ralph Schipani Scholarship Fund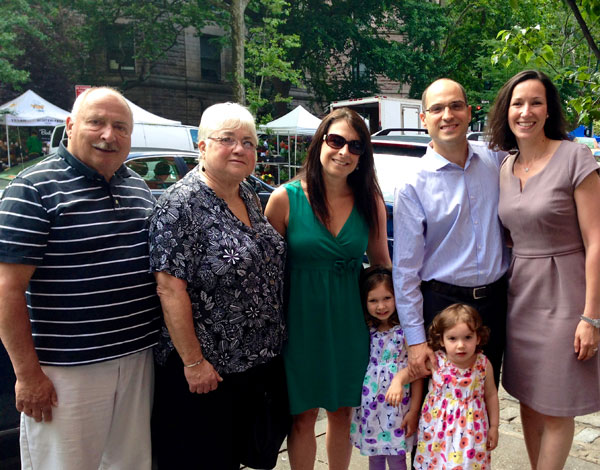 Honoring Ralph Schipani Jr.'s love of baseball, the family established a scholarship fund for two GHS graduates equally as passionate about the sport.
Baseball was an integral part of Ralph Schipani, Jr.'s life, starting as a young boy growing up in Brooklyn, N.Y., and continuing with him through his adult life as a husband and father in Guilford. Schipani was involved with youth sports in the Town of Guilford as a leader, coach, and youth sports volunteer while he and his wife, Beatrice, raised their son and daughter, Marissa.
"He just loved the game," says his son. "He loved being around and coaching the kids. He loved being with all the different generations, and he loved being a part of a community. It really was something that meant the world to him."
In April 2015, shortly after the passing of his dad, Ralph Schipani, along with his sister Marissa and mother Bea, established the Ralph Schipani, Jr. Memorial Fund to provide two scholarships to graduating Guilford High School students, a male and a female, who participated in Little League and continue to play baseball/softball.
"As a child, I think, he had always found solace and found his way through baseball," says his son. "He always said to me that what kept him out of trouble and kept him off the streets and motivated and made him successful was playing sports and in particular, baseball."
Schipani continued his love of the sport with a baseball scholarship to the New York Institute of Technology and was often fond of saying that playing sports was what helped him become successful in life.
The memorial fund also supports other projects that relate to softball or baseball, such as the purchase of two Automated External Defibrillators (AED) with adult and child pads, a wall cabinet, instructional DVD and AED signage, and training of all officials and coaches in basic safety and use of the AED for Guilford Little League. His son says this special request was a perfect match for the memorial fund since heart issues plagued his father for many years.
With the Ralph Schipani, Jr. Memorial Fund, his family has established a lasting legacy for him, continuing, in perpetuity, his commitment to the community that was such a significant part of his life.
"It was important for me that people remembered him, or continue to remember him," says his son, "and just as important because I know it would mean a lot to him that he can continue to give back even when he's not here." Hey, Neighbor!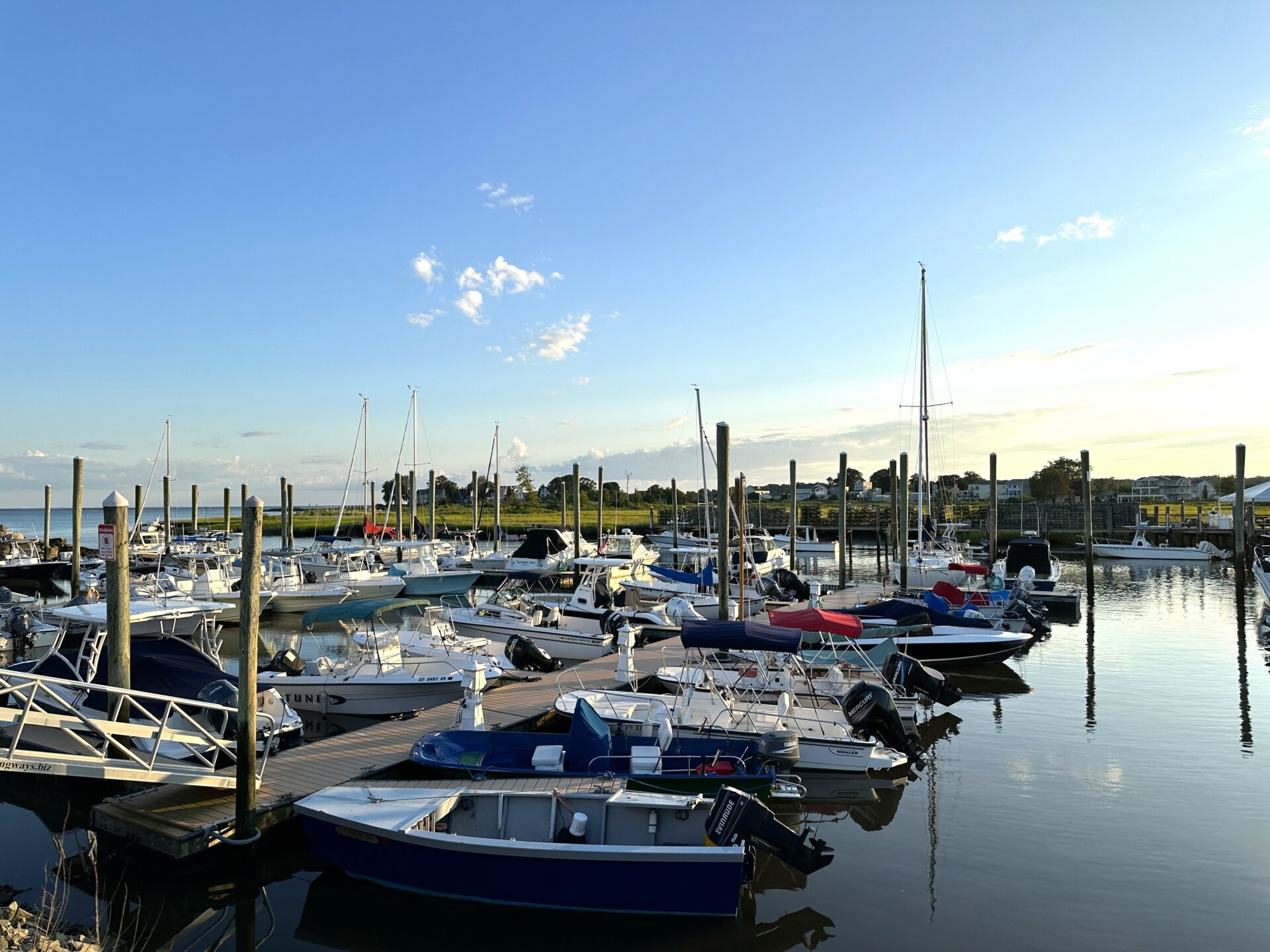 Feel free to reach out to us with this form. We'd love to hear from you!