Arts & Culture
November 25, 2022
Rex Prescott Walden Fund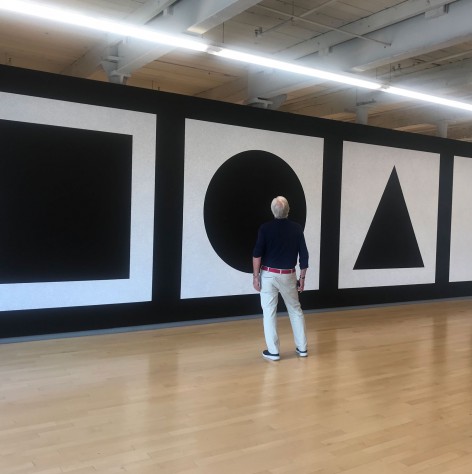 Rex Walden (1947 – 2022) was defined by the things he loved: his boats; travel; his dogs; everything and anything nautical; good friends; great art; all music – he played drums and a mean washboard. He was a vocalist and played the harmonica for the Crystal Palace Guard. He was an avid collector of walking sticks, and loved a good steak, an Iceberg wedge, and the oysters he harvested off Joshua Point.
From when Rex was a child, he loved art but deferred his passion to focus on his career as an art teacher at Valley Regional High School in Deep River. Over the years, he earned two master's degrees and rose to the position of chairman of the school's fine arts department.
Rex married the love of his life, Wendy, and raised two children. The family eventually moved permanently to Guilford to their home at Joshua Point. There, Rex developed a lifelong love of and eye for the natural world – the Connecticut shoreline, in particular – that infused, informed, and inspired his life and his work.
In 2002, after thirty-one years of teaching and with the children grown, Rex retired from his first career and plunged right into his second as an artist. A decade later, his work has been shown at galleries across the state and hangs in the collections of the Florence Griswold Museum, New Haven Paint and Clay, and the Smilow Cancer Center at Yale–New Haven Hospital.
His civic and community commitments were numerous and included The Guilford Foundation, Guilford ABC, the Women and Family Life Center, the Shoreline Arts Alliance, the Essex Art Association, the Guilford Art League, and the Friday Night Painters.
To honor Rex's legacy, Wendy established a permanent Field of Interest Fund in 2023 focused on the arts, which can include painting, mixed media, photography, sculpture, and performance. Support can be for artists, exhibitions, education, projects, and for other arts-related efforts that reflect Rex's focus on"serenity and calm and a sense of order." The Fund should strive to support projects and organizations that perpetuate Rex's artistic legacy. Hey, Neighbor!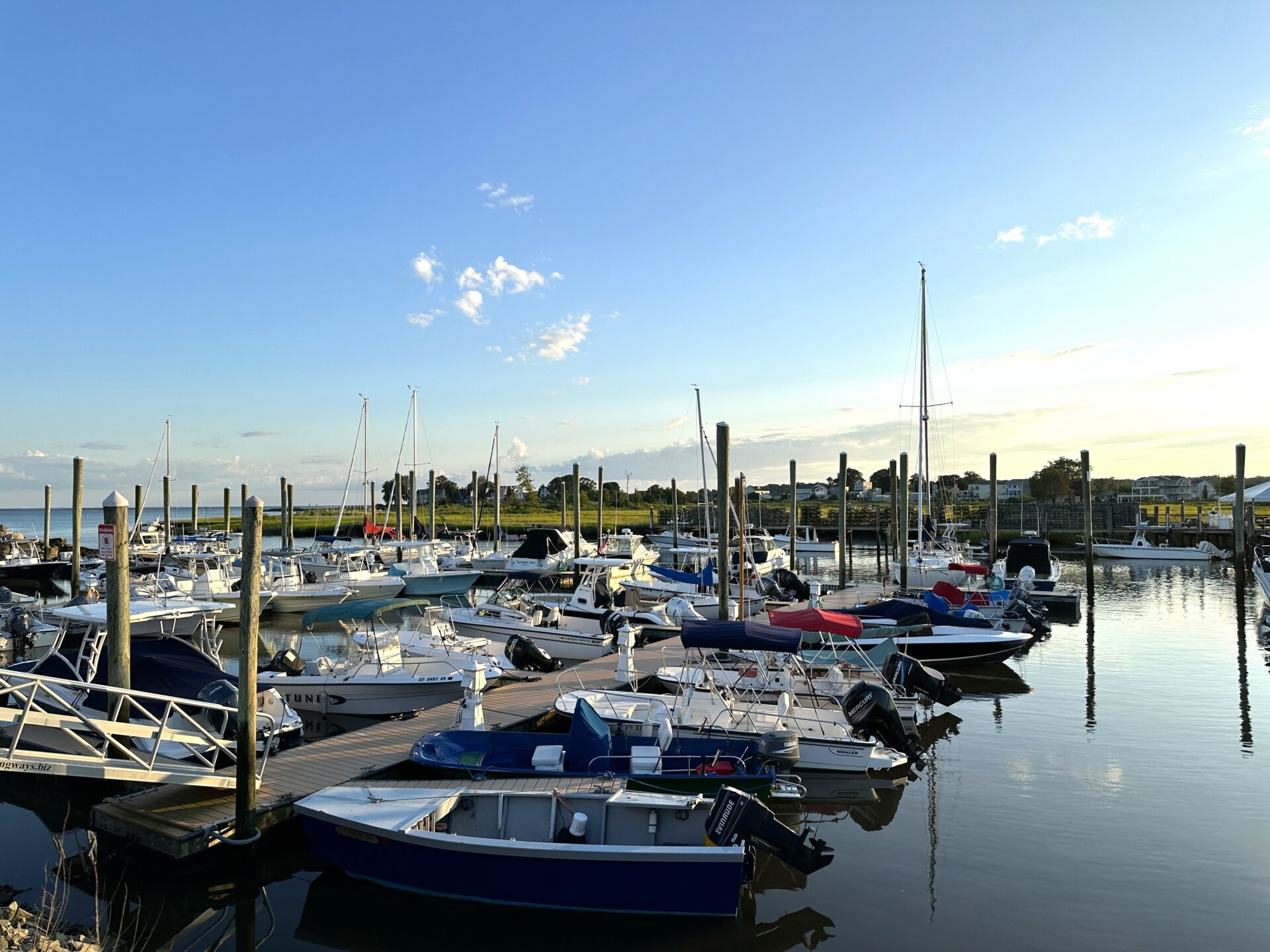 Feel free to reach out to us with this form. We'd love to hear from you!