Education & Youth
July 14, 2021
Richard Hersh & Judith Meyers Scholarship Fund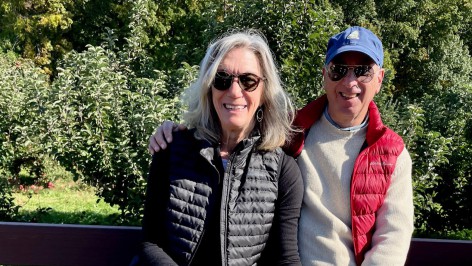 From the moment Dick Hersh and Judith Meyers relocated to Guilford from Hartford, they quickly jumped into community life on the Shoreline and wanted to give back by establishing a scholarship fund for GHS students focused on liberal arts and sciences.
Currently a philanthropic advisor, Judith dedicated her career to clinical and community psychology, leading the Child Health and Development Institute (CHDI), an organization focused on building awareness and support systems to address children's mental health, and the Children's Fund of Connecticut. She is a lifelong volunteer who holds board positions with The Guilford Foundation and Hartford Stage Company, volunteered with Greater New Haven United Way, and served on the Community Impact Cabinet and Connecticut Council for Philanthropy (CCP).
Education has been the focus of Dick's 50-year career, holding numerous roles, including high school teacher, professor of education, and senior university administrator at Hobart and William Smith Colleges and Trinity College. He is currently a lecturer at Yale College, serves on the Guilford Board of Education, and volunteers with the Guilford high school crew team.
Their love of the Guilford community, philanthropy, and higher education inspired Judith and Dick to establish a permanent scholarship in 2021. Their Fund will provide an award for one or more Guilford High School student(s) who wish to pursue a liberal arts and sciences degree at a four-year college. The students must have demonstrated excellent character, academic achievement, community service, and financial need. Hey, Neighbor!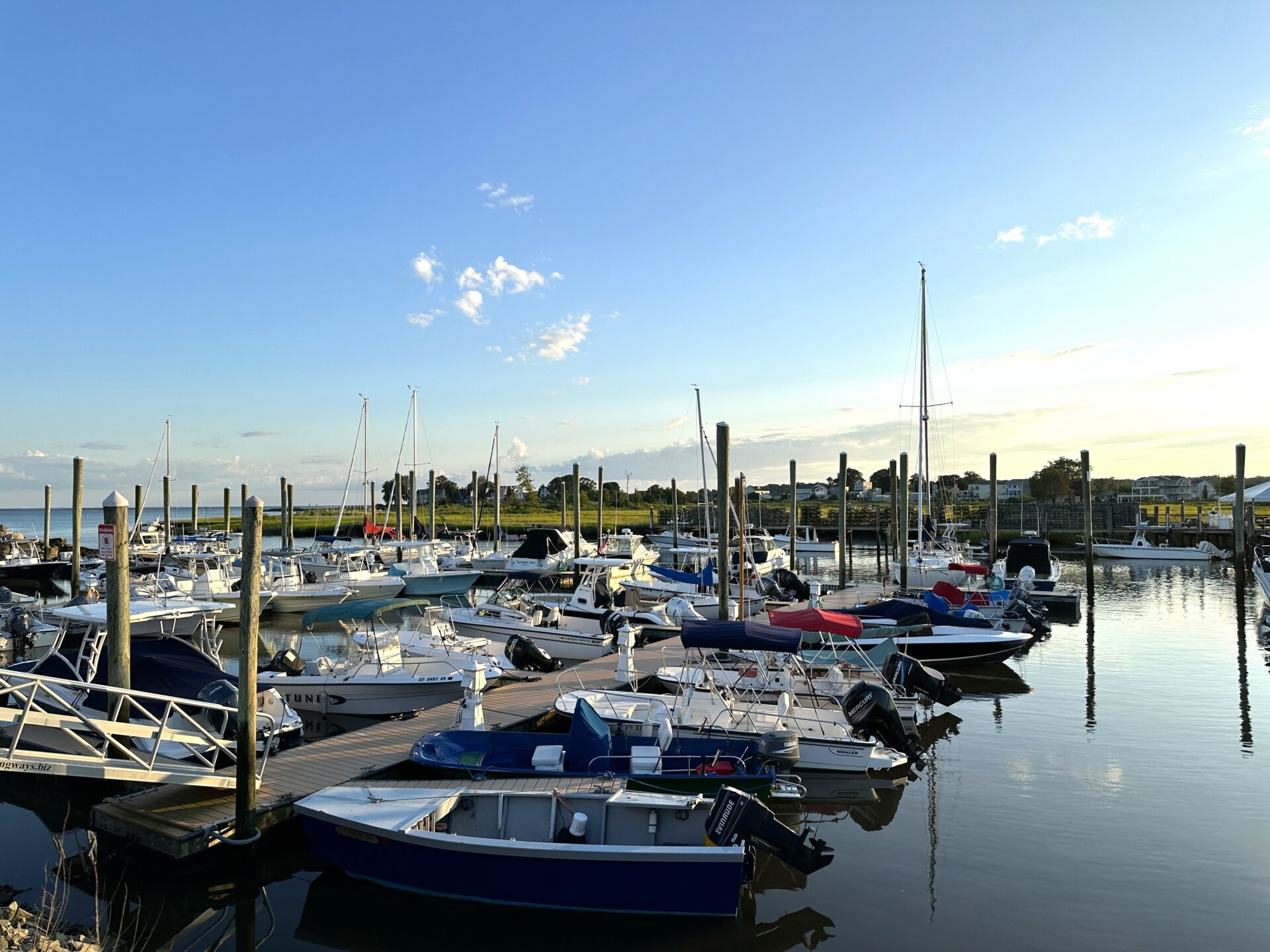 Feel free to reach out to us with this form. We'd love to hear from you!