Education & Youth
July 14, 2018
Robert Blake Memorial Fund for the Benefit of Guilford ABC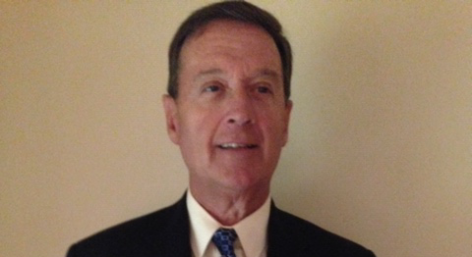 This permanent charitable fund was established in 2018 in memory of Dr. Robert F. Blake, a longtime resident of Guilford who passed away in 2017. The Robert Blake Memorial Fund for the Benefit of Guilford A Better Chance supports The Guilford ABC Scholarship Fund.
Dr. Blake and his wife of 41 years, Charlene, have been proud supporters of Guilford A Better Chance (ABC) Program for many years. Charlene has served on the Board of Directors and as Board President.
Guilford ABC Program invites academically talented young women of color from under-represented communities to attend Guilford High School and to enjoy the many benefits of living in the Guilford community. The program's goal is to lessen the educational divide, one scholar at a time, and to prepare these scholars for a lifetime of achievement.
A Better Chance began in 1963 as an innovative experiment designed to expand educational opportunities for talented minority students. This national program initially worked solely with independent boarding schools. In the early 1970s, the program expanded to include fine public schools. In 1974, Guilford became one of the first ABC Community School Programs in the country.
Since that time, more than 70 Guilford ABC scholars have graduated from Guilford High School, gone on to competitive colleges and to fulfilling careers and community involvement. The Robert Blake Memorial Fund will help to ensure that many more scholars have the same opportunity. Hey, Neighbor!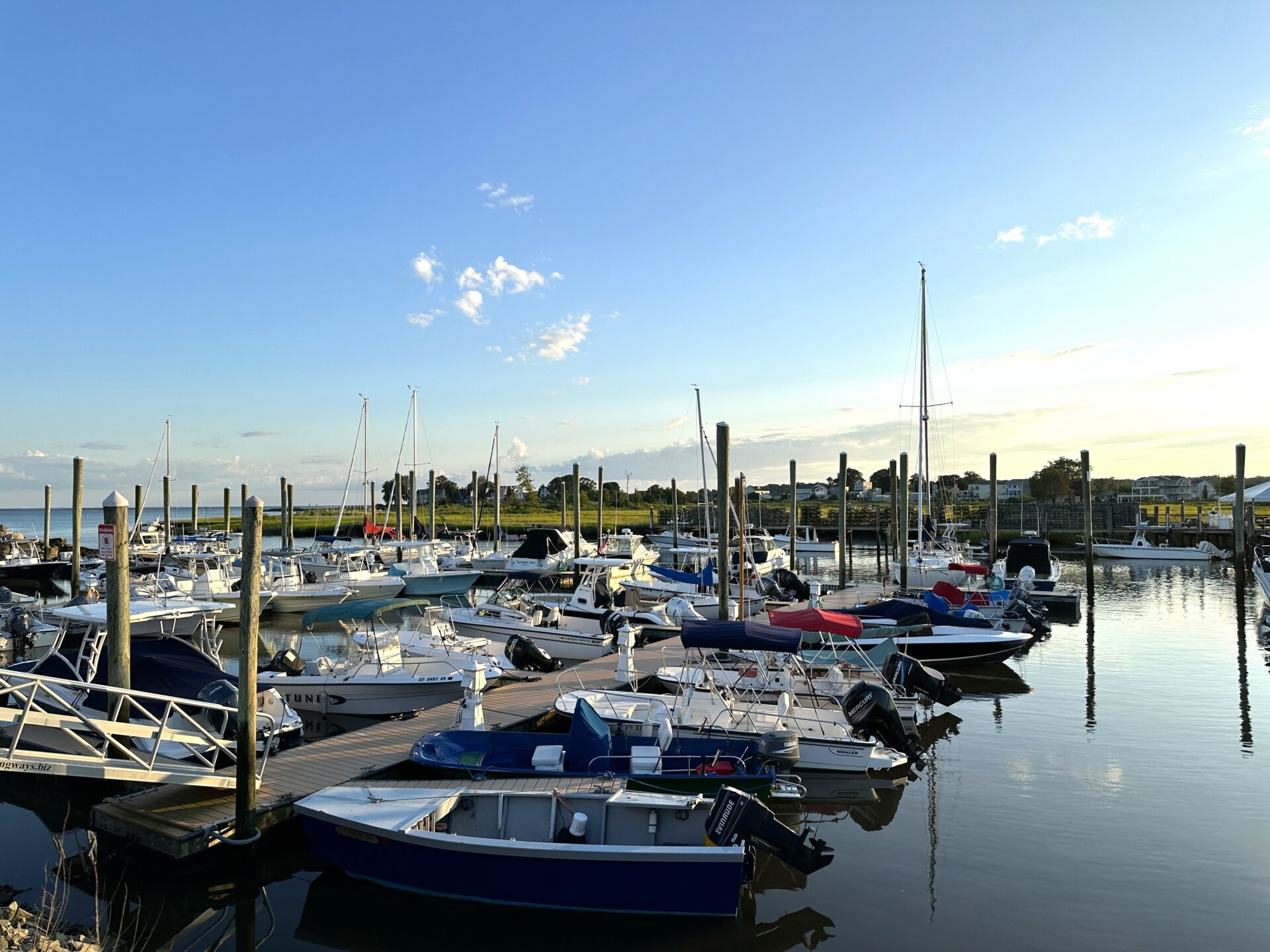 Feel free to reach out to us with this form. We'd love to hear from you!