Education & Youth
July 14, 1992
Stephen A. Looney Fund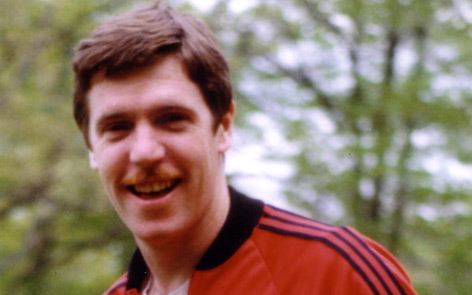 This scholarship honors Stephen Looney's love of soccer by awarding a scholarship to a player from the GHS boy's and girl's soccer teams.
In 1984, Stephen Looney was at the top of his game; he was a successful student-athlete, had graduated college and began a promising career, and met the woman of his dreams. Unfortunately, tragedy struck him down in his prime. Two weeks before his wedding, Stephen was killed in a car accident that rocked the world of Guilford and of those who knew him as a young man on his way to a bright future.
His parents and Joan Shrewsbury established this fund as a memorial to provide college scholarships in soccer, a sport that Stephen loved. Each year, two college-bound Guilford High School players who have exhibited leadership qualities (one each from the boys' and girls' soccer teams) are selected to receive the award. Hey, Neighbor!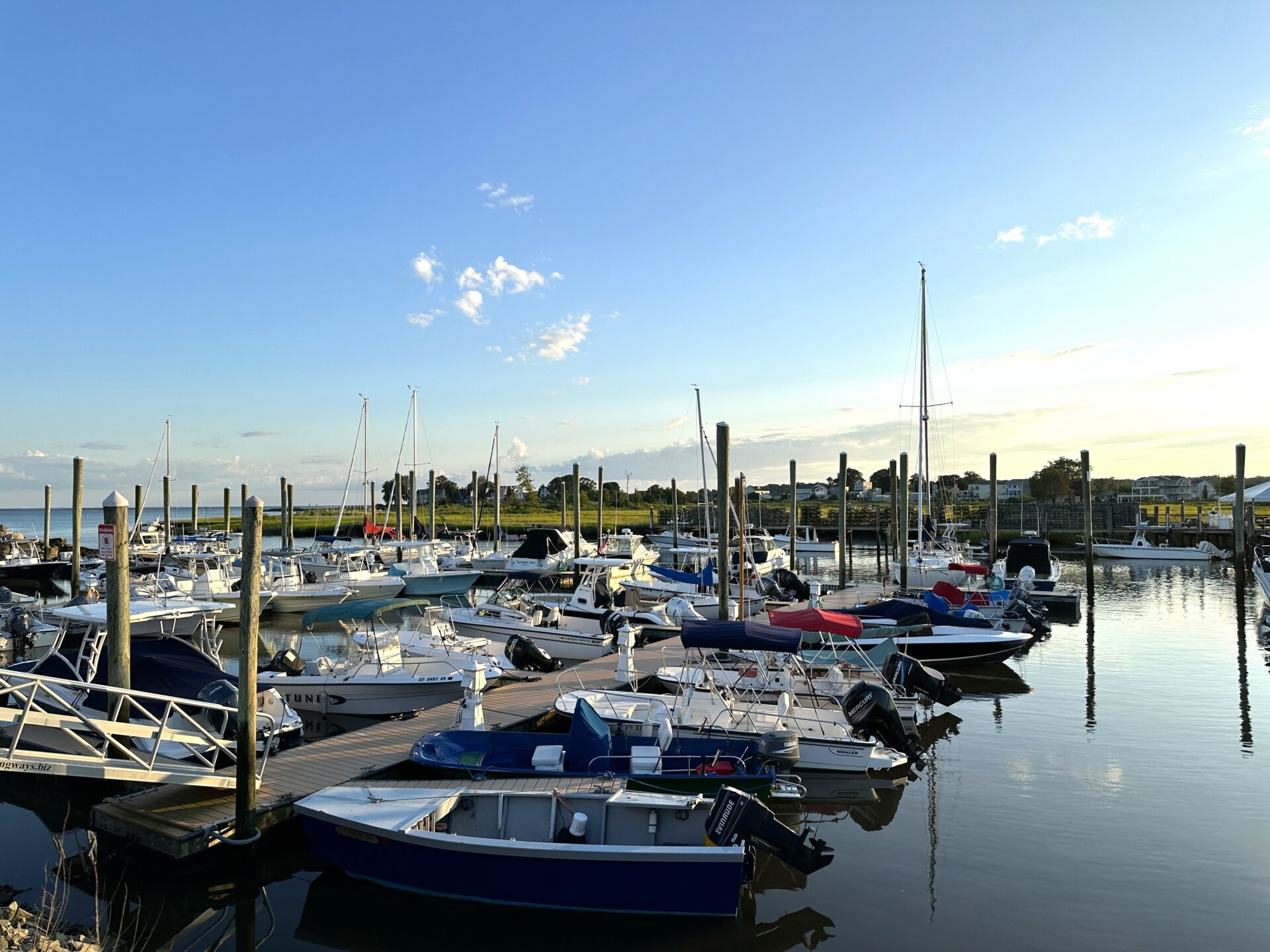 Feel free to reach out to us with this form. We'd love to hear from you!