Education & Youth
July 14, 2003
Stuart D. Burt Fund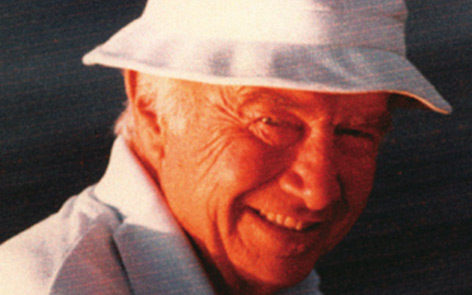 This scholarship fund supports youth looking for work-study mentoring and those looking interested in business, vocational, or technical trades.
The family of Stuart Burt established this fund in his honor a few months after his death. "My parents had long supported The Guilford Foundation. We wanted to set up a named fund with the hope that others would contribute on an annual basis to sustain support for youngsters seeking an education and work experience in business, entrepreneurial ventures, or technical trade," explains Jeff Burt.
Stuart Burt was the embodiment of such a commitment to Guilford youth. He believed in the importance of providing meaningful opportunities for young people to work and apprentice in local businesses. In 1972, after a successful career in sales and at an age when many retire, Stuart was not finished working. He established the Stuart D. Burt Co., the manufacturer and distributor of the Blo-Poke fireplace implement. From the onset, Stuart actively involved high school students who learned first-hand what is required to run a small business. "My dad loved the kids who came in to help assemble, package, and distribute the Blo-Poke," says Jeff. "When he was still alive and then after he died, we received a lot of nice feedback from boys who went out of their way to tell the family what this experience meant in their lives."
The fund has two goals: 1) to support and advance a work-study mentoring initiative involving high school students and local businesses and 2) to provide scholarships to deserving Guilford students seeking higher education in business, vocational, or technical trades. With so many programs in Guilford geared toward youngsters who are planning for a traditional four-year college education, this fund is proving to be a catalyst for addressing the needs and interests of an important but often overlooked part of our youth community and future. Hey, Neighbor!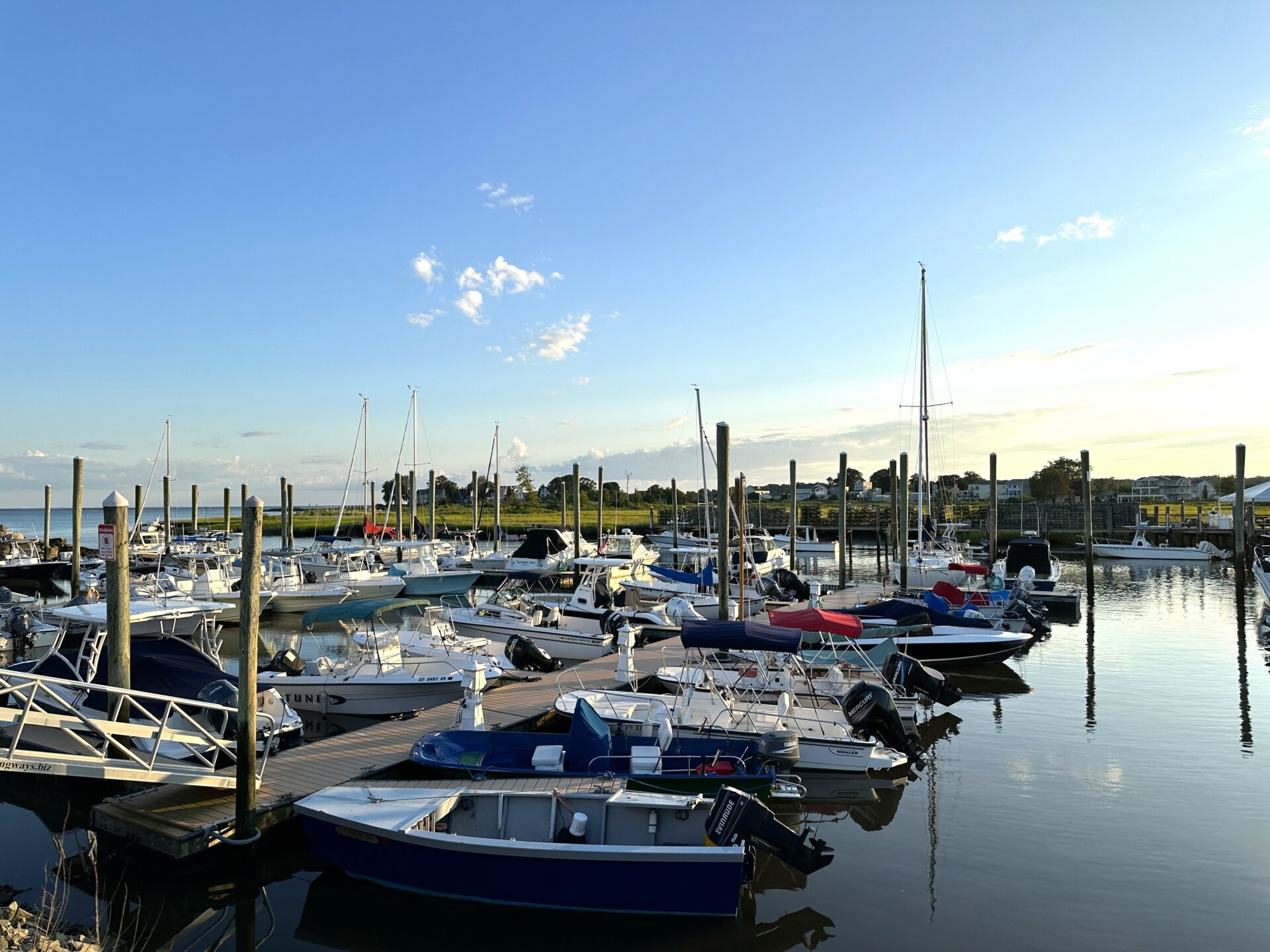 Feel free to reach out to us with this form. We'd love to hear from you!