Community Improvement & Vitality
July 14, 2009
Susan and Lou Weady Fund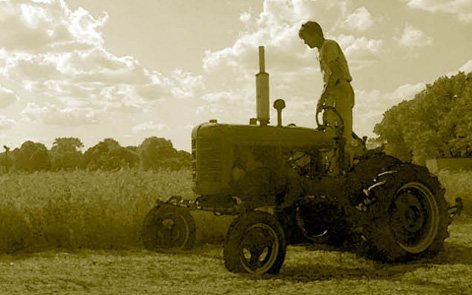 This designated fund supports fund supports the Guilford Agricultural Society and their focus on Guilford's agrarian legacy.
The Guilford Agricultural Society is a private, not-for-profit organization dedicated to promoting the preservation of the agricultural heritage of Guilford and Connecticut. The Society owns and operates the Guilford Fair, which is Connecticut's second oldest agricultural fair (established in 1859), the Woodruff Farm Barn Museum, which showcases Guilford agricultural history and antique farm machinery, and 33 acres of open land space in the center of town on Lovers Lane where the fair and other events are held.
The fair is traditionally held each year on the third full weekend of September. It includes competitive exhibits for livestock, baking, canned goods, fruits & vegetables, flowers, needlework, arts and crafts, photography, educational exhibits and demonstrations, stage entertainment, novelty contests, commercial exhibits, carnival midway, children's zoo, and food concessions. The Woodruff Farm Museum, which is located on the fairgrounds, is open in the summer and fall during certain special town-wide events and throughout the rest of the year by appointment.
"Some people only think about the Agricultural Society when the fair is happening. But the Society sponsors hayrides and exhibits at other times. Different events occur on the fairgrounds several times a year," says Lou Weady. "In a way, the fairgrounds function as a second town green."
This fund was established by a group of enthusiastic Society boosters who are interested in expanding their educational/community outreach, preserving a part of Guilford's heritage, and developing a source of assistance if inclement weather impacts fair revenue. Ongoing expenses include mowing and other ground maintenance, museum and other building maintenance, electricity, and insurance.
"Each year, the fair barely breaks even so a few bad years can be devastating," explained Lou. "Our educational programs are evolving. As agriculture aspects change, we want the museum to tell the story of the old ways and how difficult it was to make a living as a farmer. At the same time, we want to showcase our farmers of today, what they do, and how much they give back to the community. Kids should know that chocolate milk does not come from brown cows!" Hey, Neighbor!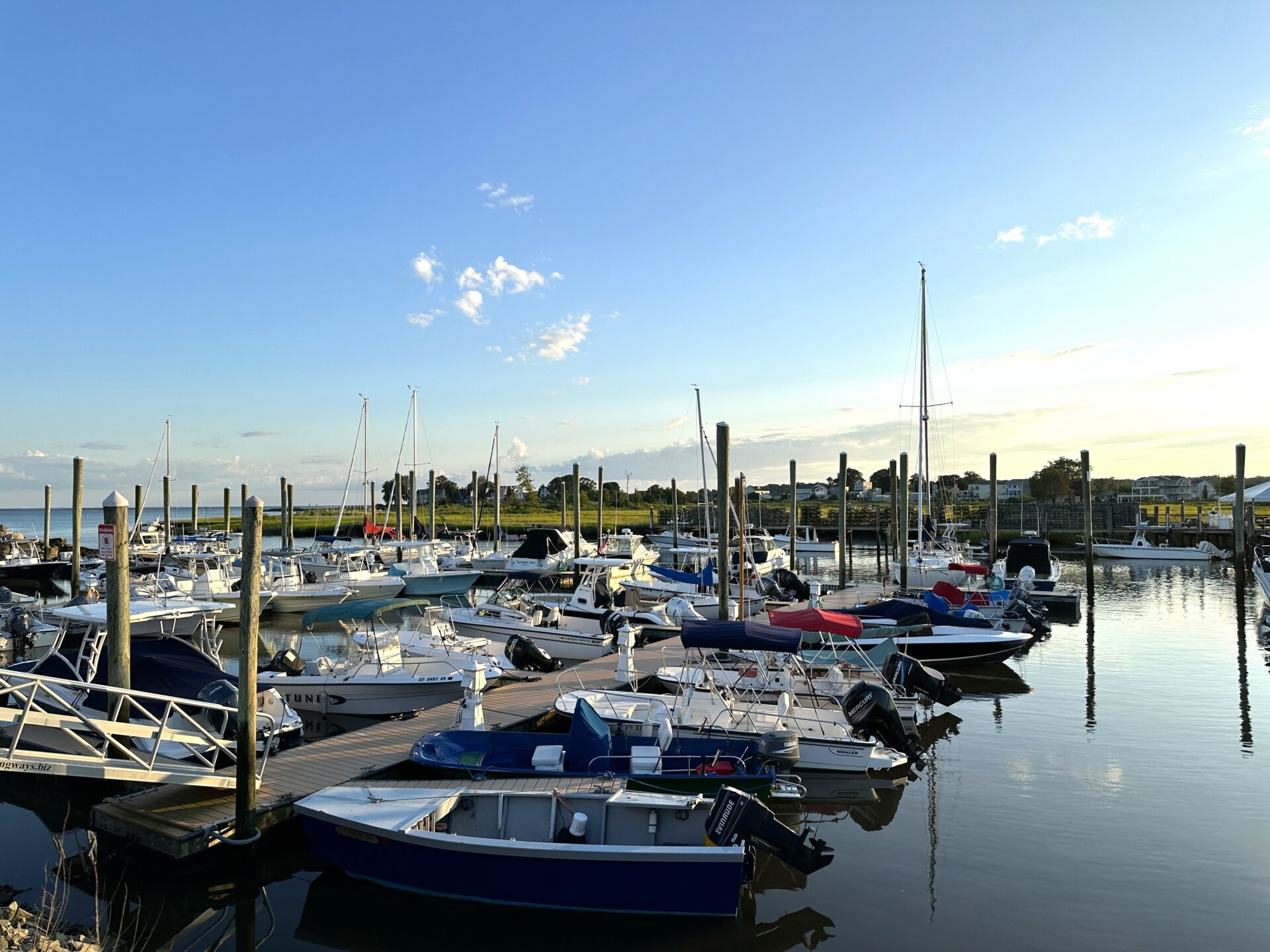 Feel free to reach out to us with this form. We'd love to hear from you!