Education & Youth
July 14, 2016
The Guilford Institute Fund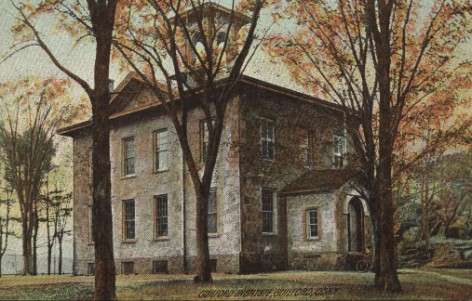 In 2014, Tom Pinchbeck, then president of The Guilford Foundation, invited trustees of the Guilford Institute to consider joining the Guilford Foundation's fold of legacy funds.
As Foundation president, Tom recognized the ease and effectiveness with which Foundation legacy funds operate. As the son of a Guilford Institute trustee, Tom wanted to help the trustees execute their mission more impactfully. Under the auspices of the Foundation, The Guilford Institute Fund has transformed a slowing philanthropic effort into an invigorated support source for exceptional Guilford High School (GHS) programs and projects.
Established by Sarah Griffing in 1885 as a private school, The Guilford Institute became the town's high school in 1886. When Guilford's new high school (now Elisabeth Adams Middle School) was opened in 1936, The Guilford Institute ceased to operate – but its educational mission lived on. When the Institute closed, its funds were put in a trust to be used for special programs at the high school, but by 2014, the trust needed a new vision and energy. In 2016, the transfer of funds to The Guilford Foundation was completed, and The Guilford Institute Fund was established.
The Guilford Foundation's Executive Director, Liza Petra, engaged the Foundation's Youth Advisory Board (YAG) to support grant implementation. The YAG group encouraged GHS community members to apply for the first round of grants. Requests for funding for a plasma cutter for engineering students, for a diversity awareness project, and for knitting materials for a community basic needs project were funded in the Guilford Institute Fund's first year. Hey, Neighbor!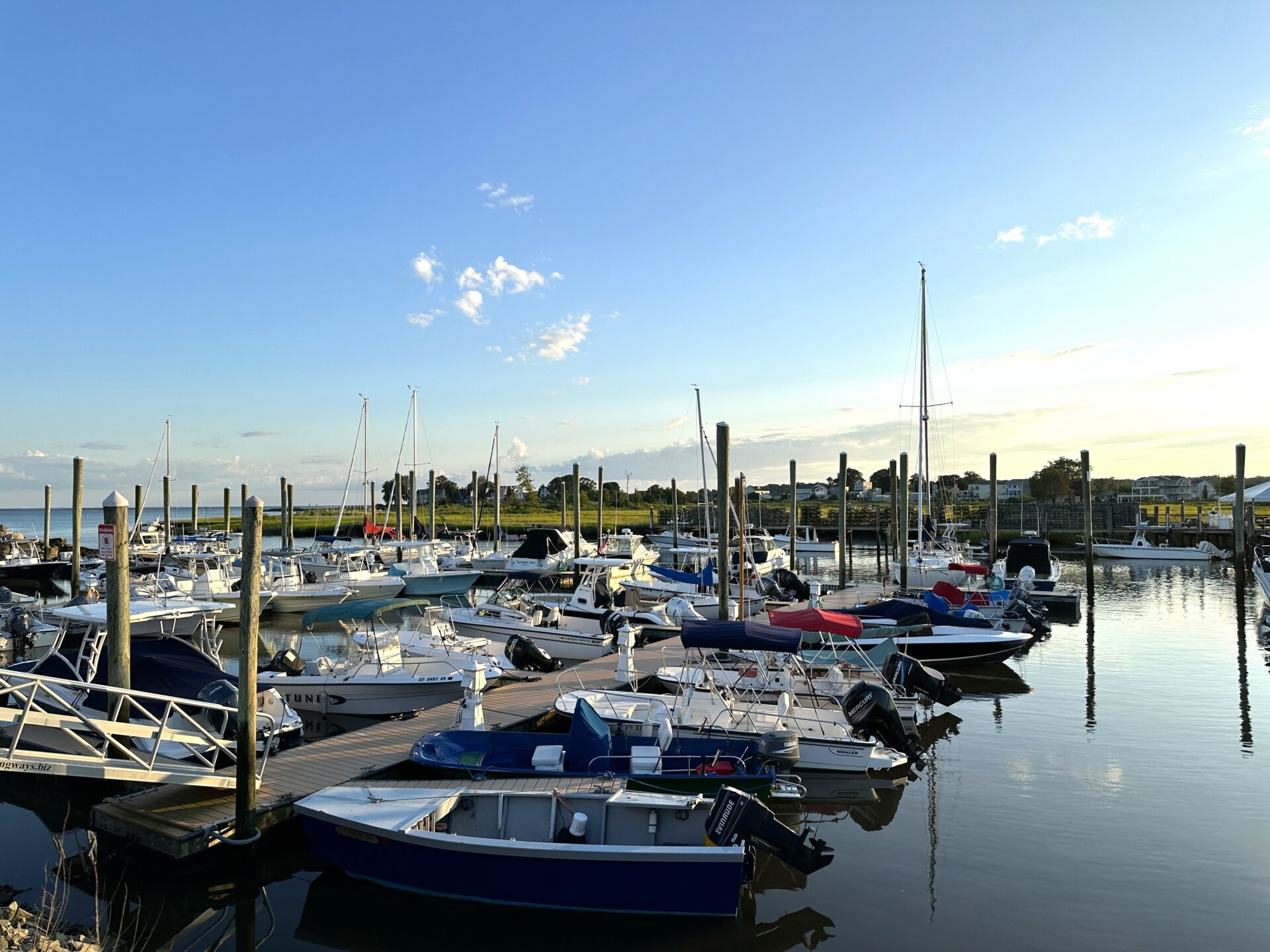 Feel free to reach out to us with this form. We'd love to hear from you!