Environment & Sustainability
July 14, 2017
The Livia Jacobs Seashore Fund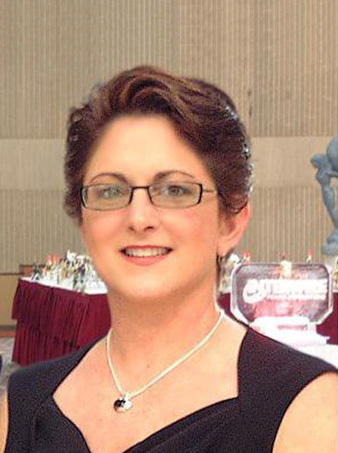 To share a gift of Guilford deeply cherished by lifelong resident Livia Ann Jacobs, her family established The Livia Jacobs Seashore Fund in December, 2017.
"Livia was Guilford born and bred," says her husband, Allen Jacobs. "She loved her house, and she loved her family, but when it came time to relax, she loved the seashore. She would spend hours at Jacobs Beach. She would look for arrowheads at the beach at Chittenden Park or explore Chaffinch Island. She relished the opportunity to slow down in today's left-lane world."
The Livia Jacobs Seashore Fund is a restricted fund dedicated to enhancing Guilford's shoreline, with grant oversight provided by the Youth Advisory Group (YAG). A retired TGF board member and founding YAG advisor, Allen continues his connection to GF as a corporator, serving as a community ambassador. He knows there is no better foundation to foster The Livia Jacobs Seashore Fund and no better group to guide it than YAG's youngest philanthropists.
"The Guilford Foundation is near and dear to my heart, and I have a huge amount of confidence in what these kids do," says Allen. "There's also some symmetry there — our daughter, Stephanie, was in the first Youth Advisory Group. It's just a wonderful way to honor Livia and something she was passionate about."
Allen and his wife both grew up in Guilford but on separate paths. In an interesting twist of fate, when Allen and Livia married in 1984, she became part of the same family that had donated her beloved Jacobs Beach to Guilford, back in 1948. And as a mother of two, Livia loved sharing all of Guilford's shores with her son and daughter.
Allen adds that few, himself least of all, have the same deep appreciation Livia Jacobs had for Guilford's varied shoreline spaces. But in the end, he understood what it was. On the morning of her passing, "…I went down to Jacobs Beach, and I could hear the waves – and I thought, 'Oh! That's what she loved."
As a lasting legacy, The Livia Jacobs Seashore Fund will ensure future generations will enjoy the gifts of Guilford's shoreline. Hey, Neighbor!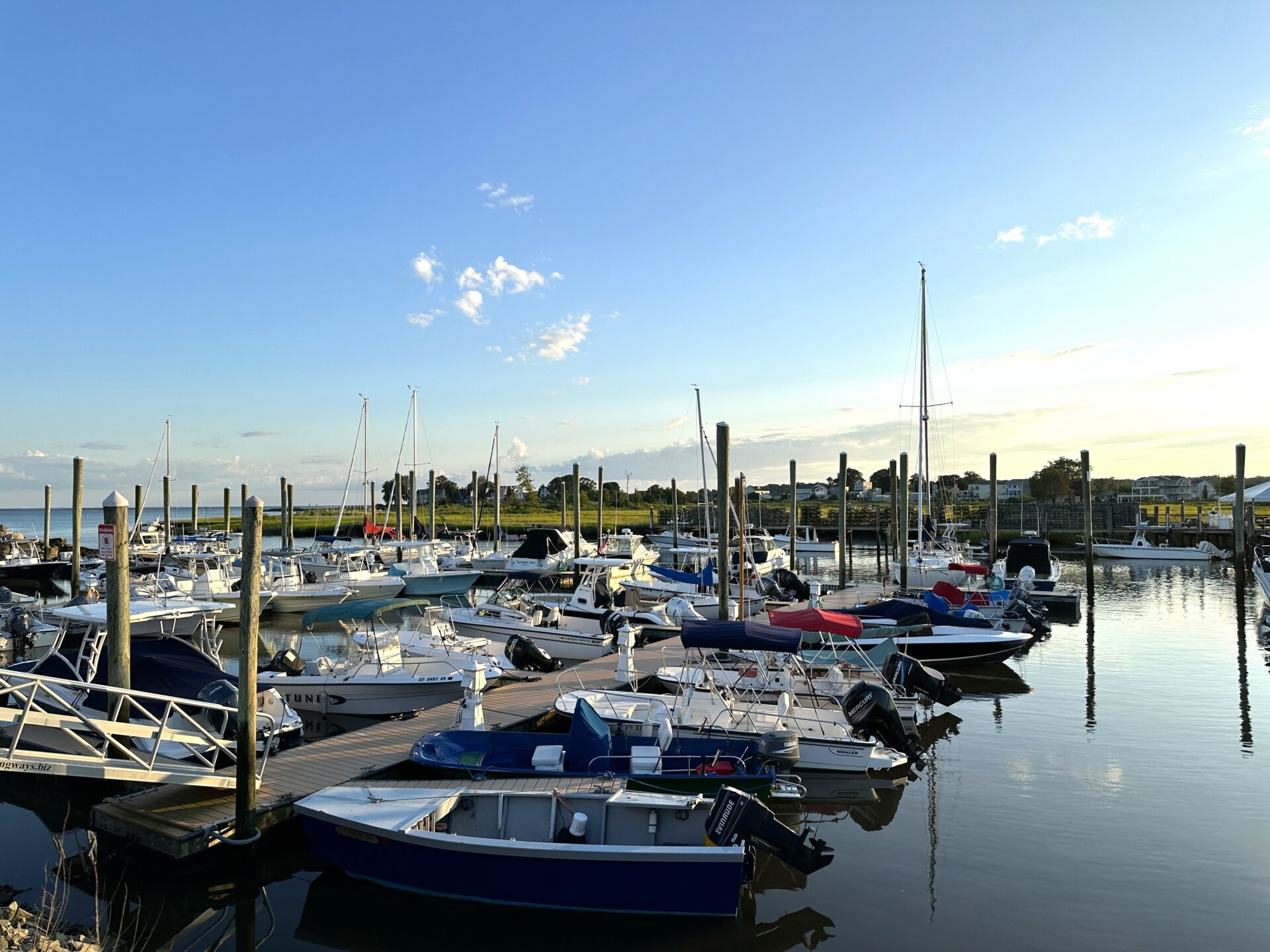 Feel free to reach out to us with this form. We'd love to hear from you!