Education & Youth
July 14, 2013
Thomas M. Ginz Fund for Children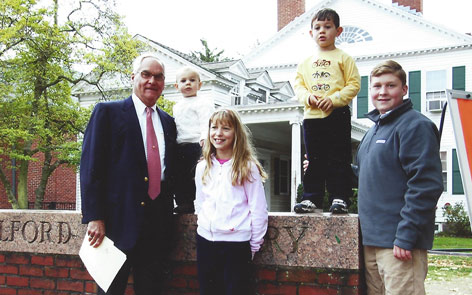 Norma Ginz and her family established this field of interest fund to honor her late husband, Tom, and his dedication to the children of Guilford.
The Thomas M. Ginz Fund for Children will be used to create experiences for Guilford's children who need some happiness, encouragement, or room to flourish in their lives. The fund will look to support endeavors that match Tom's devotion and inspiration for the children of Guilford. Should the opportunity present itself, a priority may be shown for the children of military families.
Tom Ginz passed away in 2013. He lived a full life as a business owner of Seal-Tite Products, was a highly decorated veteran, and donated his time and leadership to a number of local organizations and charities. His true happiness, however, came from his family—his wife, his sons and their families. Family and children were of such importance to Tom that he quietly dedicated much of his energy to mentoring local children, playing Santa Claus, or filling a shopping cart full of gifts for children who might not otherwise have any.
The Guilford Foundation is honored to hold this fund in Tom's name to help ensure that his legacy of caring for Guilford's children lives on forever. Hey, Neighbor!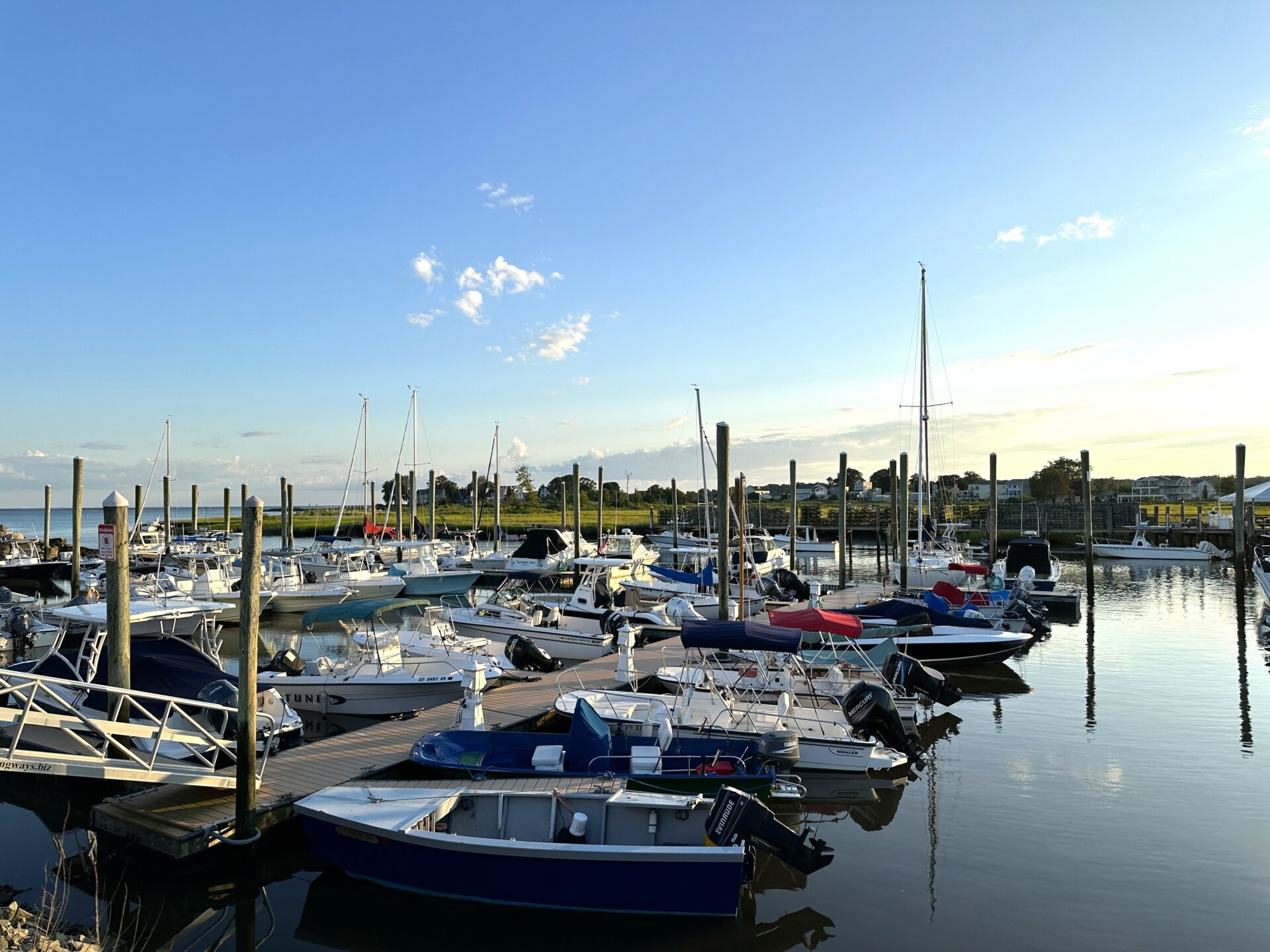 Feel free to reach out to us with this form. We'd love to hear from you!