APK Charity Endowment Fund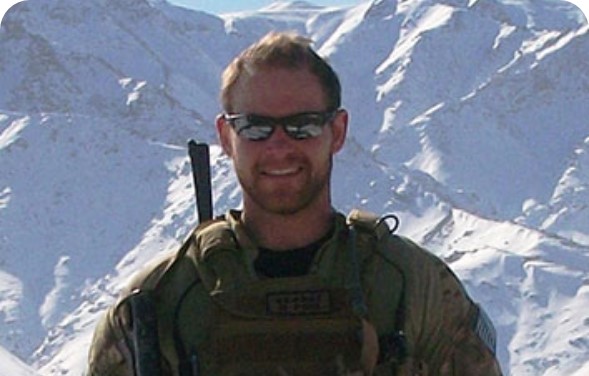 To continue a legacy of good works honoring the life, bravery, and humanitarian spirit of Captain Andrew Michael Pedersen-Keel, this donor advised fund supports programs for veterans, active duty military and military related nonprofits and projects.
For Bob and Helen Pedersen-Keiser, parents of Capt. Pedersen-Keel, establishing the fund was a purposeful step in the APK Charities journey, a non-profit they founded following their son's ultimate sacrifice. On March 11, 2013, Captain. Pedersen-Keel was killed in action in Eastern Afghanistan, serving as the commander of his special forces detachment. The mission of APK Charities is to provide financial and material assistance to charitable organizations and causes. With shoreline events, including APK Charities' annual APK 5K/5K Ruck Walk/March in Guilford, APK Charities works to raise community awareness and support for active and wounded warriors and their families and for the families of fallen warriors.
"Most Connecticut residents don't have the opportunity to meet or greet a soldier," says Helen. "We feel that any message we can put out there to remind the public that there is a military presence in Connecticut, and of course, throughout our country, is important. That's the strongest message at the APK race. It's why we ask soldiers to do the run/march in their fatigues."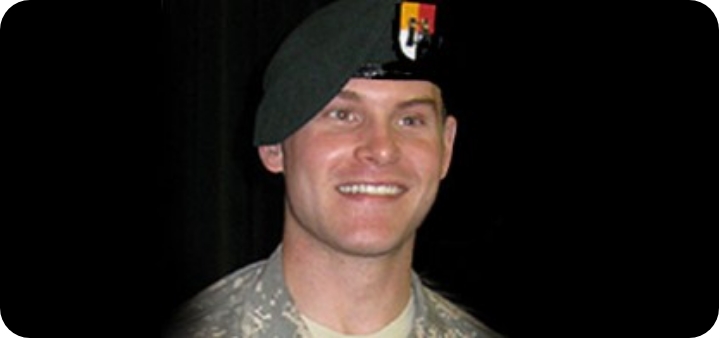 Capt. Pedersen-Keel was 28 and serving his second tour in Afghanistan when he was killed in action alongside Staff Sgt. Rex Schad, 26, of Oklahoma, and the team's Military working dog, BAK.
"Part of the Green Beret's mission is to liberate the oppressed. He was so focused on his mission with tribal leaders. It was stunning what he accomplished in that province," says Helen. "He could light up a room…he just had the charisma. He was always making connections between people. The police chief of that province was also injured that day the team was hit, and he was heartbroken. Andrew was his friend."
APK supports four permanent charities, including the Guilford Foundation APK Charities Corporation Endowment Fund, and APK Charities Corporation Endowment Fund with the Madison Foundation, Special Forces Charitable Trust, and Fisher House Connecticut. APK supports a rotation of other charities, with support in 2017 going to Spikes K9 Fund and Wounded Warrior Family Support (not affiliated with the Wounded Warrior project).
"We love supporting our charities," says Helen. "Andrew would be so happy to know we have done something good." Through Guilford Foundation's APK Charities Corporation Endowment Fund, as well as the Madison Foundation endowment, APK Charities now has a lasting endowment home on the shoreline.
"Our mission was to blend the two towns," says Helen. "Bob and I are not from the shoreline, but we've found our lives are blending between the towns. Andrew lived in Madison. His picture is in the Town Hall in Guilford. We held his memorial in Madison and his funeral mass in Guilford."
APK Charities Corporation Endowment Fund helps ensure Capt. Pedersen-Keel's legacy continues.
"We certainly do appreciate that someday, Bob and I won't be doing this," says Helen. "But thanks to The Guilford Foundation, APK Charities will live on in perpetuity and do good, as Andrew did." Hey, Neighbor!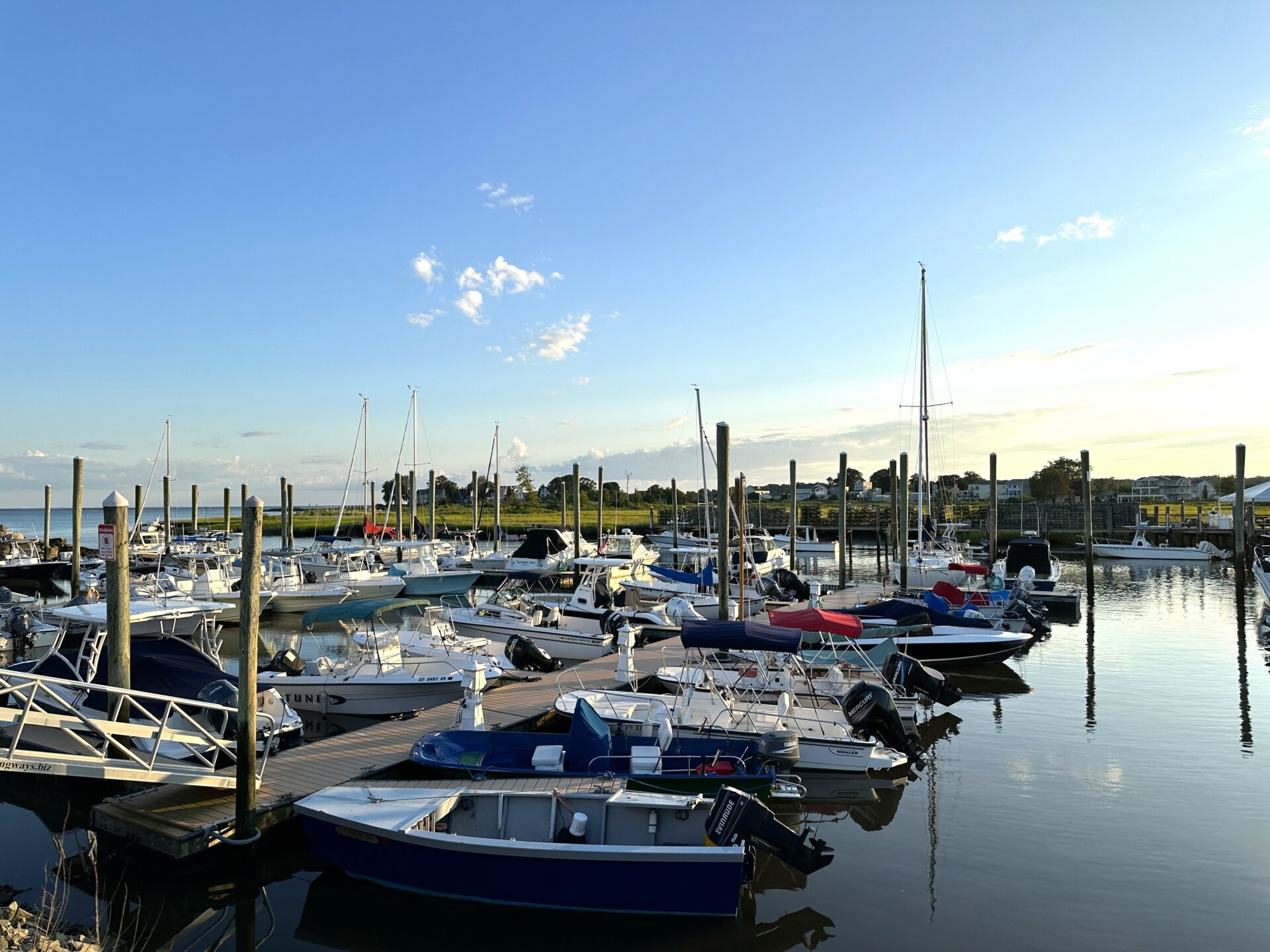 Feel free to reach out to us with this form. We'd love to hear from you!