Guilford Interact Student Advisory Fund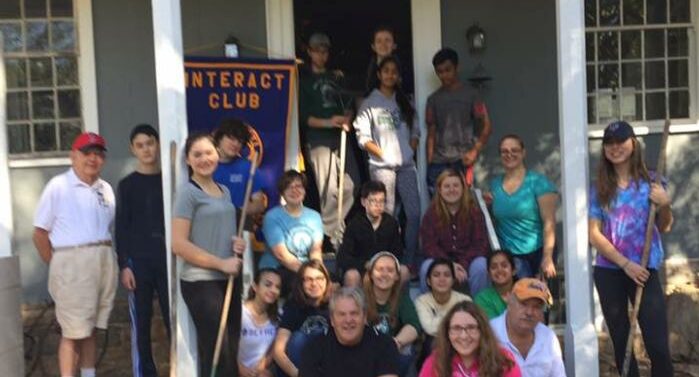 This is a restricted, field of interest fund. Field of interest funds are responsible for distributing grants to area non-profits within the specified focus areas.
This restricted field of interest fund was established in 2010 through a partnership between The Guilford Foundation and the Interact Club at Guilford High School (GHS), the youth arm of the Guilford Rotary Club.
The fund was established to create a permanent funding source to support the Guilford community. Recommendations for the funds are to be made by a student advisory committee, currently known as The Guilford Foundation Youth Advisory Group (YAG). Members of YAG have traditionally been selected from the members of the Interact Club at GHS. Hey, Neighbor!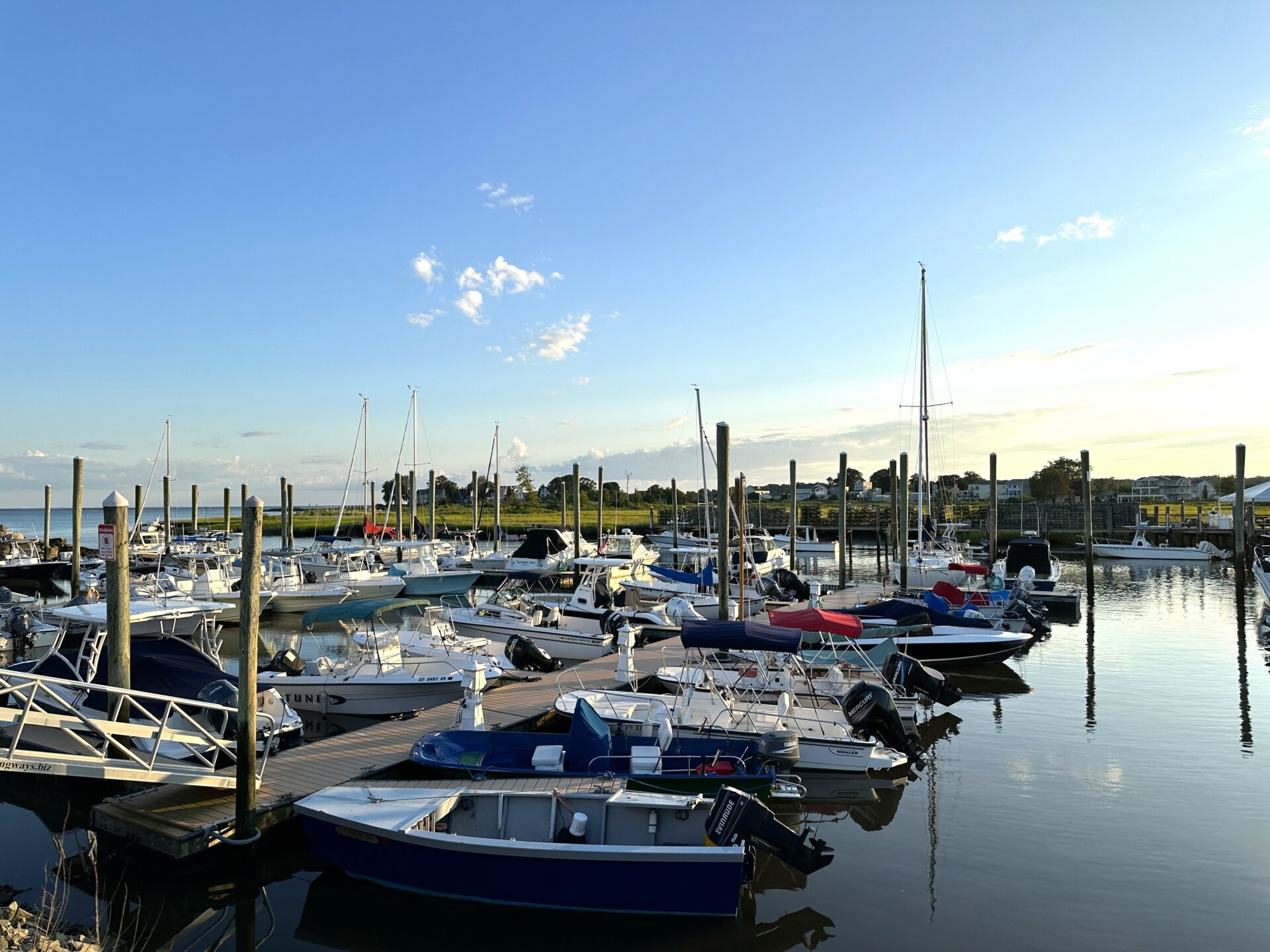 Feel free to reach out to us with this form. We'd love to hear from you!